The African region has become highly sought after by foreign investors. This market has many opportunities for operators. The main thing is to organise business activities properly.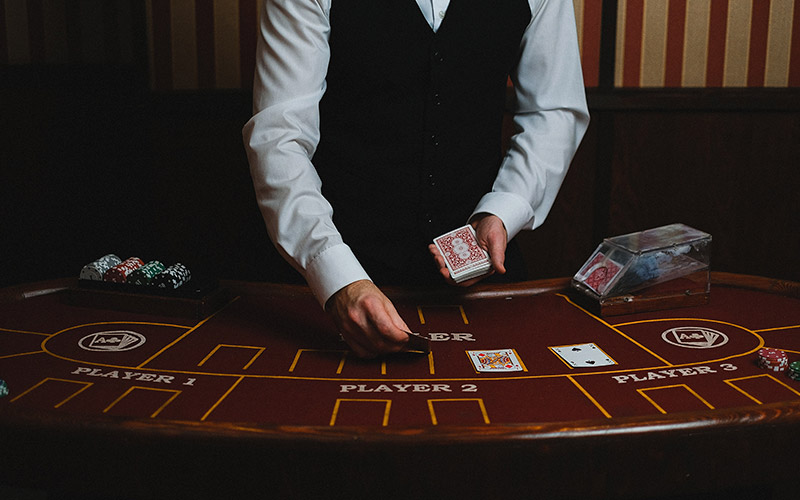 Today we will explore the specifics of the Tanzanian offline industry. Our team will give you some useful tips on how to open a gaming club in Dodoma correctly.
Partner with 2Win Power to achieve success in any market in the world.
Dodoma became the principal city in this country relatively recently (in 1993). For almost 30 years, it has become more attractive to tourists and investors.
Even though Dar es Salaam is still one of the most important cities in the country, lots of businessmen are focused on working in Dodoma.
This market has several strong suits:
Low level of competition. Although Dodoma is a rather large city (more than 400 thousand inhabitants), the offline entertainment industry is represented here by only a few establishments. At the same time, the demand for gambling services is quite high. Therefore, entering this market is an ideal opportunity to start a land-based casino business in a moderately competitive environment.
Affordable prices. If we compare the official capital and Dar es Salaam, we can conclude that the cost of many goods and services is much lower in Dodoma. Operators wishing to open gaming clubs in Africa choose this city because of the affordable price of renting premises, utilities, promotional tools, etc.
Work in the lawful sector. It is possible to open a land-based casino in Dodoma with a Tanzanian licence. The local regulatory commission willingly issues permits to foreigners to attract new investments and receive additional funds for the development of the city.
Prospective audience. Many residents of the capital have a good education and decent incomes. In addition, the city is often visited by tourists from all over the world. Therefore, the opening of a land-based casino in Dodoma or starting a small slot machine club will undoubtedly attract the attention of solvent potential customers.
As already mentioned, the offline field in this city, and Tanzania as a whole, is not developing very actively. At the same time, a lot of citizens are regular users of various online resources.
The high demand for virtual entertainment services indicates that the start of a gaming club in Dodoma can become is a promising business. People will be able to get a new experience and plunge into the atmosphere of real excitement and fun.
The most popular entertainment in Tanzania today is betting. At the same time, people are eager to play poker and slots, as well as to participate in lottery draws. We recommend you to launch a land-based casino in Africa, which would provide customers with a broad range of services, besides card games and entertainment machines:
bingo;
keno;
lotteries;
sports betting, etc.
Such a universal focus is practised in many establishments of the world, in particular in the famous casinos of Las Vegas: Hilton, Bellagio, Mandalay Bay, Wynn, and others.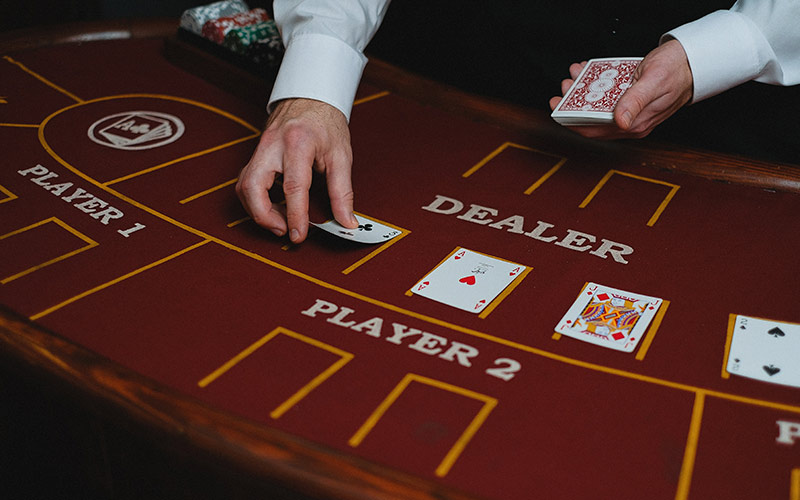 Opening an offline business in Tanzania is a rather expensive process. However, the cost of different casino land-based solutions may vary significantly.
How much does it cost to start a land-based casino: The main expenditures

The arsenal of services

The more entertainments are available to visitors, the more the operator should spend. He or she will have to buy slot machines in Dodoma, as well as card and roulette tables, and specialised furniture.

A more economical option is to open a small gaming club or place several slots in bars and nightclubs

The prestige of the establishment

The cost of opening a land-based casino business in Dodoma also depends on the orientation of a club.

If the target audience of an operator are high-income Tanzanians, he or she will have to invest a lot of money in opening a stylish, luxury casino with expensive interiors and a large staff

The location of a gaming club

The rent of premises located in the centre or popular tourist areas of the city will cost much more than the lease of a building localised in the countryside or other more remote areas

The cost of a permit

The licence price depends on the scope of the services provided. If you are going to work in several niches at the same time (for example, betting, casino business, lotteries, etc.), you will have to pay a considerable sum
Before opening a slot machine club in Dodoma, you must familiarise yourself with the specifics of the internal market carefully. Then you should study the most promising categories of players. Select the target audience you want to work with. As statistics show, the most active and solvent clients in Tanzania are middle-aged men (35–55 years old).
Further, it is worth moving on to such important stages:
Receiving a licence. Contact the Tanzanian Gambling Board for detailed information on the conditions for obtaining a permit. Do not forget to pay all mandatory fees before applying.
Renting suitable premises. Choose the perfect location. We recommend you to open an establishment in popular tourist areas. As a result, you will be able to attract not only Tanzanians but also high-income tourists from other African countries, the USA, Europe, Asia, etc.
Purchasing equipment and software. How to buy slot machines in Dodoma? Do not skimp on hardware. Buy slots and program products from time-tested, reliable producers. Gaming cabinets should look stylish and up-to-date. Besides, they must have an ergonomic design. It will ensure a comfortable interaction of clients with entertainment machines.
Ensuring the security of the establishment. Install reliable video surveillance and alarm systems. Hire a staff of qualified security guards to create a safe environment.
Promoting your project. Attract new customers with memorable advertising, bonuses, vivid shows, social media marketing tools, and other effective methods.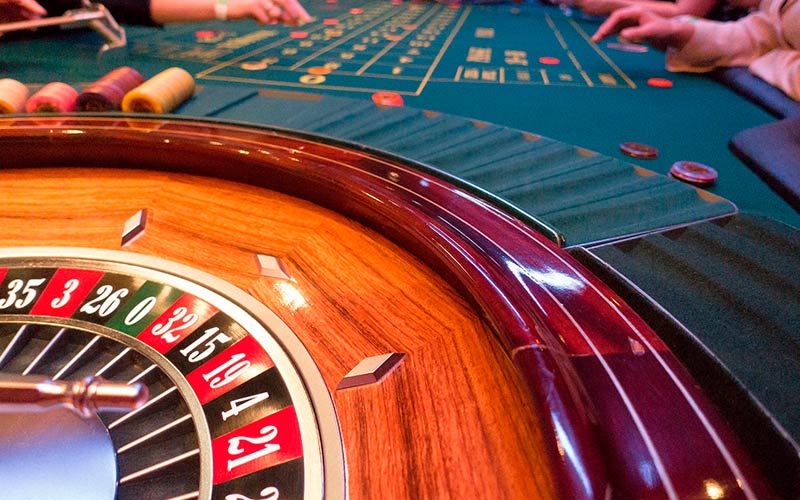 The Tanzanian market is an excellent foundation for starting a successful business on the African continent. Dodoma is popular among tourists. Many interesting sights, shopping centres, cafes and restaurants are located here.
The main advantages of the Tanzanian capital are as follows:
legal work in the entertainment industry;
low level of competition;
a large flow of tourists from all over the world.
Do you want to know how to
open a casino in Dodoma
in more detail? 2WinPower specialists are ready to consult you on doing
business
in Tanzania and other areas.
Contact us to get the necessary information and order top-of-the-line products and services for your land-based start-up.
Be careful! We noticed that cybercriminals are using the Skype account live:twowinpower to deceive our customers.
For security reasons, please enter only contact details published on the page https://2wpower.com/en/feedback
Our company is not responsible for the actions of persons using Skype live:twowinpower.