The iGaming sphere has witnessed remarkable evolution in recent years. Nordic countries stand out as prime destinations for entrepreneurs. The gambling business in Denmark, with its well-adjusted legal landscape and a strong audience appetite, offers a unique opportunity for a thriving platform.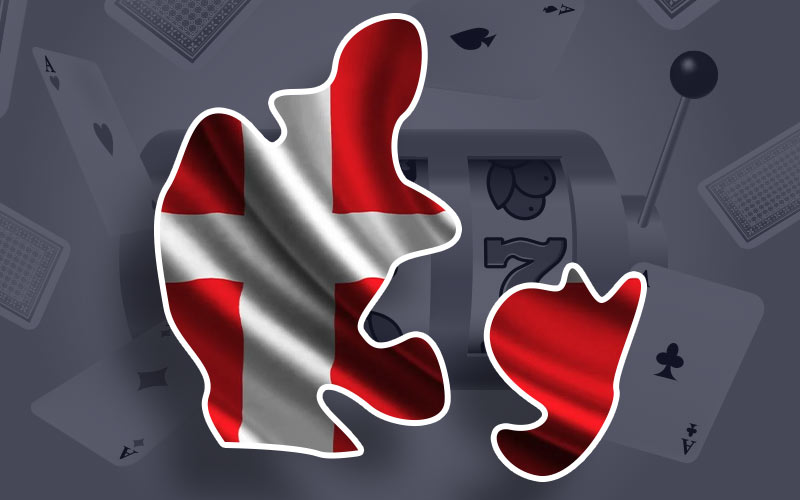 2WinPower
delves into the state of the entertainment sector in the country. With our experts, you will get key nuances for success and find out all the advantages of how to launch casino in Denmark from scratch. Get proficient assistance at
2WinPower
.
Denmark Gambling Laws for a Smooth Functioning
To begin the beneficial journey around the local landscape, one must navigate the tricky web of regulations. If you are eager to open casino in Denmark, it is critical to comply with the latest terms and conditions set by the legal entities.
Most integral juridical changes and backgrounds for the locality:
The official regulative act. According to Denmark gambling laws, this document sets the framework for entertainment in the zone. It outlines the requirements for acquiring a permit, responsibility measures, and taxation.
Supporting body. Spillemyndigheden regulates the gambling business in Denmark. The official body ensures a transparent and healthy participation ecosystem for punters.
Licensing prerequisites. To launch casino in Denmark, managers must pass the registration. The procedure is stringent and requires a thorough background check, financial stability, and responsibility compliance.
Fair participation. As you plan to buy casino in Denmark, a strong emphasis should be placed on implementing schemes to stop obsessive participation. Self-exclusion options, limits on replenishments, and access to support services are obligatory.
Taxation. Denmark gambling laws imply an established deduction fee at a rate of 28%. This tax revenue is used to fund initiatives aimed at preventing obsession issues and supporting treatment programs.
2WinPower constantly monitors all the changes within the gambling business in Denmark. Order all the necessary components for the creation of a fully functional project under the close guidance of our experts.
Key Nuances of the Gambling Business in Denmark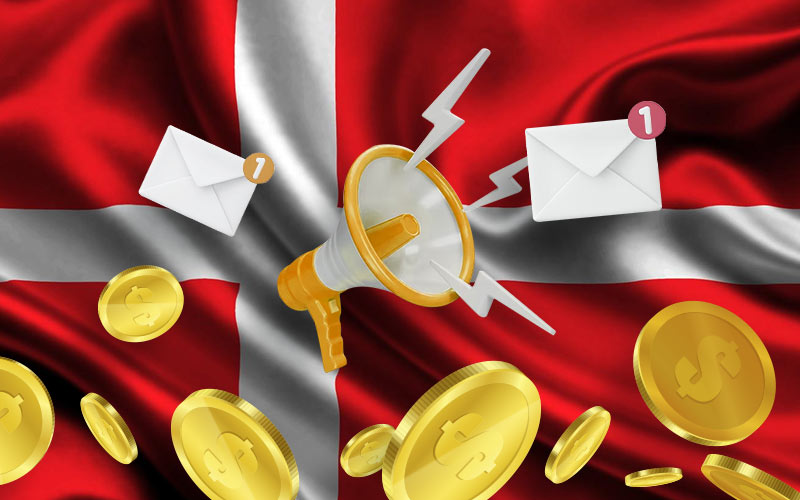 Standing out in such a competitive environment requires a keen perception of the appealing factors. The preferences of users, cultural aspects, things to avoid — all this is necessary to be considered as you buy online casino in Denmark.
Central nuances to make an enterprise successful:
Adapting a platform to a particular market is crucial. In this case, it includes offering gambling software in Denmark that resonates with residents, as well as granting client feedback in the native language.
Adhering to the peculiar regulative terms and compliance requirements is non-negotiable. Failure to have certified casino software in Denmark, stick with payment deadlines, or anything similar can result in hefty fines and permit revocation.
Promo campaigns should be executed carefully according to the established guidelines by the authorities. All ads and marketing efforts must be transparent and not target vulnerable individuals.
All punters expect a broad range of payment options. Partnering with reputable providers of financial casino software in Denmark is essential.
The monitoring department at 2WinPower has all the necessary tools and expertise to follow the latest obligations and tendencies of the entertainment sphere in the state. Order top-rated support and all the needed programming elements for a quick start of the lucrative venture.
Turnkey Casino in Denmark with a Top Aggregator
Among the most efficient ways to launch a successful gaming project is by partnering with a dedicated service supplier that offers a turnkey casino in Denmark.
The compelling benefits of such a cooperation comprise:
Speed-to-market. Ready-made solutions allow managers to open casino in Denmark quickly and reduce the time and resources needed for deployment.
Legal expertise. Dedicated guide organisations are well-versed in local regulations, so you can open casino in Denmark with no issues with their assistance.
Tech maintenance. Reliable upkeep during and after the launch is crucial. Aggregators always offer 24/7 assistance to address any issues promptly.
Gaming versatility. Access to a vast portfolio of gambling software in Denmark grants diversity in content and engaging participation.
Scalability. A turnkey casino in Denmark can be easily adapted to accommodate larger traffic and user demands.
The Main Things about Working within the Danish Environment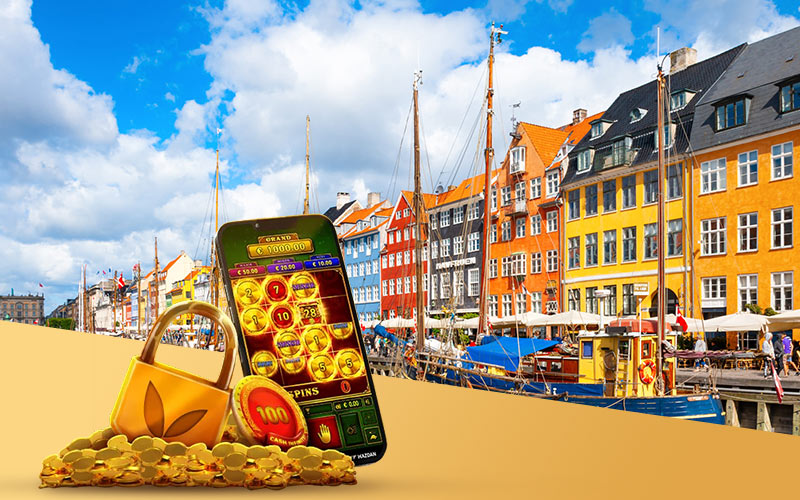 With the right strategy and compliance, your interactive project can thrive and present an enjoyable and secure pastime to the dedicated audience. Whether you buy online casino in Denmark or improve an existing platform, the assistance of an aggregator helps a lot.
Vital nuances a future operator has to perceive before launching a web-based venture:
The established juridical body called Spillemyndigheden is responsible for providing official working permits needed to function in the area.
Platform localisation, adherence to regulatory measures, streamlined marketing strategies, and a variety of relevant payment options grant the project stability.
All casino software in Denmark must be adapted to the particular public and obtained from reliable sources.
Ready-made services and the purchase of a platform comprise an efficient strategy for a stable start and beneficial functioning.
2WinPower
has been in the iGaming arena for over two decades. Every year, the sphere expands to new territories, and our experts closely monitor the latest trends. Order a
turnkey casino
in Denmark — a prosperous destination in the Nordic region.