Aspiring entrepreneurs and successful businessmen wishing to expand the geography of their projects are looking for promising, profitable markets. New Zealand has optimal conditions for the development of iGaming start-ups. The profitability of the field is about NZ$2 billion per year.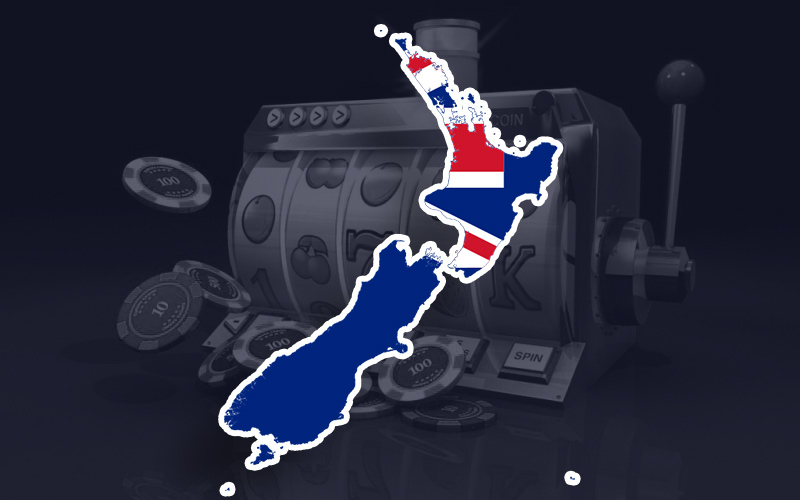 Consider the strong points of this up-and-coming country and learn how to start and run a money-making entertainment portal here.
Open a virtual gambling project in New Zealand with 2WinPower.
The Specifics of Gaming Regulations
Is gambling legal in New Zealand? Land-based activities are allowed on the territory of this state. Interestingly, the first laws regulating the gaming field began to appear in the 19th century.
The gambling business in modern New Zealand is controlled by the legislative act passed in 2003. The Gambling Commission regulates the activities of gaming clubs. This governmental body appeared after the adoption of the gambling law in New Zealand. However, this is not the only state department that is involved in the regulation of the entertainment sector.
The organisation works closely with the Ministry of Health. Their common tasks are as follows:
monitoring and reporting on gambling addiction;
taking measures to combat ludomania;
popularising responsible gambling.
Besides, players who cannot control their craving for games of chance can enter personal data into the lists of people suffering from gambling addiction on their own. This will restrict access to gaming establishments.
Law enforcement agencies also cooperate with the commission. They prevent the emergence of underground businesses and punish unscrupulous operators following the casino law in New Zealand.
As for the bookmaker sphere, it is officially allowed here. Today, one large operator works in the local market — the TAB company.
In 2020, government officials promised to revise gambling legal system to allow other operators to enter the domestic market. It is assumed that the new version of the law will provide more loyal conditions for entrepreneurs.
It is noteworthy that sportsbook sites with offshore licences can operate in New Zealand without hindrance today.
The lottery business is legal in this country too. This area is regulated by the Lotteries Commission.
Restricted Casino Providers in New Zealand
The necessity to keep up with quick changes in regulation does not allow some software creators to offer their products on the market. In New Zealand (a highly demanded gambling sector), there are very few such companies, and operators mainly can enjoy a wide variety of amusement possibilities.
Limited casino providers in the region:
Yggdrasil Asia;
Game Art;
Greentube.
2WinPower closely watches over New Zealand and its amendments to legal principles to ensure our clients have the most relevant entertainment and administrative tools. We offer a wide assortment of up-to-date software to suit different categories of gambling audiences.
Order proficient assistance at 2WinPower to match your gaming library with contemporary New Zealand regulations.
Situation in the Internet Segment
The law governing the gambling business in New Zealand is pretty outdated. The legislative act does not provide for the legalisation of the virtual sector. At the same time, it is possible to start an online gambling project in New Zealand. It is enough to get an offshore licence to do this.
Local users often use foreign entertainment portals. There is no penalty for visiting international gaming sites under New Zealand law.
Licensing of Projects
The gambling business in New Zealand is divided into 3 types:
Gaming activities and draws with winnings and potential turnover not exceeding NZ$500, without the use of equipment.
Games without the application of gambling hardware with winnings and turnover exceeding NZ$5,000.
Slot machines.
To open a gambling club in New Zealand and provide services of the second and third types, an operator has to obtain an appropriate licence.
To receive permission, the owner of an establishment must provide the commission with the following information:
the list of available games and detailed information about them;
data on the expected winnings and profits;
contact details of the operator.
In addition to this data, representatives of the regulator often ask for financial information confirming operators' solvency. Moreover, police clearance certificates may be required too.
If entrepreneurs do not violate the rules established by law, they can renew the licences after their expiration date.
The Features of the Gambling Market in New Zealand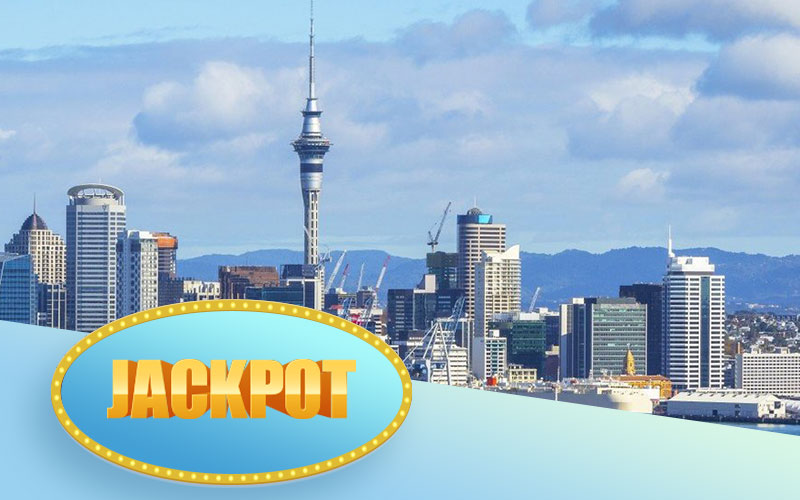 People from this state prefer fairly standard entertainments. The most requested options are as follows:
bookmaker offices and sites;
keno, bingo, and other draws;
video slots;
poker tournaments.
The owners of projects focused on the gambling market in New Zealand buy games from such world-renowned manufacturers as Playtech, NetEnt, Zynga, Pocket Games Soft, Microgaming, and others.
Here are some in-demand games:
The Wizard of Oz by Zynga;
Gonzo's Quest from NetEnt;
Medusa II by Pocket Games Soft.
Lotteries and bingo are very popular among people of all ages. Therefore, we advise you to open a gambling site in New Zealand, which will combine both solutions — casino games and lottery draws. This way, you will increase your chances of reaching a wider audience greatly.
How to Launch a Start-Up?
To enter the gambling market in New Zealand, follow this plan:
Entertainment industry analysis

Explore the specifics of the gaming field. Find out what types of content are highly sought by particular groups of players.

Analyse the age, social and financial characteristics of the target audience. After studying this information, proceed to starting a casino in New Zealand

Business strategy creation

Plan your activities based on your capabilities and the needs of potential customers. Calculate estimated costs and profits

Website development

Engage professional designers and programmers to create a stylish, modern website and start a casino in New Zealand.

Make your virtual resource look pleasant and unobtrusively

The purchase of casino software in New Zealand

Spare no expense to buy entertainment content. High-quality software is a guarantee of your decent revenues.

Acquire products from such reliable and respected brands as Playtech, Microgaming, NetEnt, Endorphina, Gaminator, and others

Entertainment site protection

Buy durable protective casino software in New Zealand. Trust such time-tested suppliers as Arxan, Future Space, 4Stop, etc.

Payment module integration

Provide your customers with the opportunity to conduct safe and fast monetary transactions.

Set a minimum commission to attract more potential consumers

Online resource promotion

Use effective marketing methods to enter the gambling market in New Zealand successfully.

Participate in affiliate programs, promote your project on social media, use e-mail and popular instant messengers for advertising
Why Is It Worth Buying a Turnkey Casino in New Zealand?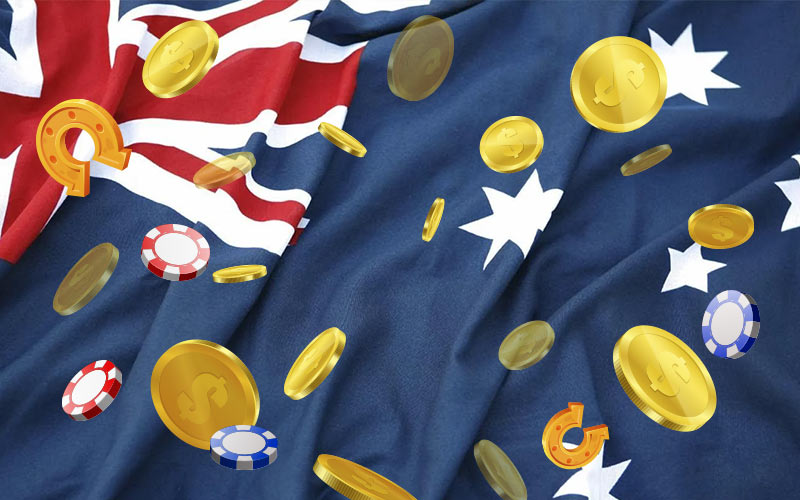 The procedure for implementing an online project from scratch is quite lengthy. It requires significant effort and investment. If you want to save your time and resources, we recommend you to buy a turnkey casino in New Zealand.
A ready-made gaming solution includes such benefits:
the assistance in collecting documentation and obtaining a licence;
the development of an attractive entertainment website;
the package of popular casino software in New Zealand;
the help in integrating and configuring programs;
technical maintenance of finished projects.
To buy a casino in New Zealand, you have to turn to a reliable supplier. Remember, a good partner must have extensive experience in the domestic and international markets and an impeccable business image. Trust well-known, reputable brands.
Experienced professionals who know all the intricacies of the local entertainment market will help you open a profitable and stable turnkey casino in New Zealand.
The Main Things about Launching iGaming Projects in the Considered Market
Opening a casino or starting a legal online betting club in New Zealand is a unique opportunity to enter this amazingly lucrative market and take your rightful place in the local entertainment area.
This country is characterised by a high standard of living and loyal terms for launching and running gambling projects.
To start a profitable activity here, we recommend you to follow this algorithm:
explore the market and plan your future activities;
develop a modern and attractive entertainment website;
connect popular software from well-known manufacturers;
protect the online resource with reliable security systems;
promote the finished project using effective marketing techniques.
Do you want to enter this lucrative market and buy a
casino
in New Zealand?
We offer a broad assortment of ready-made and custom solutions
for our clients.
Contact 2WinPower managers to choose a suitable cooperation format and learn more about our special offers, discounts, and bonuses.