Client Briefing before the Casino Launch
What is a briefing? — This is a short customer questionnaire
Why is it needed? — It lets us define the goals and expectations of businessmen
How long will it take? — Only 5 minutes
What will I receive after the briefing? — You will get an individually designed product/solution
1. Have you already worked with an online casino or a virtual betting project?
*Choose one option
Next
To go to the next step, select one of the options
Buy a Turnkey Casino
Choose a ready-made online casino template and adapt it to your requirements and public expectations. Add new games, payment systems, and other features. Manage your website making the necessary changes in a few minutes

DEMO
Promo
Configurator of a Casino
Share this
Download a Casino Business Plan
A detailed business plan based on real data from the owners of the gambling business.

Configurator
Create your own unique gaming site!
Assemble a casino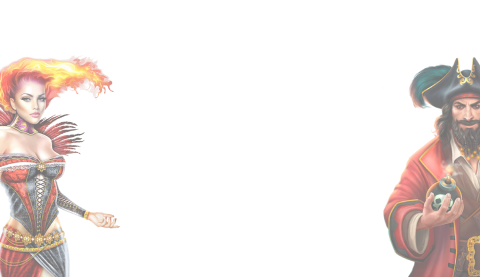 See demo of the gaming site
Go to demo