Gambling business in Asia is actively developing today. For example, Macau has managed to become the centre of the global gaming industry. Gambling establishments provide jobs and permanent income for more than half the population of this region.
Besides, games of chance have become an integral part of traditional Japanese culture. India and Vietnam attract millions of tourists who want to try their luck at local gambling houses.
The 2WinPower team decided to analyse the peculiarities of the gambling market in Asia. Learn how to open a casino in this region and get guaranteed high profits.
Where Is Gambling Legal in Asia?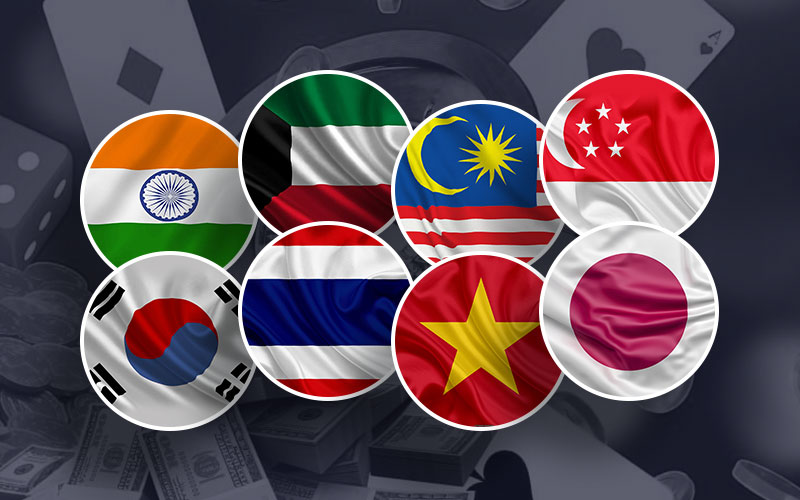 Is gambling legal in Asia? This question is often of interest to beginning businessmen. The governments of various Asian countries have different attitudes towards the gaming industry. The authorities of some states allow their citizens to take an active part in the gambling business in Asia. At the same time, other countries prohibit businessmen from opening casinos, bet shops, and other establishments.
There are many successful examples of conducting a gambling business in Asia. For example, the Philippine government has made every effort to provide tourists and locals with a wide assortment of entertainments. The gaming industry of this country dates back to the 70s of the 20th century.
Japan is another excellent example of the productive development of the gambling business in Asia. Despite some restrictions, locals and tourists have the opportunity to play traditional slot machines. In addition, recent legislative changes have allowed Japanese entrepreneurs to open the first large casinos in the state.
It is well known that China is a socialist state with rather strict laws. National lotteries are the only legal entertainment on the territory of this country. At the same time, such administrative districts as Macau and Hong Kong make huge profits by offering their services to gamblers.
Vietnam, India, and Singapore restrict the participation of their citizens in gaming activities. At the same time, they have a positive attitude towards tourist-oriented casinos and betting kiosks. Singaporean casinos are considered one of the most famous and luxurious ones in the world. The gambling and tourism industries bring large sums to the local budgets.
Here are the most promising markets
As a rule, the land-based gambling market in Asia is aimed at high-income citizens and foreigners. Online gaming has become an excellent alternative to offline establishments for most residents of the Asian region. That is why the decision to open a gambling project in Asia can become a really profitable business.
Specifics of Gambling Market in Asia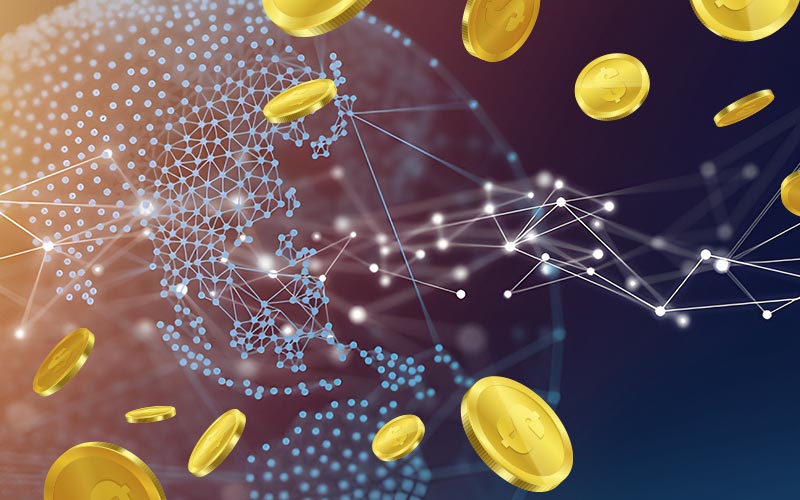 The gaming industry is evolving rapidly here. Each year, more and more Asian and foreign investors launch their projects here.
Consider the main advantages of this market:
Advanced technologies. Japan, China, and South Korea are considered leaders in the field of digital technologies. Other Asian countries are also trying to keep pace with the latest innovations. Public interest in computer technologies is a positive factor for the development of online gaming.
High solvency of gamblers. Many residents of Asian countries have high incomes. For example, the Japanese spend large sums on games of chance. This entertainment is a favourite pastime of many citizens.
Loyal legislation. Of course, some countries have a very negative attitude to gambling (for example, Bangladesh, Kuwait, Pakistan, Indonesia, etc.). However, in general, Asian gambling laws are constantly being improved. As a result, more states are starting to offer favourable conditions for those who want to launch Asian gambling projects.
The popularity of cryptocurrencies. Asian countries were the first states in the world to use cryptocurrencies in many areas of business very actively. Such a payment method can bring many benefits for both operators and players. People appreciate electronic currencies for their high security and complete privacy.
The demand for live content. This trend of the gambling market in Asia continues to gain the trust of players. More and more gamblers want to experience unforgettable moments and feel the atmosphere of a real casino without leaving their home. As a rule, clients of such virtual establishments are high-income people who make regular large bets. Undoubtedly, this feature is a significant advantage for operators.
It is worth noting that only a small number of states issue Asian casino licenses for online operators. However, many countries do not prohibit the activities of foreign gaming websites. This means that businessmen, wanting to open a gambling project in Asia, should register their companies in foreign jurisdictions. This approach does not contradict Asian gambling laws.
How to Launch a New Project in Asia
If you want to launch an Asian gambling platform, you should be prepared for the fact that it will be necessary to complete many tasks. Starting a new project is a rather complicated process consisting of many stages. Consider some key steps:
| | |
| --- | --- |
| Creation of a business plan | Before you decide to open a gambling establishment in Asia, you need to explore the features of the local market and determine your goals. Moreover, a detailed business plan will help you assess the amount of costs required to open a new project |
| Search for optimal jurisdiction | Each state offers different conditions for those who wish to start a casino business in Asia. Offshore zones offer adequate tax rates and other benefits for businessmen |
| Selection of casino software in Asia | The quality of software affects the popularity of the gaming resource. Gamers want to play vivid, up-to-date games developed using the latest technology. Do not forget about this characteristic when selecting casino software in Asia |
| Casino security | Ensuring the security of financial transactions and user data should be the main task of the operator. Advanced security systems can prevent fraud and hacker attacks |
Many operators, wanting to start a casino business in Asia in the shortest possible time, buy ready-made gaming websites. The purchase of a turnkey casino in Asia will help you save a lot of time and money. Experienced specialists will perform all the steps necessary to open a successful project.
Selection of Software Vendors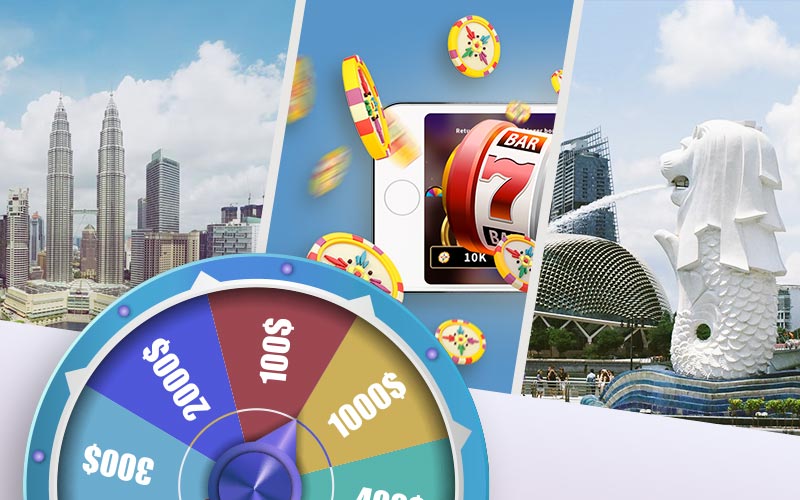 If you want to open a gambling website in Asia, you should pay enough attention to the search for reliable manufacturers. Software providers must have an impeccable reputation and extensive experience in the gambling industry. Besides, the operation of software products should not contradict casino laws in Asia. Moreover, the assortment of a good developer must consist of relevant, cutting-edge content.
Gamblers prefer spectacular, creative games with an interesting plot created using the latest technologies (for example, HTML5). Live games are especially popular today.
In addition to real money games, operators are launching projects with free games more often. If you want to buy a casino in Asia, you should consider this format of work. The purchase of such casino software in Asia will help you attract a broad audience and gain the trust of players.
Benefits of Purchasing a Turnkey Casino in Asia
The purchase of a turnkey casino in Asia is the perfect solution for both experienced and novice businessmen. This option includes a whole package of services needed for those who want to buy a casino in Asia.
Time-tested intermediaries, such as 2WinPower, provide counselling on issues related to the 2020 gambling law in Asia. In addition, experienced specialists can prepare an exclusive business plan for your project, taking into account your needs and wishes.
Experts will develop an effective marketing strategy that will allow you to start an online gambling project in Asia in the shortest possible time and make good profits. Besides, representatives of the intermediary company will select proper casino software in Asia for you.
If you want to work in the casino industry or legal online betting in Asia, you need to register your firm in a reliable jurisdiction. Experienced consultants will help you choose the best option that will not contradict casino law in Asia.
It is also important to remember the importance of payment systems. The development of a turnkey casino in Asia includes several popular options. Your customers will be able to choose the most convenient payment method for themselves.
At the same time, this comprehensive service includes a system for combating fraud and protecting the website from hacker attacks. Efficient algorithms can detect suspicious activity and protect your project from loss of financial resources and leakage of user data.
Conclusion
The decision to start an online gambling project in Asia will undoubtedly bring decent profits to a beginning businessman:
The Asian region is an incredibly promising and profitable market.
Residents of many Asian countries are loyal to gambling.
They are interested in the development of the gaming industry.
Asian players make large, regular bets.
However, it is important to understand that your business will be doomed to success only if all the steps listed in this article are performed correctly.
Some entrepreneurs try to cope with all the tasks on their own. It is worth noting that this approach requires a lot of effort and financial resources. A simpler and more economical option is to work with experienced intermediaries.
If you are interested in the intricacies of the 2020 gambling law in Asia or other subjects related to the launch of new projects, contact our manager. We will provide an informative consultation on all the essential issues: