The gambling business in Brazil is incredibly profitable. The large population and the loyal attitude of citizens towards gambling allowed many successful projects to develop actively here.
Learn more about the features of the Brazilian gambling laws in this article from 2WinPower. Find out how to launch a new project on the most optimal conditions.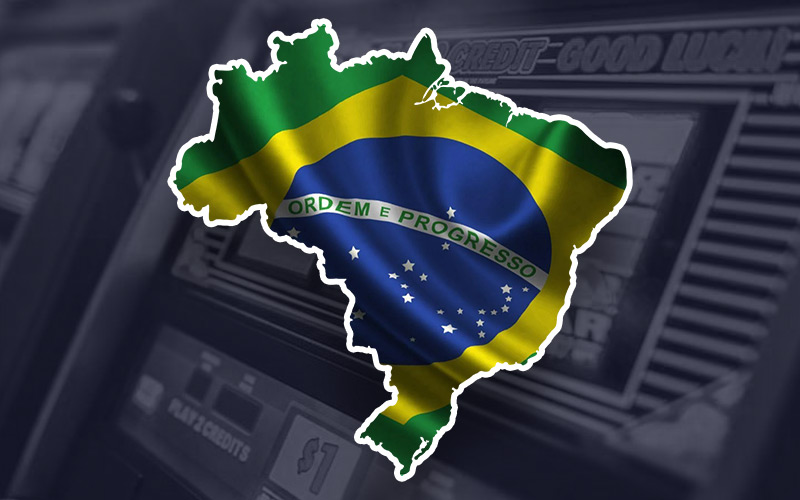 Brazilians are big gambling enthusiasts. The most popular type of gambling here is sports betting. Residents follow the world of sports. Moreover, they are actively involved in physical activities. People like to bet on different teams. The favourite sport of Brazilian citizens is soccer.
Nonetheless, Brazilians are also interested in other types of gambling.
The most popular entertainments are as follows:
national lottery;
sports betting;
poker;
bingo;
casino games.
For a long time, operators fought for the opportunity to work legally in the gambling business in Brazil. The first positive changes took place in 2018. The country's government has decided to legalise sports betting. This decision was very smart.
Besides bookmaker activities, horse race betting was also allowed in the state. Two other types of gambling are in a highly controversial position today:
Poker. It is not considered a game of chance if there is no tournament prize pool. However, competition organizers are not prohibited from charging an entry fee from competitors.
Bingo. This game is considered a type of gambling activities. At the same time, it is allowed to hold draws and install bingo machines in public places for charity purposes. For example, sports and faith-based organizations can use bingo to attract additional investment.
Entrepreneurs and gamblers are looking forward to new positive changes in the Brazilian gambling laws.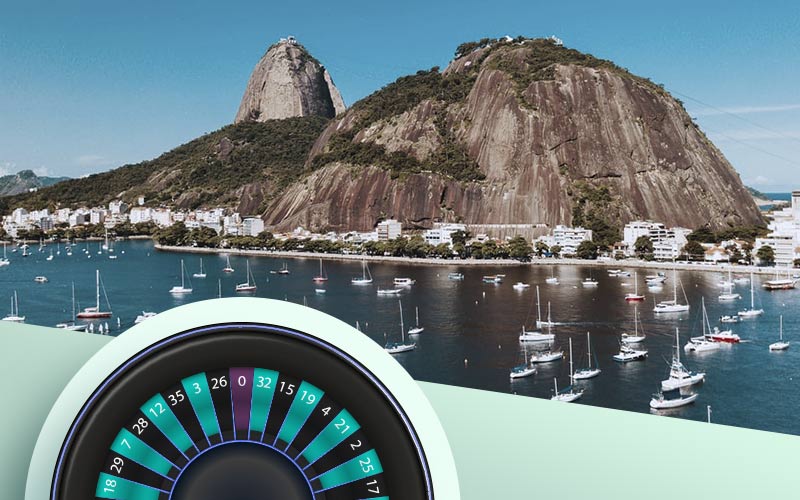 The virtual betting business is legal here. If you want to open an online betting establishment in Brazil, you can be sure of the legitimacy of your future activities.
In the meantime, there is one important peculiarity here. It is forbidden to conduct transactions using bank cards in the gambling business in Brazil. Therefore, entrepreneurs should think about alternative financial instruments in advance (payment systems, e-wallets, cryptocurrencies, etc.)
As for online casinos, their activities are prohibited within the state. However, a lot of gamblers use popular foreign gaming resources to play their favourite games. The government has little or no control over international online casinos. To open a casino in Brazil, it is enough to register and license a new project in an optimal offshore jurisdiction (for example, the Isle of Man, Costa Rica, Curacao, Alderney, etc.)
Entrepreneurs wanting to buy online casinos in Brazil have to perform lots of tasks on their own. To avoid possible problems and speed up the launch of a new gaming project significantly, you should purchase a turnkey online casino in Brazil. This product is characterised by the following advances:
Fast and easy licensing of gambling companies

When buying turnkey online casinos in Brazil from reliable intermediaries, you will receive assistance in preparing the necessary documents and counselling on any legal issues

Searching for suitable gambling software in Brazil

Experienced specialists will help you find the most relevant and popular video slots, card games, VR and AR entertainments, etc.

Trust companies partnering with the best manufacturers (Microgaming, EGT, Novomatic and others)

The protection of online casinos and betting websites

A ready-made project includes powerful security tools, which can help you prevent DDoS attacks, information leakage, money laundering, bonus abuse and other types of fraud

Original design of a project

Share your wishes with professional web designers and they will create an attractive website for you.

Remember, a good game resource should look moderately laconic and stylish

The promotion of a finished website

Qualified marketers will help you get the desired user traffic you want and retain the most prospective customers
To buy an online casino in Brazil and get the desired profit, you need to cooperate with a reliable mediator. A reputable intermediary-company is marked by the following features:
Rich experience in the Brazilian market. Good providers like 2WinPower actively cooperate with Brazilian operators in the field of selling gaming content, connecting payment and security tools, obtaining licenses and many other gambling services.
Large selection of gaming solutions. The catalogue of a reliable company should contain casino games for all tastes. Innovative entertainment developed using VR and AR technologies, as well as bright 3D video slots are especially popular in Sao Paulo, Rio de Janeiro and other cities.
Special offers and discounts for regular customers. High-quality casino software in Brazil cannot be too cheap. At the same time, some companies provide their clients with a unique opportunity to save their financial resources by participating in various promotions. As a rule, bonuses and discounts are available to regular customers.
Professional technical maintenance. Technical problems can arise for various reasons, for example, DDoS attacks, internet connection issues, server overloading, etc. Any malfunction can be resolved quickly and easily with the help of qualified technical support experts.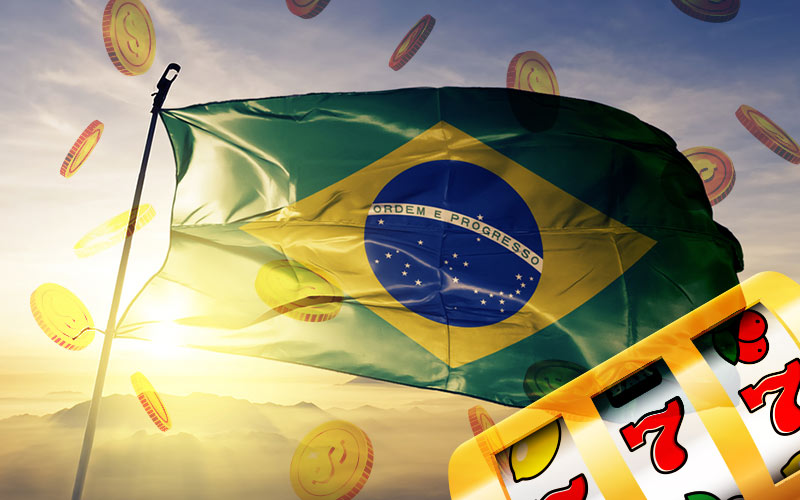 Brazil is a very profitable region. Gambling projects launched in this country can bring super-profits to their owners.
If you want to buy casino software in Brazil and open your gaming platform, remember about these specifics:
sports betting is legalised in Brazil;
it is allowed to play poker and bingo in some cases;
most operators work under international licenses;
the purchase of a ready-made casino will help you open your project and get the desired profit in the shortest possible time.
2WinPower is an experienced player in the Brazilian market. Our company cooperates with many successful projects in this country. We provide various services for the iGaming industry (licensing, marketing, advertising, etc.). Also you can buy or rent quality software from such companies as Amatic, Greentube, Microgaming, EGT and others.
Do you want to start your own business in Brazil? Please contact us to find out more: