The African region has long been popular among local operators and foreign investors. It is characterised by a high level of audience loyalty and favourable business conditions.
Read this article prepared by 2WinPower experts to explore the gambling market in Africa and understand how to launch new projects in this region.
The Peculiarities of the Gambling Market in Africa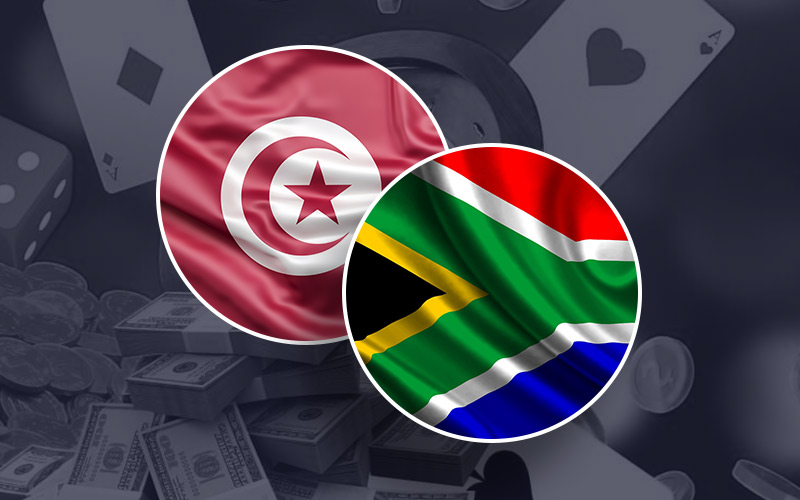 Many beginners often ask: Is gambling legal in Africa? Gambling business in Africa differs from the gaming industries on other continents. The fact is that the largest number of countries that have legalized gambling activities is located here. Undoubtedly, this feature attracts many entrepreneurs.
In addition, the gambling market in Africa is characterised by the following benefits:
Wide potential audience. Lots of citizens of African countries follow the latest gambling industry trends. Most gamblers like to spend their free time in betshops and online betting resources. Besides, African players prefer online poker and video slots.
Government support. The governments of some states support the gambling business in Africa. This industry brings significant sums to the treasuries of many countries. Moreover, the active development of the gambling market in Africa helps to attract tourists and investors.
Optimal conditions for doing business. Countries that have legalized the gambling business in Africa propose favourable terms for opening new projects. Tax rates are quite adequate here. In addition, the licensing process is rather fast and simple in most gambling countries in Africa.
The Specifics of the Legislation
African gambling laws allow various gambling companies to operate in some countries. At the same time, other states allow gambling only partially.
Speaking of the betting business, it is in a good position here according to the African gambling laws. Thousands of betshops are located all over the continent. They are placed not only in large cities but also in small towns. If you wonder how to start a betting business in South Africa, for example, inquire about the latest regulation details at first.
As for the casino industry, it is well developed in countries attracting a large number of tourists. Tunisia and South Africa are striking examples of such states.
According to the gambling law in Africa 2020, almost all types of gambling activities are allowed in Tunisia. This applies to both offline and online segments. Nevertheless, to start operating in this country, the operator must obtain an African casino license.
Speaking of South Africa, land-based gaming clubs are also allowed within the state. However, it is worth noting that local operators are prohibited from registering their gambling companies operating in the online segment in South Africa.
Online Business in the African Region
The decision to start online gambling projects in Africa has let a lot of entrepreneurs to reach a wider audience. In some cases, working in virtual space has become the only chance for operators to open a gambling establishment in Africa. Online gambling business in Africa is marked by the following features:
Different types of licenses

Many countries provide an opportunity to get a license for providing gambling services.

At the same time, operators have the opportunity to work under international permissions obtained in offshore jurisdictions

Demand for mobile gaming solutions

According to statistics, most African gamblers use smartphones, tablets and other mobile devices to place sports bets or play their favourite games of chance

The popularity of sports betting

Africans are big fans of sports betting. That is why entrepreneurs willing to start casinos in Africa often think about combining activities in two areas, online gaming and bookmaking

The relevance of innovative gaming technologies

Every day, more and more gamblers from African countries are trying their hand in VR and AR games, as well as in live casino entertainments

The absence of fierce competition

Unlike some countries in Europe and North America, the African continent's gaming market is not overloaded by a large number of operators.

This means that businessmen wishing to start casinos in Africa may take their rightful places in the local gambling market today

Increasing incomes of gamblers

Unfortunately, many people associate Africa with poverty and low living standards.

However, residents of some countries, such as South Africa and Tunisia, have upper-middle incomes. They are the main audience of entrepreneurs wanting to start an online gambling business in Africa
The Benefits of Buying Turnkey Casinos in Africa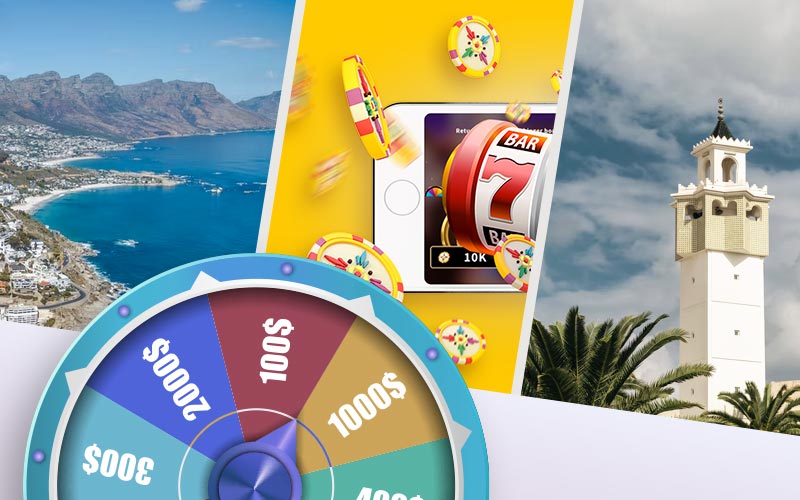 Businessmen willing to launch African gambling establishments are often interested in various ways to accelerate the opening procedure. As is known, time is of great value in business. That is why every minute is precious for casino operators.
To open a gambling project in Africa as fast as possible, it is recommended to buy a ready-made casino.
The service of opening a turnkey casino in Africa includes the following options:
the assistance in preparing the necessary documentation;
obtaining a license following the casino law in Africa;
the selection of the relevant casino software in Africa;
the promotion and advertising of a turnkey casino in Africa;
website protection instruments;
the connection of payment tools;
professional technical support.
This is just a small list of the available services. If you do not know how to start a gambling business in South Africa or neighbouring regions all by yourself, pay attention to the ready-made option. In addition to saving your time, if you buy a turnkey casino in Africa, it will help you save your money.
Working with a professional team of a trusted mediator-company will save you from the need to search for suppliers of casino software in Africa. As a result, the risk of buying low-quality gambling products will disappear. Thus, you will be able to gain the respect and trust of a wider audience.
Where to Buy a Ready-Made Gaming Website
Novice entrepreneurs often wonder: Where to buy a casino in Africa? In this case, they need to contact intermediary companies that sell casino software in Africa and provide a wide range of gambling services.
A reliable mediator, for example, 2WinPower, is ready to offer the future sports betting operators licensed in Tunisia several variants of gaming content that may interest his or her potential audience.
Besides, such companies often collaborate with professional content developers or create casino software in Africa independently. Just tell the consultants about your requirements and wishes and a professional team will start working on unique games and applications. This way, you will be able to buy gambling software that no other online casino owns.
The Main Things about the Gambling Market in African Countries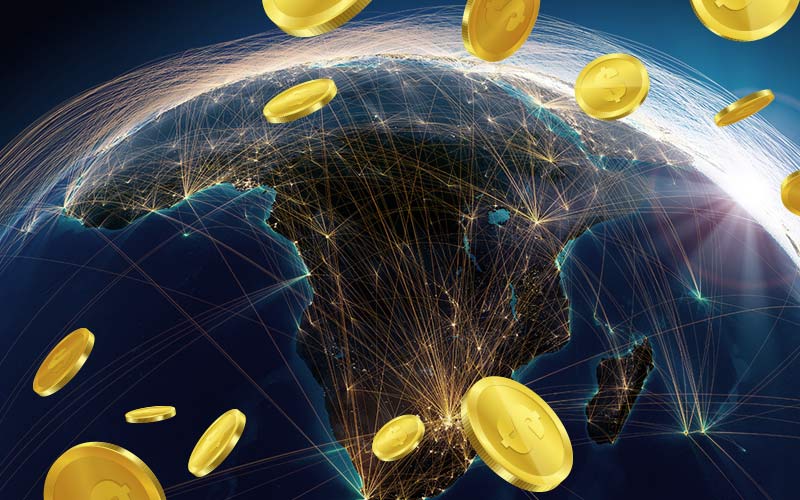 Africa is one of the most promising regions in the world for conducting business and making good profits. Many businessmen want to open gambling establishments in Africa.
Nonetheless, they should learn the specifics of this market first:
the casino law in Africa allows gambling activities in many states;
legal online betting in Africa is incredibly demanded today (both land-based and virtual sectors);
there is an opportunity to work under an African gambling license and an international permit;
Tunisia and South Africa provide loyal conditions for running a gambling business;
buying a turnkey casino is the easiest and safest way to launch African gambling projects.
If you are interested in the characteristics of the gambling law in Africa 2020 and want to open the African gambling business, please contact our consultants. The 2WinPower team is ready to help you with any issue related to the gambling industry of African countries. Our experts will help you create your own website and select the right gaming content from the best providers (Microgaming, Greentube, Amatic, etc.)
Moreover, our company is engaged in start-up licensing, connecting payment systems, integrating payment tools, marketing and promoting gambling companies and providing many other services.
Do you want to learn more? Feel free to contact us: