Technological advancements and shifting consumer preferences have fueled the iGaming sector in recent years substantially. The gambling business in Finland has also become a lucrative area with such changes.
2WinPower
explores the possibilities of legally entering the local environment and running a well-elaborated platform. We help managers launch casino in Finland according to the established decrees, effective popularisation strategies, and trends in the niche.
Order
professional assistance from us.
Overview of Finnish Gambling Laws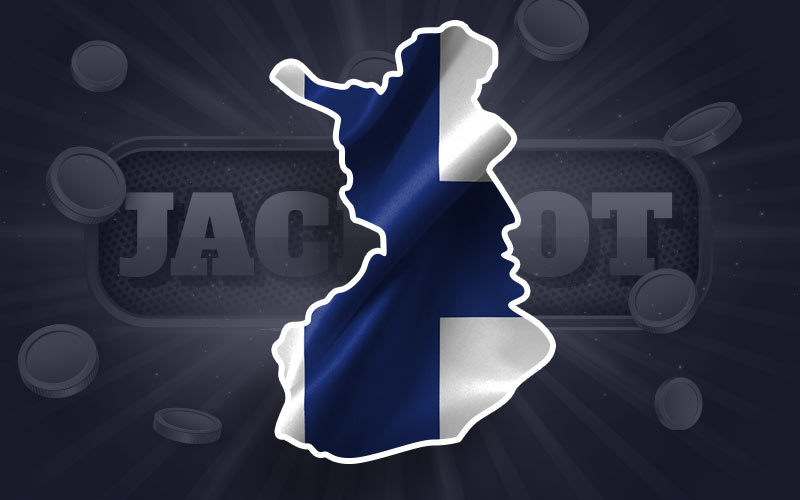 To successfully venture into the working area, it is essential to have a comprehensive perception of the current juridical norms. With the full awareness of Finland gambling laws, a future owner of the project will have no issues within the ecosystem.
Integral information about the current legal background:
The country has a monopoly on any activities in place with the state-owned operator Veikkaus and does not grant proprietary licences to open casino in Finland.
The Lotteries Act is the cornerstone of the country's legislation, and the key entity overseeing activities is the National Police Board.
Recent developments in Finland gambling laws include the upcoming introduction of a new licensing system that will allow proprietary projects.
Currently, managers can access the operational arena through offshore targeting of corresponding jurisdictions.
All casino software in Finland must also be certified according to international norms before being used to attract the local public.
2WinPower follows the situation with the standards and informs our clients about the slightest adjustments. Buy online casino in Finland at our organisation. We will grant full reliability and all permissions for on-site targeting.
Building the Gambling Business in Finland Effectively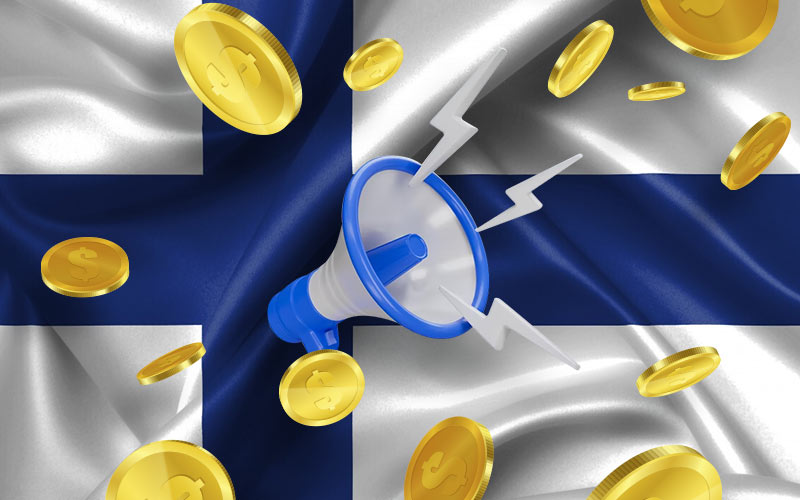 To stand out in the digital competition, managers have to pay attention to several key factors:
Compliance with established norms. To open casino in Finland as an officialised entity, you are obliged to get the needed permits with subsequent adherence to all prerequisites. Failure to comply will lead to severe penalties.
Responsibility principles. The prioritisation of healthy participation is one of the obligatory norms when you buy casino in Finland. The necessary programming support and informational materials will promote the trust of the brand.
Cultural adjustment. Matching the audience's inclinations is crucial. This includes offering all gambling software in Finland according to the demand, providing client feedback in a local language, and accepting payments in euros.
Game assortment. A versatile and attractive array of amusement activities must fully correspond to punters' demands. Casino software in Finland should cover standard options and innovative VR, live, and Blockchain possibilities.
Popularisation approaches. The analysis of the sector will show what resonates with your potential visitors. Local influencers and affiliate advertising channels will help reach your target attendance rates.
Replenishment and cashout options. All payment casino software in Finland that will be installed on the portal must be commonly used in the state. Credit cards, e-wallets, and others: Rapyd, Adyen, Revolut, etc.
With the aid of an established aggregator mentor, it is possible to achieve all these and other relevant aspects when you buy online casino in Finland. Order juridical, programming, and marketing support at 2WinPower.
Turnkey Casino in Finland as an Easy Beginning
An iGaming start-up is a complex and time-consuming process regardless of where you initiate it. That is why relying on the experience of ready-made solution providers is critical. A turnkey casino in Finland brings a multitude of loss-cutting techniques and time minimisation.
The innovative strategy offers several benefits:
Speed-to-market boost. It takes only 8–10 weeks to fully deploy a functional platform, integrate top gambling software in Finland, and start generating revenue.
Reduced risk. A dedicated service supplier with experience in the particular zone will minimise legislative and operational risks. As a result, it will be possible to launch casino in Finland without any issues.
Content provision. A new gambling business in Finland will have an excellent start with substantial support in the form of relevant amusement. An in-depth perception of the audience grants maximum benefit from the installed content.
Cost-effectiveness. Instead of investing heavily in assembling a project from scratch, a turnkey casino in Finland offers a more economical approach.
Maintenance. After the launch, an acclaimed assistant company grants ongoing support. This allows operators to focus on growing their gambling business in Finland.
Inquire about the details of our ready-made strategy and purchase the solution from the 2WinPower studio.
The Main Things about Founding a Top Brand in a Prosperous Area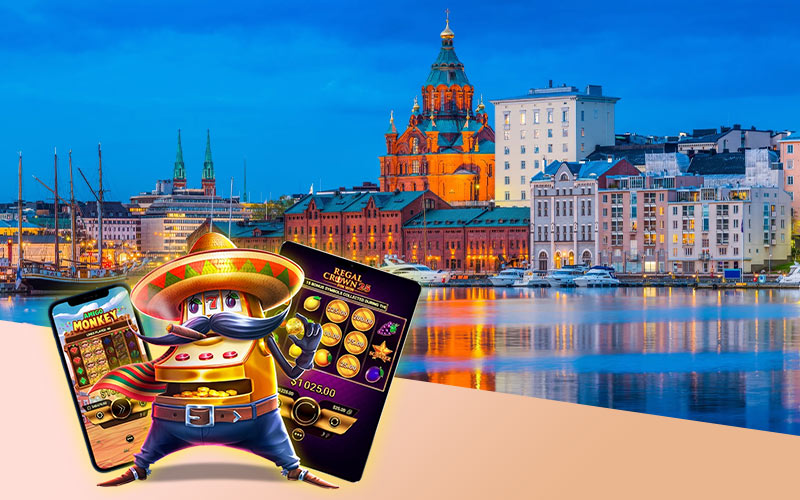 The Finnish operational zone boasts promising opportunities with the upcoming regulatory changes to open the doors to international managers. To succeed and navigate the complex regulatory landscape, operators can be accompanied by acclaimed providers of ready-made solutions and open casino in Finland with no hustle.
Key nuances of building a successful iGaming brand in the Nordic region:
obtain the necessary offshore permits and comply with international standards;
promote responsible participation and offer tools and theoretical background to assist punters;
adapt your platform for the Finnish audience with the orientation on language, mentality, and currency;
build a diverse game library to coincide with the demand of the potential visitors;
implement effective popularisation schemes to reach the target public and increase brand awareness;
minimise expenses and time necessary for elaboration through a turnkey casino in Finland.
2WinPower
offers its guiding services for achieving maximum efficiency and all the required legality when entering this zone. Inquire about the cooperation strategies and order the necessary
software
, legal aid, and promotional assistance for your iGaming brand in the Nordic region and beyond.