Wagering has a complex history in the state, with its evolution marked by shifting rules, societal attitudes, and technological advancements.
It is important to overview regulations in place and reveal the advantages and challenges faced by operators in this lucrative market.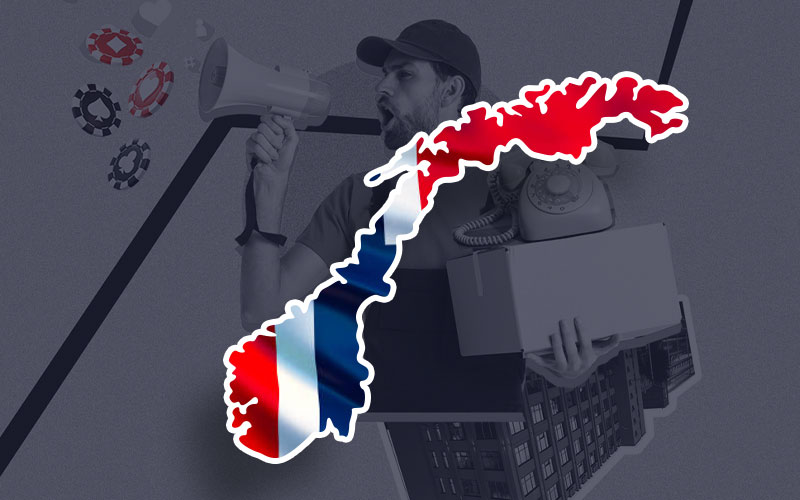 Specialists from
2WinPower
propose unique gaming solutions and help start a business in the Nordic region.
Norway Gambling Laws: Historical Facts
Wagering in Norway can be traced back to ancient times when Norse mythology featured games of chance. These amusements, however, were sporadic and often informal:
In the 19th century, Norway established a state monopoly on wagering. Norsk Tipping and Norsk Rikstoto were founded to regulate and manage all kinds of gaming activities. They aimed to channel revenue towards socially beneficial causes.
The Gambling Act of 1992 was a watershed moment. It established strict rules for gambling business in Norway, including a ban on most forms of web entertainment and foreign entrepreneurs.
Nowadays, state regulations severely limit the operation of web casinos and bookmaker sites, making it legal for citizens to play only on international platforms.
Start a Gambling Business in Norway
To succeed in the local wagering landscape, it is not just about producing amusements.
Responsible gaming practices are a top priority to open casino in Norway, driven by the government's focus on preventing problems.
Operators are required to introduce measures such as self-exclusion options and spending limits to help players maintain control over their gambling habits.
To open casino in Norway, entrepreneurs must follow a meticulous strategy and a step-by-step approach:
Navigate the complex regulatory landscape while following state laws.
Evaluate potential providers to launch casino in Norway, considering factors like financial stability, client base, and market reputation.
Seek legal counsel with expertise in local gaming restrictions.
Rent or buy online casino in Norway and get the necessary approvals from authorities.
Create an efficient marketing plan and cooperate with other businesses to engage the audience.
Offer localised content and customer support to retain punters.
Design an efficient website, use safe payment processing options, and provide high-quality assistance services.
Casino Software in Norway
This gambling program plays a crucial role in business. It is essential for a smooth gaming experience and meeting local regulations.
Wagering businessmen are expected to propose dependable gambling software in Norway with responsible gaming features as per state requirements.
The web entertainment industry in the country offers several advantages, including:
Digital opportunities. High-speed internet access infrastructure supports the seamless operation of web casinos. It promises punters an uninterrupted gaming experience.
Market potential. The owner of a gambling business in Norway can enjoy a high level of disposable income. It is an enticing market for enterprising individuals seeking to provide iGaming services.
Responsible gambling. Casino entrepreneurs can showcase their dedication to player safety and well-being, thereby fostering trust and cultivating a positive reputation.
Regulations and certification. Despite stringent government restrictions, foreign businessmen can obtain the necessary licences and buy casino in Norway.
Cost-efficiency. Running a wagering website can prove to be a more profitable endeavour compared to traditional brick-and-mortar establishments.
Scalability. While initially targeting the country's market, entrepreneurs may attract players from other Nordic regions and around the world.
Turnkey Casino in Norway
Creating a gaming website from scratch can be difficult for aspiring operators, so it is better to rely on a dependable aggregator.
The right way to start is by selecting the provider of casino software in Norway. Such popular suppliers as NetEnt or Microgaming propose spectacular amusements while ensuring the fairness of wagering operations.
The 2WinPower expert team excels at producing superior gambling software in Norway. Specialists help integrate diverse amusements from famous manufacturers.
Our turnkey casino in Norway equips you with all the necessary tools for operation like:
outstanding gaming software;
entertainment content;
payment solutions;
promotional instruments;
support tools, etc.
Similar to obtaining web casino software in Norway, this process involves legal checks and regulatory approval. This all-in-one solution makes it much easier for operators and saves time and effort.
The Main Things about Norwegian Gambling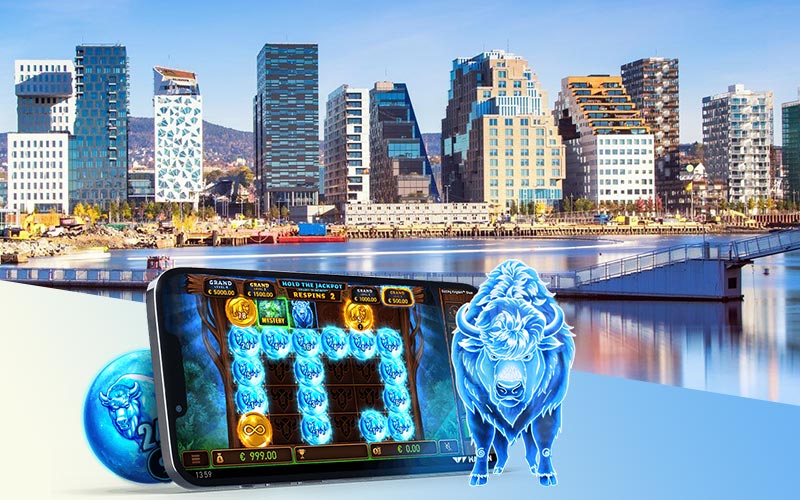 Having a solid grasp of the legal landscape in this region is crucial for anyone looking to dive into the entertainment industry in the Nordic area.
There are many requirements to open casino in Norway, especially with strong government control over gambling. Yet, with legal guidance, creativity and dedication, establishing in Norway is within reach.
Knowledgeable 2WinPower experts are well-prepared to assist you in navigating the complexities of Norway gambling laws.
Our team offers comprehensive support throughout your business startup, whether you want to buy online casino in Norway or opt for a turnkey development.
Our ready-made package includes essential features:
Choosing 2WinPower's turnkey casino in Norway is a clever move. We will help you find the right gaming market by conducting thorough research and meeting regulatory requirements.
This way, you can launch casino in Norway with confidence, aiming for long-term success. We are here to make your journey into the local entertainment niche as smooth as possible.
For more details, contact our experienced managers.