Many entrepreneurs from the South American region and other corners of the planet consider this country the most favourable market for starting entertainment projects. The gambling business in Argentina is highly developed. The state provides owners of gaming projects with excellent conditions. Find out how to open a casino in Argentina on favourable terms.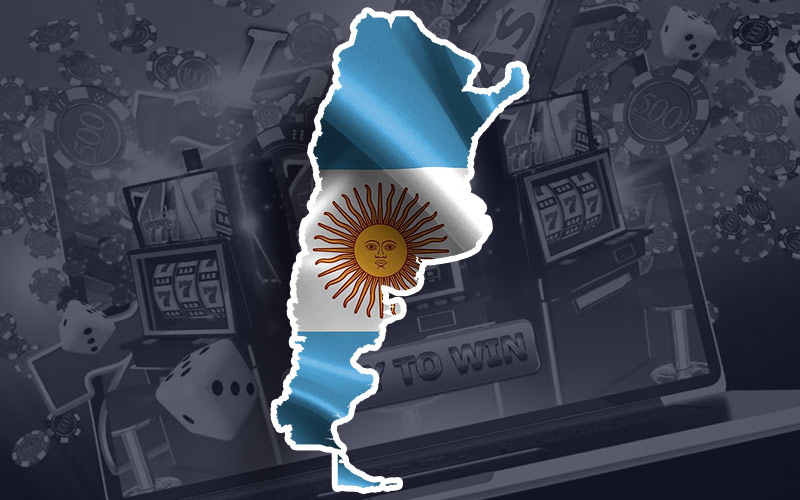 Launch a gaming start-up with 2WinPower.
The Advantages of the Region
It is beneficial to run a gambling business in Argentina for several reasons:
Broad potential audience. Argentina has the second-largest land area and the third-biggest population in the South American region. Local gambling enthusiasts are very active. They visit land-based clubs and use virtual entertainment resources.
Work in the legal sector. Argentinian gambling laws allow the opening of offline and online projects. Moreover, the state provides operators with rather favourable conditions for doing business.
Easy access to other markets. The main advantage of the Latin American region is the common language of communication. When opening a Spanish-speaking project in Argentina, you can quickly expand the geography of your business and reach a wider audience from other Hispanic countries.
Growing living standards. Argentina ranks third in the region in terms of nominal GDP. The economic conditions in the country are constantly improving. Therefore, many local citizens can afford to play games of chance quite often.
The Specifics of Argentinian Gambling Laws
The state includes 23 provinces and 1 metropolitan autonomous region. Each territory controls the gambling business in Argentina independently. Every province has the right to determine the permitted and prohibited types of gaming independently.
The state monitors only the national lottery and participates in solving issues related to crimes in the entertainment sector. Besides, the prevention of gambling addiction is a national issue. Law #29907 describes effective methods of combating ludomania and the principles of promoting responsible gaming.
Argentina was one of the first countries in the world to legalise online casinos. This happened back in 2002. The country faced some difficulties in 2008 due to the temporary ban on the operation of virtual establishments. Nevertheless, these restrictions were lifted in 2009. Today, hundreds of local and foreign online portals work here.
Restricted Casino Providers in Argentina
The success of a gambling website majorly depends on the relevance of its entertainment software. The abundance of content creators allows for choosing activities, focusing on the target audience and its preferences. But in such regions as Argentina, not all software vendors are available.
2WinPower mentions what casino game providers are restricted in the region:
Ainsworth Slots;
ELK;
Evolution Gaming;
Greentube;
Nolimit City;
Skywindgroup;
Betsoft;
iSoftBet;
Lightning Box (Games Global, former Microgaming).
Despite a list of unavailable companies, there are still numerous renowned brands that offer relevant entertainment development opportunities. 2WinPower constantly monitors the Argentinian market and defines the most beneficial brands to work with, keeping in mind the potential players.
We offer our clients only legal and safe content to ensure it matches local regulations and contemporary trends. Buy turnkey software development at 2WinPower and grant your Argentinian audience enjoyable and relevant entertainment.
The Regulatory Authorities
The entertainment industry is controlled by such organisations:
Asociación de Loterías, Quinielas y Casinos Estatales de Argentina (ALEA) — the regulation of the lottery and casino spheres.
The Ministry of Foreign Trade and Tourism (MINCETUR) — the control over the activities of casinos and gaming clubs is carried out with the help of the special body Dirección General de Juegos de Casino y Máquinas Tragamonedas.
Unidad de Información Financiera (UIF) — this finance department is responsible for the fight against fraud and money laundering in the entertainment sector.
The Ministry of Social Development (Ministerio de Desarrollo Social) — the regulation of the national lottery's draws (Lottery Nacional S.E).
Licensing of a Gambling Business in Argentina
Each province sets its rules for issuing permits to entrepreneurs wishing to buy online casinos in Argentina.
Online project owners can get licences by turning to such organisations as Asociación de Loterías and Quinielas y Casinos Estatales de Argentina. Besides, operators working in the virtual segment may provide their services under offshore permits. The activities of foreign projects are not controlled by the Argentinian authorities.
How to Start a Successful Project Here?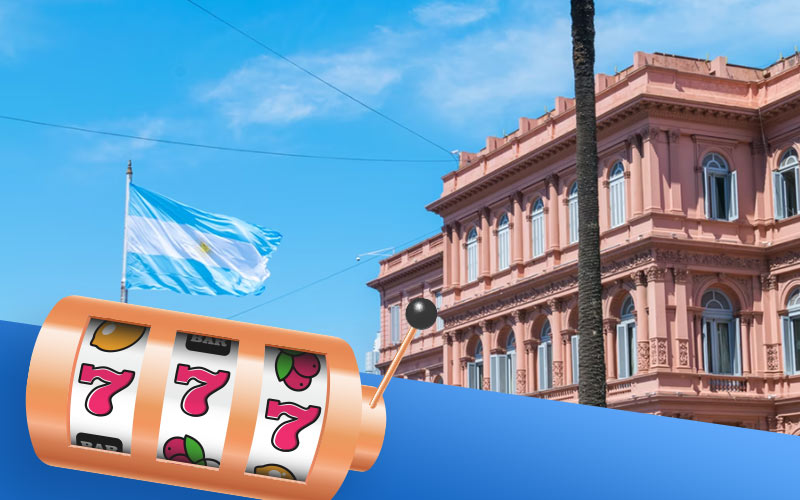 To open an online betting portal in Argentina or launch a casino, you need to perform several important tasks:
Receive a permit

Choose a province offering the best conditions for licensing casino projects, or turn to an offshore jurisdiction. Get a permission document to work following the Argentinian gambling laws

Find reliable suppliers

Select good suppliers of casino software in Argentina.

Pay attention to such characteristics as the experience of companies, their image in the domestic and international arenas, the range of available products and services, etc.

Create an effective business plan

Develop a well-thought-out strategy for entering the Argentinian market. Consider the specifics of the local industry, the level of economic development, and the features of the target audience

Protect your virtual resource

Secure the site from such potential threats as creating multiple accounts, bonus abuse, data leakage, money laundering, and others

Popularise your project

Make your business successful and recognisable. Develop an efficient marketing campaign to achieve these goals.

Connect to a reliable affiliate network, promote your project in media and social networks, send advertising material to your clients by instant messengers, etc.
The Benefits of Ordering a Turnkey Casino in Argentina
To speed up the opening of your business and get a perfect result, we recommend you to order a turnkey casino in Argentina. This solution will bring you lots of advantages.
Here are some of them:
Quick licensing. Thanks to the help of professionals in the collection and preparation of documentation, you can minimise the time required to obtain a permit.
A collection of relevant gambling software in Argentina. You will receive a package of entertainment content of different subjects and genres. Reliable suppliers offer solutions only from the best producers of casino software in Argentina.
Program components for website management. In addition to iGaming content, you will get protective, administrative, payment, and many other types of casino software in Argentina. It will help you make managing your online portal and interacting with customers easier and more efficient.
Order a virtual turnkey casino in Argentina if you want to be one hundred per cent confident in the demand and profitability of your future project.
The Main Things about Approaching the Argentinian Market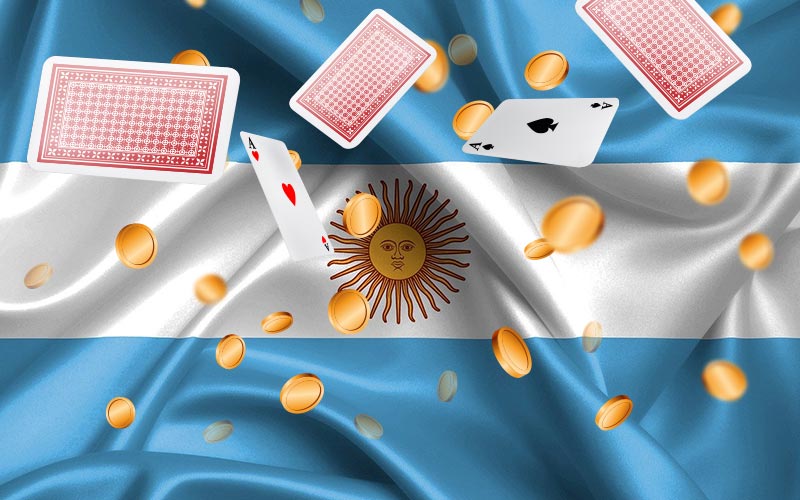 The operation in one of the largest and most developed countries in Latin America will bring you widespread popularity and stable income.
To open a lucrative start-up in Argentina, follow these recommendations:
Order a turnkey casino in Argentina from 2WinPower
. Get a ready-to-work project of the highest quality. We guarantee quick payback and stable operation of your business.
To buy an online casino in Argentina, please contact our managers. They will describe the detailed terms of cooperation, and familiarise you with available bonus programs and discounts.