Entrepreneurs working in the entertainment industry are constantly looking for new, profitable markets. The launch of a gambling business in Hanguk is the best option. The gaming industry is developing here gradually.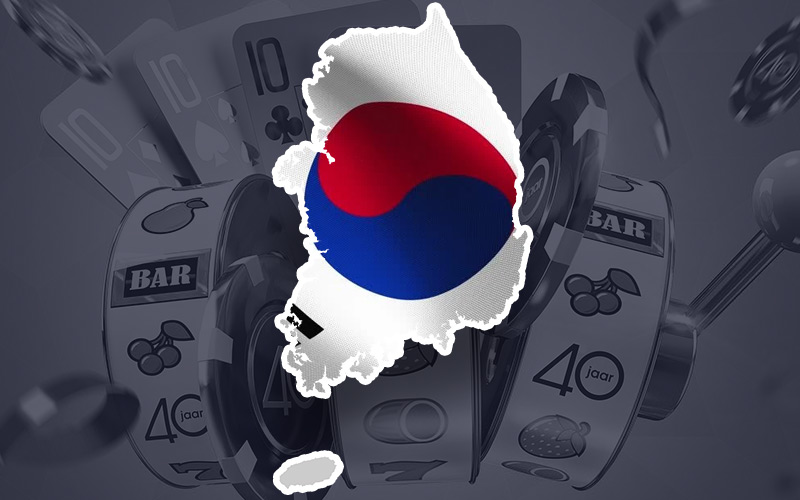 The level of competition in this market is fairly moderate. At the same time, Korea always stands out from many other Asian countries thanks to its high economic indicators. Find out more about this prospective region.
Open a casino in Hanguk with 2WinPower.
The Lucrativeness of the Gambling Business in Korea
Financial analysts note the huge potential of the considered market. Korea is located close to one of the largest centres of the entertainment industry, Macau. The land-based gambling business in Hanguk has brought more than $150 billion in net income to the country's budget over the past 5–6 years. The gaming field's revenue during this period grew by an average of 5%. In 2020, casino turnover grew by 17%.
It is assumed that the profitability of the virtual sector significantly exceeds the income of web establishments. Internet projects working in the gambling business in Korea are registered in foreign jurisdictions. Therefore, it is difficult to determine the exact amount of online operators' revenues.
An Overview of Korea's Gambling Laws
The gaming sphere is regulated at the national level here. The minimum age of players is 19 years old. Operators working in the gambling business in Hanguk are required to check the identity documents of punters to verify their age. According to official figures, more than 5 million people visit Korean gaming clubs and casinos every year. About 2 million visitors are foreigners.
Under the South Korean gambling laws, the local citizens can visit only one establishment — Kangwon Land. It is located near Seoul, in a mountainous area far from densely populated areas of the capital and important social facilities. The remaining 16 casinos are located in various tourist territories.
The legislation of this state has gone through several essential stages:
The legalisation of the gaming field. The gambling business in Korea was banned until 1967. Then the Tourism Promotion Act was adopted. It allowed foreigners to visit gaming clubs.
The removal of restrictions for citizens. In 1995, the South Korean gambling laws changed and residents were given access to real money games.
The creation of a regulatory body. In 2007, along with the passage of Law No. 8279, the National Gaming Control Commission was established. The key objective of this institution is the control of the gambling business in Korea.
Offshore Licensing
The lack of choice in the offline segment has provoked the high popularity of internet projects. Today, it is impossible to open an online betting portal in Korea or launch a virtual casino with a local licence. Nevertheless, lots of internet resources are operating on the territory of the country. They are registered in such foreign jurisdictions as:
Restricted Casino Providers in South Korea
Being one of the most forward-looking regions in the world, the country has all the necessary prerequisites for a lucrative iGaming operation. Though the majority of casino portals function here from offshore, the software they use still has to comply with relevant legal principles.
2WinPower indicates that not all brands are available in the state. Our juridical department constantly keeps track of changes in the iGaming software market. Some companies get on a restricted list while others adapt and are removed.
There are currently a few content providers that are unavailable in South Korea:
Amatic;
Yggdrasil Asia;
ELK;
Evolution Gaming;
Ezugi;
Revolver Gaming;
iSoftBet;
HoGaming.
We will help you figure out what is the best combination of suppliers to satisfy your audience's demand. Order our proficient assistance and ensure project legality and high profitability.
The Benefits of the Target Market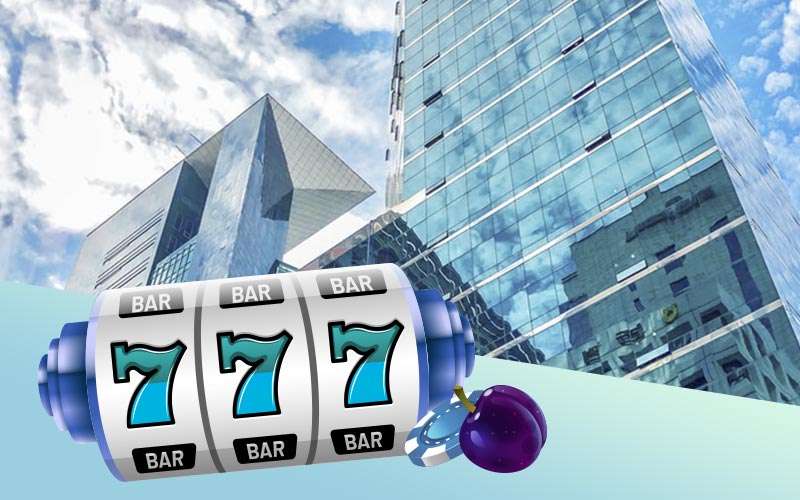 Entrepreneurs from the USA, Europe and other Asian countries have long viewed Korea as an ideal option for the profitable investment of their financial assets. What are the main aspects of Hanguk's market attractiveness?
Here are some significant advantages:
High level of technology development. For many years, Korea has been one of the leaders in the global electronics sector. LG and Samsung products have become famous and requested far beyond Hanguk. Koreans follow the development of advanced technologies and spend a lot of time with various modern gadgets.
High quality of life. The average salary in Korea is over USD 3,000. This is a very impressive amount. Koreans spend large sums on internet entertainments. This is a good reason to launch a turnkey casino in Hanguk.
The spread of cryptocurrencies. South Korean citizens often use Bitcoin and other digital monetary units to conduct online transactions. The connection of crypto casino software in Korea will allow you to simplify and speed up lots of procedures greatly. In addition, this payment method will let you minimise your expenses significantly.
Mobile services. Koreans often visit betting sites or virtual casinos with the help of smartphones or tablets. The use of mobile gambling software in Korea is a simple and reasonable way to access entertainments anytime and anywhere.
How to Launch Your Start-Up in This Country?
To become a successful entrepreneur and open a casino in Korea, an operator should:
Find a profitable area

Local users are fans of various gambling fields: poker, roulette, slots, lotteries, etc.

Define the most attractive and interesting area for yourself and open a virtual project in this niche

Get a permission document

To launch a turnkey casino in Hanguk and work here legally, you have to obtain a licence.

Choose a jurisdiction that offers the most favourable conditions for receiving a permit

Buy casino software in Korea

Turn to reliable suppliers to purchase interesting and exciting entertainment content. High-quality solutions will immediately interest many solvent clients

Attract a high-income audience

Catch the attention of potential consumers with promotions, bonus programs, and valuable prizes.

Engage celebrities and influencers in the popularisation of your turnkey casino in Korea. Use the services of affiliate networks to achieve the desired result as quickly as possible

Retain promising customers

Keep the public interested with the help of special promotions and sweepstakes for loyal clients. Reward active punters for specific actions and attracting new users
The Acquisition of Turnkey Casinos in Hanguk: Easy Way to Open a Lucrative Project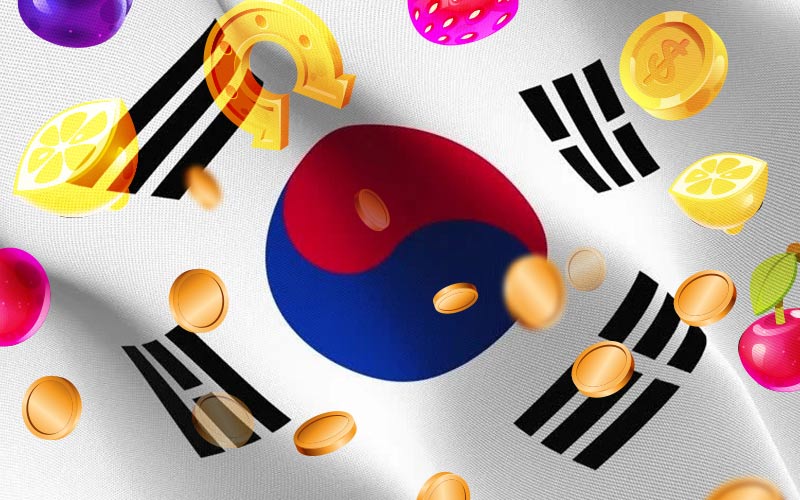 Entry into a new, unfamiliar market is always a kind of challenge for an operator. In order not to risk your finances, we recommend you to enlist the support of specialists in the process of your online project development.
The purchase of a turnkey casino in Korea will bring you such benefits:
significant savings in money and time;
professional assistance in business licensing;
help in choosing entertainment content;
connection and configuration of software products;
solution of any technical issues.
Buy an online casino in Korea as a turnkey package to enter the entertainment market and recoup your investment in just a few months.
The Main Things about the Korean iGaming Business
Hanguk is a country that compares favourably with many Asian states and has good economic conditions. The high demand for gaming services and the possibility to work freely with offshore licences encourage many investors to buy turnkey casinos in Korea.
It is beneficial to work in this market because of:
advanced technology development;
the widespread use of cryptocurrency services;
the popularity of virtual entertainments for smartphones.
To
buy an online casino in Korea
,
contact
the managers of the 2WinPower studio. Leave a request on our website and an experienced specialist will reach out you shortly.