Working in the European entertainment field has always been considered prestigious and lucrative. Therefore, novice operators tend to launch their projects here. Germany is one of the best options. Explore the strengths of this country in more detail. Find out how to open a casino in Germany and get the maximum financial return.
Start your online portal with 2WinPower.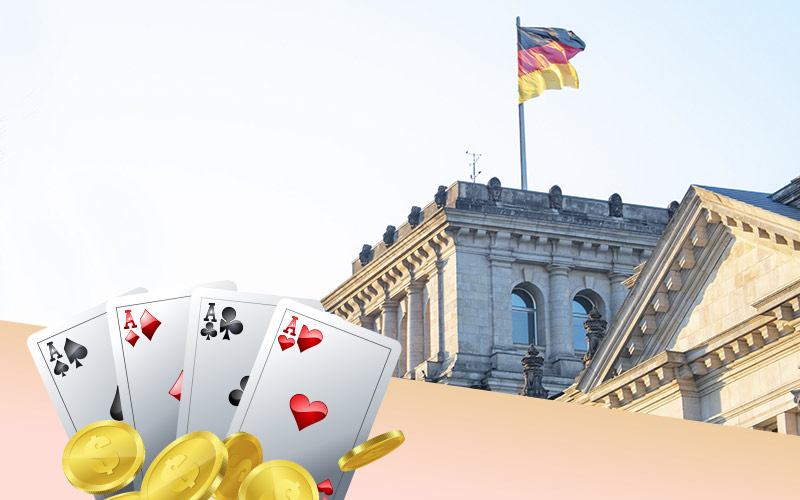 The gaming sphere is legalised here. The revenues of casino projects amounted to more than 600 million EUR (700 million USD) in 2020. The country is included in the list of top-5 states in terms of the profitability of the entertainment industry in Europe. About 5 million citizens annually visit gambling establishments and use various online resources.
The main legislative act governing the gaming area is the Interstate Treaty on Gambling. This bill was accepted in 2008 and improved in 2012. Besides, each region of the country can adopt separate Germany's gambling laws.
To get a permit to open a land-based gaming club, you have to contact the representative body of the desired region. It is essential to study the requirements of the commission very attentively. Be careful, the list of documents and conditions for obtaining a licence in different states may vary significantly.
As for the virtual sphere, it is possible to open online betting portals in Germany with local permits. The cost of such licences and the tax rate depend on the scope of a business. To work in the casino and lottery area, it is required to obtain international permits.
Such licences are issued by offshore jurisdictions:
The activities of virtual clubs registered in foreign territories do not contradict Germany's gambling laws. Moreover, obtaining an offshore licence brings many benefits for operators: low taxes, long validity period, affordable price, etc.
Why should you buy an online casino in Germany? This market has great potential. Here are some outstanding benefits:
Prestigious business status. When launching a casino in Munich or any other city in Germany, you receive the opportunity to work in the European Union. This fact increases the reputation of your project. You get a chance to attract more solvent consumers.
The expansion of the project's geography. German is the official language in 5 states: Germany, Belgium, Austria, Luxembourg, and Liechtenstein. In addition, more than 7 million people from other countries consider it as their native language. Opening a gambling business in Germany is a perfect opportunity to successfully scale your project in the future.
Worthy income. The country's economy is one of the most developed in Europe. The standard of living here is very high. This is a good reason to buy a casino in Berlin or another German city and start attracting clients who are ready to spend significant amounts on gambling.
The best suppliers. The world-renowned companies Amatic and Greentube were founded in Austria. They are well aware of German-speaking players' needs. At the same time, other popular manufacturers also study the local market carefully to present high-class gambling software in Germany.
Innovative formats. Players from this state are quite wealthy people. They can afford expensive VR equipment. Therefore, the start of a gambling business in Germany is a unique chance to experiment with relevant AR and VR formats.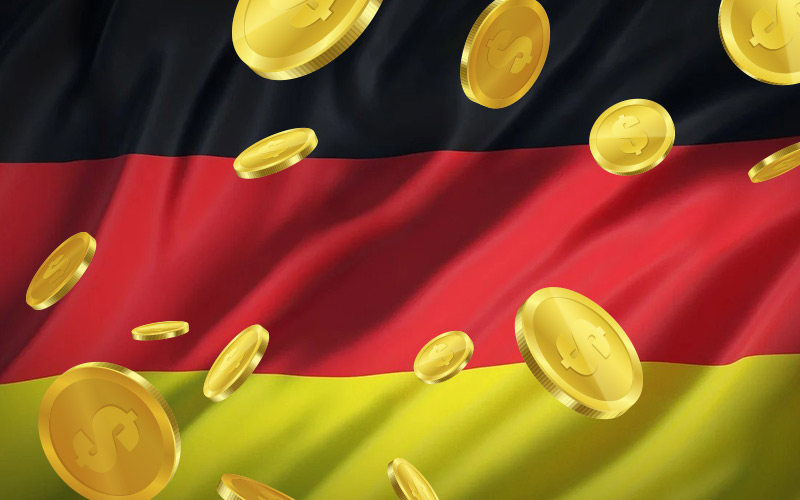 To launch a casino in Munich or another city, it is imperative to create a smart strategy for the project's development. We recommend you to follow the following scheme:
Market analysis and assessment

Explore the specifics of the gaming industry in general and focus on the niches of your interest in more detail.

Pay due attention to statistics and sociological studies. This information will help you understand the needs of your future customers better

Strategy development

Create an effective algorithm for the implementation of your gambling business in Germany. Cooperate with experts who know all the intricacies of this market

Obtaining a licence

Choose the optimal offshore jurisdiction or contact the German Gambling Commission to receive the required permit

The creation of an entertainment site

Develop a vibrant and relevant design of the online portal to engage a wider audience

The purchase of casino software in Germany

Order products from renowned producers who have built an impeccable business image in the European arena: Amatic, Greentube, Habanero, NetEnt, Endorphina, and others

The integration of security and payment programs

Financial tools and defence solutions are designed to create a safe and stable environment in your online institution.

Choose worthy software from leading manufacturers to secure financial transactions and preserve the confidentiality of customers' data

The involvement of the audience

Promote the finished project on social media or in affiliate networks. Besides, advertise your business through instant messengers
The service of creating entertainment sites from scratch with the involvement of a whole team of specialists is a very common practice. The purchase of turnkey casinos in Germany allows entrepreneurs to make business processes more efficient and save a significant part of resources.
Buy an online casino in Germany on a turnkey basis to get:
an offshore licence issued by a prestigious jurisdiction;
assistance in the selection of entertainment content;
the integration and configuration of program solutions;
informational support at all stages of the project;
technical maintenance of a gaming start-up.
To buy a good turnkey casino in Germany, you have to find a reliable supplier. While choosing a partner company, pay attention to the provider's goodwill, experience, and product range.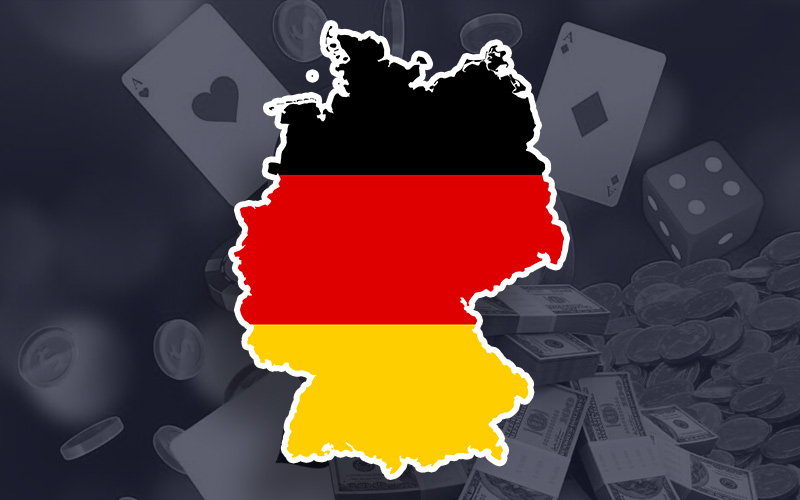 Experience all the benefits of operating in the influential European market by starting your business in this country.
Get the opportunity to expand the scope of your project by attracting a prospective audience from other EU states. Experiment with new formats by interacting with active and progressive gamblers from Germany. These are just a few benefits of this market.
The start of a business here will bring you such advantages:
high cost-efficiency of an entertainment start-up;
wide choice of casino software in Germany;
obtaining an offshore licence in any jurisdiction;
prestigious status of your business and customers' loyalty.
Are you interested in opening your online portal in the European market? We advise you to
order a turnkey casino in Germany
. This is an ideal variant for a quick start of a project of any format and scope.
Contact 2WinPower managers to learn more about suitable solutions for your business. We offer a broad assortment of products and services for casino operators: entertainment software, payment modules, security systems, marketing tools, etc.