In recent years, the cyber cafe business has become very popular. Opening an establishment of this format is a great opportunity to reach a wide audience of lottery and casino game lovers and earn decent profits.
Find out how to start a sweepstakes business. Familiarise yourself with some interesting facts and statistical data on this field. Learn about the reasons for its incredible profitability.
Start your successful online project with 2WinPower.
The lucrativeness of the sweepstakes industry is evidenced by impressive statistical indicators.
According to the research centre Market Insight Reports, the total volume of the lottery business in 2020 made up $320 billion.
Consistent with experts' forecasts, the profitability of the industry will reach $380 billion by 2025. The popularity of sweepstakes cafe software is growing rapidly all over the world. The global COVID-19 pandemic has had a significant impact on the online lottery business. The closure of land-based establishments contributed to the fast growth of income for sweepstake software companies.
Lottery draws are amazingly demanded in different countries, especially in such money-making markets as Europe, Asia, the USA, and others. Sometimes jackpot amounts can reach hundreds of millions or even billions of dollars. For example, the Powerball lottery set a world record in January 2016. The sum of the main prize was over $1.5 billion.
It is noteworthy that three lucky players won this amount at once. Nearly every American adult from 45 states took part in that legendary draw. The famous American lottery was founded back in 1992. Online draws have been regularly held since 2010.
The success of an online establishment depends on several criteria:
The scope of the audience. The more potential customers visit your online resource, the higher your chances of making decent revenues. Even if the average size of the bet is rather modest, you can make good profits thanks to a large number of participants.
The sum of the bet. Experts notice that it is better to aim for the golden mean. Encourage your customers to make medium-sized bets. Losing too much money can discourage the desire of users to participate in lotteries in the future. At the same time, too low bet limits can scare off a high-income audience.
The popularity of draws. The success of an establishment also depends on the range of Internet sweepstakes machines. All entertainment options should be fascinating to the audience. Every online game has to be actively used by players. If some solution does not bring the required revenue, you must either use more effective promotion methods or remove it from the assortment of your online resource.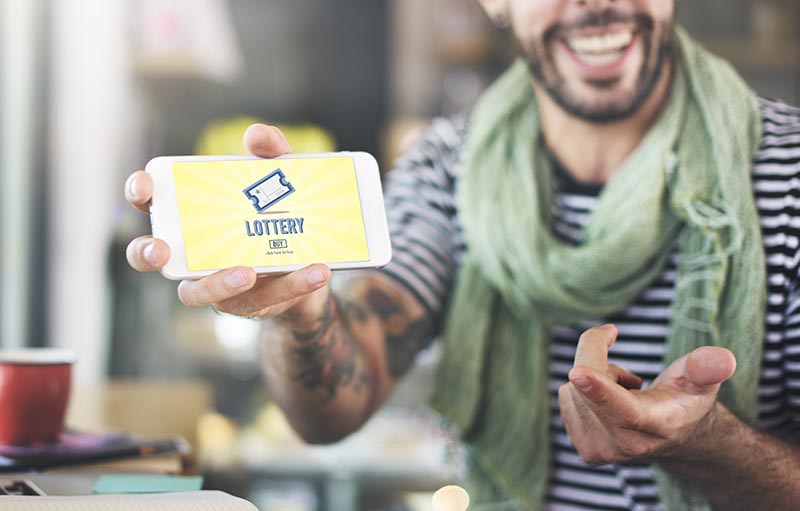 Before proceeding to consider the main stages of opening an online establishment. Let us find the answer to the question: "What is an Internet sweepstakes cafe?"
This format of gaming implies a combination of several activities. The main one is lotteries. In addition, operators can add card games, online slots, and other entertainments to the range of their virtual gaming clubs, if this does not contradict the legislation of a particular country.
How to open an Internet sweepstakes cafe? The procedure for launching such a website consists of several important steps:
Business plan creation

Assess your capabilities and expected results to organise your activities properly.

Pay special attention to calculating the estimated costs

Company registration

Collect a package of necessary documents to register your company following the legislation of your country

Obtaining a licence

Get an appropriate permit to provide your services legally.

If you wish to obtain an offshore licence, first find out if the activity of foreign online projects is allowed in the desired market

Lottery programs

Buy the best internet cafe software to ensure the stable and profitable operation of your establishment. Trust respected well-known brands: Amatic, NetEnt, Gaminator, etc.

Payment platforms selection

Connect reliable financial services to let your customers make safe and fast payments with minimal commission fees

Focus on the preferences of players from a specific region. Offer your clients only relevant and easy-to-use systems

Server rental

To ensure the smooth operation of an online portal under conditions of increased loads or DoS attacks, find a worthy hosting provider

Advertising and promotion

Apply the latest marketing techniques to promote your sweepstakes cafe.

Advertise your project on social networks, partner with reputable online media resources and bloggers, launch an attractive bonus program, etc.
The profitability of a sweepstakes business depends on many factors. The main criterion influencing this aspect is the scale of a start-up. A small, local project can bring its creator several thousand dollars a month.
If an entrepreneur wants to launch a successful Internet cafe business on a global scale, he or she can count on more solid revenue. Large projects can bring their owners from several thousand to several million US dollars per month.
It should be understood that opening a large-scale business requires substantial financial investments. The more money you spend on developing, launching, and promoting your sweepstakes project, the more financial benefits you receive.
The launch of an online sweepstakes project is a rather expensive process. The cost of opening an Internet cafe business depends on many criteria.
However, the costliest procedures are as follows:
Obtaining a licence. Everything depends on the type of permission document and the chosen jurisdiction. Some countries issue universal licences covering several types of gambling at once. They are quite expensive. At the same time, other states give specialised permits for sweepstakes projects. Besides, offshore licensing is a more affordable option here.
The purchase of software. Buying high-quality program products from renowned manufacturers will cost you a tidy sum. Nonetheless, the presence of reliable software will let you attract and retain solvent customers and gain a good reputation in any market.
Hosting services. The rent of powerful server hardware is also a significant cost item. However, durable hosting will allow your site to work stably in any unforeseen situations.
Business promotion. Advertising your project on social networks and other media resources, cooperation with bloggers, celebrities, participation in affiliate programs, and other effective marketing methods require considerable financial investments. Nevertheless, these tools will make your business successful and recognisable in the shortest possible time.
Entering the international market. Not all projects start their activities in the global business arena. Entering the local market is a more money-saving variant. However, if you plan to reach a worldwide audience to get more profits, be prepared to invest a significant amount in this essential procedure.
Let us take a closer look at two efficient methods for opening a virtual business:
This method of starting an Internet cafe is very popular among novice operators. It lies in close cooperation of a start-up company with a famous brand.
The parent firm provides an extensive range of services to a new business for a fee: lottery and gaming software, an original logo, promotion assistance, a customer base, etc.
This technique provides a wider scope of opportunities for self-expression for a beginning project. An operator can create his or her exclusive design and logo with the help of professionals. In addition, experts will help an entrepreneur select lottery software, connect payment systems, and ensure a secure environment in an online establishment.
The purchase of a turnkey lottery business is a great way to save a lot of money and time.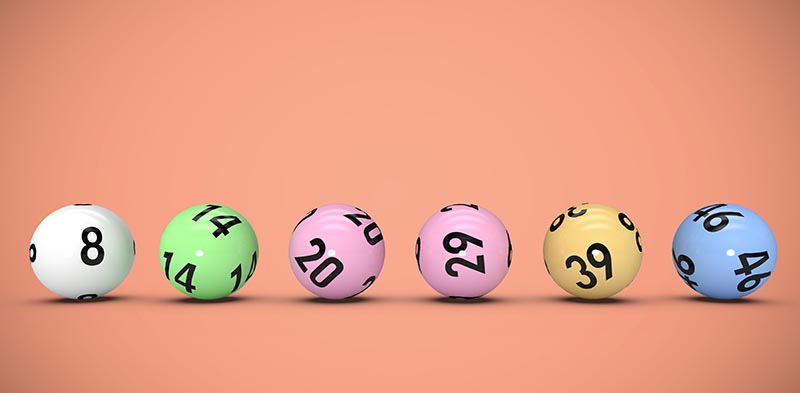 Opening a virtual lottery project is a good chance to reach a broad audience and earn big money. The sweepstakes industry is one of the most lucrative in the world. The field's annual revenue was $320 billion in the previous year. Moreover, experts predict further growth in the profitability of this sphere.
The lucrativeness of sweepstakes projects depends on several factors:
the audience coverage and business scale;
the assortment of offered draws;
the effectiveness of promotion tools.
To find out the exact answer to the question "how much does it cost to open a sweepstakes start-up", contact 2WinPower consultants.
They will calculate the price of the future project, considering such important parameters as the target market, the volume of services provided, the desired marketing instruments, etc. Besides, our specialists will recommend the best products and services for your online business.