Dear customers, we inform you that a fraudulent scheme has been detected. Scammers use the 2WinPower name to steal personal information and clients' finances
. Attackers mislead users with the help of e-mail and accounts in popular messengers that resemble the contacts of our company.
Be careful! Check this data attentively.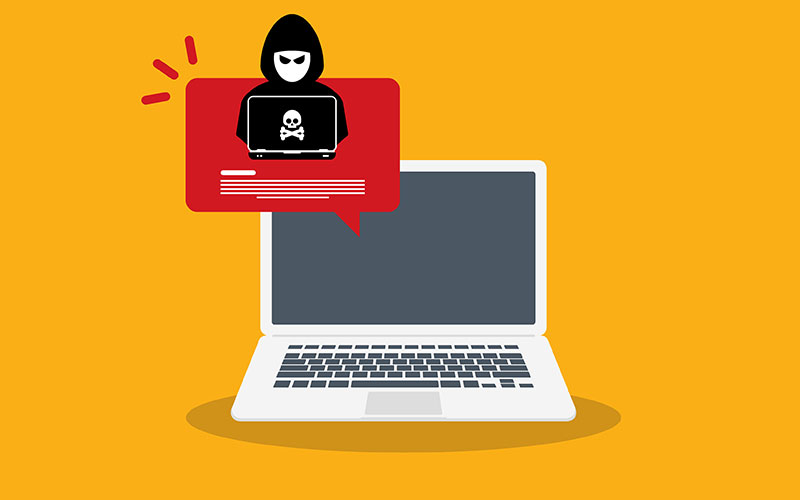 To save money and secure your devices, we recommend you familiarise yourself with the mechanisms for effective prevention of online fraud.
We will share several working methods with you.
To avoid becoming a victim of phishing, it is important to notice every suspicious nuance. When ordering goods or services on the Internet, do not rush to enter your data. First, check the text in the address bar of your browser, contact information, terms of the deal, etc.
The URLs of sites using a secure connection start with "https". The reliability of an online resource is also indicated by the closed padlock icon placed before a portal's address. However, the presence of these signs does not guarantee the 100% safety of a page. Pay attention to every little thing and study the information published on a site carefully.
If you visit a particular online portal rather often, you probably remember what it looks like. Has the design changed dramatically? Check the page address attentively before continuing working with it.
You should be on your guard if the look of the resource has become much worse than it was before. Nevertheless, many scammers have learned how to make high-quality websites. Be careful and check virtual portals for several security parameters at once.
Misspelling of words can expose intruders too. Experienced specialists work on the official websites of reputable companies and create high-quality texts for them. Fraudsters are less scrupulous about literacy and are more likely to make mistakes when rushing to develop the pages of a bait resource.
Trusted firms work with renowned financial service providers: Visa, Mastercard, Skrill, PayPal, WebMoney, and others. As a rule, information about such cooperation is presented at the bottom of a page in the form of payment services' logos.
Each icon is a link to the official website of a financial company. Fraudsters can post logos of well-known brands on bait resources too, but without links.
Often, transactions on suspicious portals are performed in systems that resemble mobile or web banking systems. Nevertheless, the visual presentation of such widgets may differ significantly from the design of real financial services. Attackers often send SMS from regular phone numbers (operator code and 7-digit caller ID). Such messages are indicative of cyber fraud.
Having received an SMS from a short number on behalf of a bank or payment system, you should carefully study its content anyway. If you are concerned about something, interrupt the transaction immediately.
When you receive an email with a link, check the name and address of the sender before visiting the specified web address. Scammers applying phishing schemes can use the names of popular online stores, the names of your colleagues or relatives. Check every character. If you find even the slightest inconsistency, close the letter and move it to the Spam folder right away.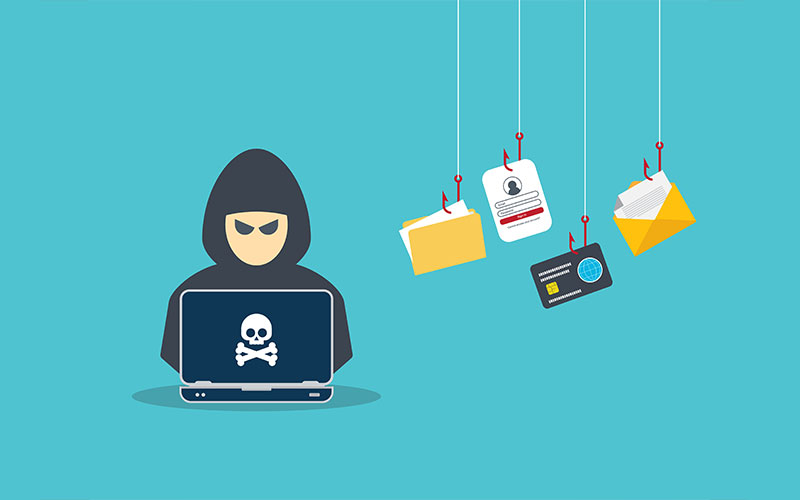 To save your finances and avoid unpleasant situations, pay attention to the following nuances:
web address and name of a site;
the spelling of contacts;
design of an online resource;
connection security;
reliability of financial operations.
The 2WinPower guide studio provides information support on internet security issues. Our advice will help you protect yourself from many risks.
Attention! Check the information used to contact us carefully. It is necessary for your safety.
Fraudsters can use contacts that look like ours to scam customers. Therefore, we ask you to enter only the addresses that are indicated on our official website.
Be careful! Our team is not responsible for the activities of persons using similar contact details.
Be careful! We noticed that cybercriminals are using the Skype account live:twowinpower to deceive our customers.
For security reasons, please enter only contact details published on the page https://2wpower.com/en/feedback
Our company is not responsible for the actions of persons using Skype live:twowinpower.