Today, the question of how to start a bitcoin casino script is at the top of search results. This kind of project is gaining popularity due to anonymous gameplay and instant money transfers. The only thing you need is to decide which software to use for your startup and get acquainted with all legal nuances.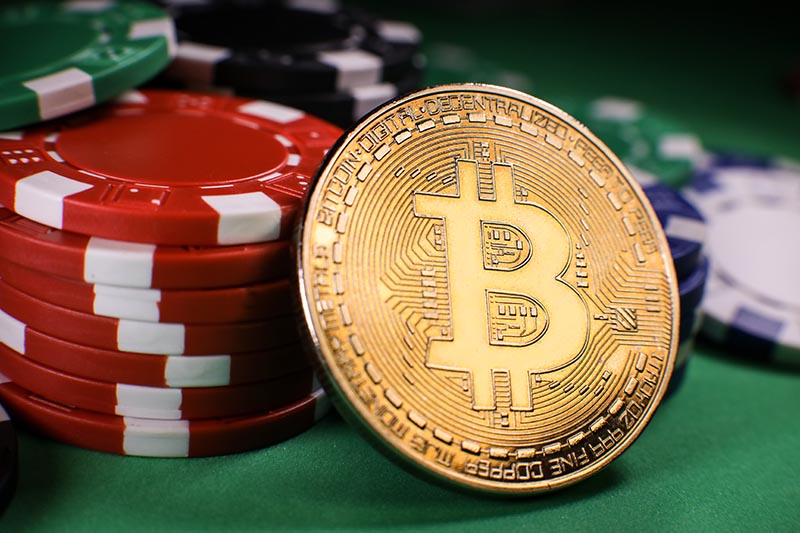 From specialists of 2WinPower, you will learn how to start a bitcoin casino in various jurisdictions, and how to enter the legal market.
A crypto platform differs from typical gaming sites by its ability to accept bets and pay winnings in electronic money.
The bitcoin casino software is a chain of information blocks with all data on the completed transactions, which is developed on the basis of decentralised technologies.
Blockchain tools were originally created for working with cryptocurrencies but today, they have become a general digital service, thanks to which it is possible to use any database.
Advantages of the technology:
there is no single server for data storage (records of the operations within the system are in the custody of clients of a gambling establishment);
information is automatically encrypted using cryptographic algorithms (casino visitors cannot be identified, and money transfers cannot be intercepted);
high level of security (information blocks are browsable but they cannot be changed, and any third-party intervention is instantly detected and blocked).
Basic crypto casino formats

Websites that accept payments only in digital currency

They work only with decentralised payment services and supports different types of coins. All transactions within such a system are performed in digital money without the possibility of using fiat capital

Gaming sites with hybrid methods of payment

A bitcoin casino solution can support several types of modules, such as decentralised systems and traditional services (bank transfers, online wallets, mobile top-ups, etc.)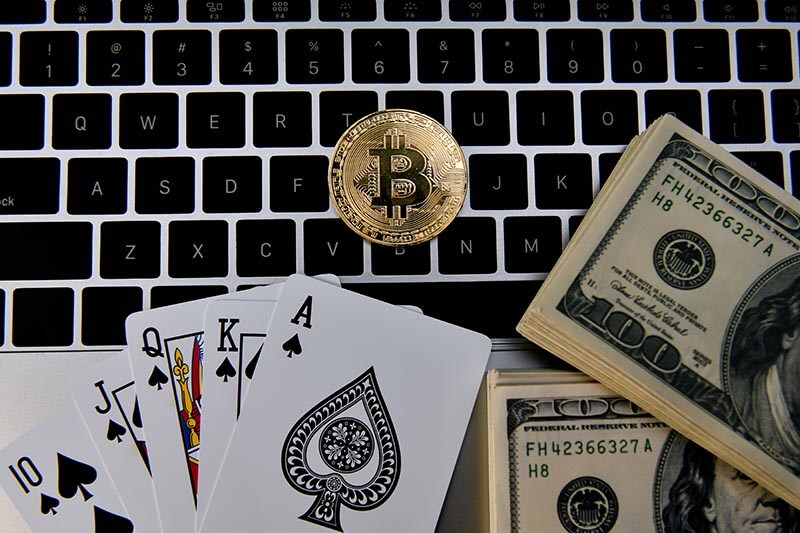 Apart from the anonymity of gamblers and the speed of transfers, decentralised platforms have many other advantages.
When deciding to buy a bitcoin casino, operators get several benefits:
Speed of launch. Organising a casino is much easier, faster, and cheaper than developing a typical gaming site with slot machines that will accept fiat money. To start a bitcoin casino, operators will need only a couple of weeks instead of several months. Moreover, the level of competition in the market is now much lower than in the traditional gambling sector.
Expansion of the sales market. You can accept cryptocurrency payments from all over the world without taking into account the geolocation of users and legal restrictions that are in force outside the jurisdiction where you are working.
Security and transparency of money transfers. All information on the carried out transactions is in the public domain, so anyone can check the honesty and timeliness of payments. Besides, the personal data of clients are never used: to make a transfer, it is enough to indicate the wallet number and the sum of money. It is impossible to interrupt or return the payment or freeze the user's account.
Speed ​​of operations. Unlike traditional payment systems, cryptocurrency tools guarantee instant transactions without limits and time constraints. The speed of request processing is not affected by either the frequency of requests or the amount of the transferred money.
Low rates for paid games. Blockchain projects are popular with both high rollers, players with no experience, and those who prefer not to risk large sums. Due to the peculiarities of decentralised coins, the minimum rate per session is only 0.001 dollars.
Work without intermediaries. Banks or other financial institutions are not involved in the payment process. User accounts cannot be frozen, and the commission fee for using the wallet is charged directly by an operator.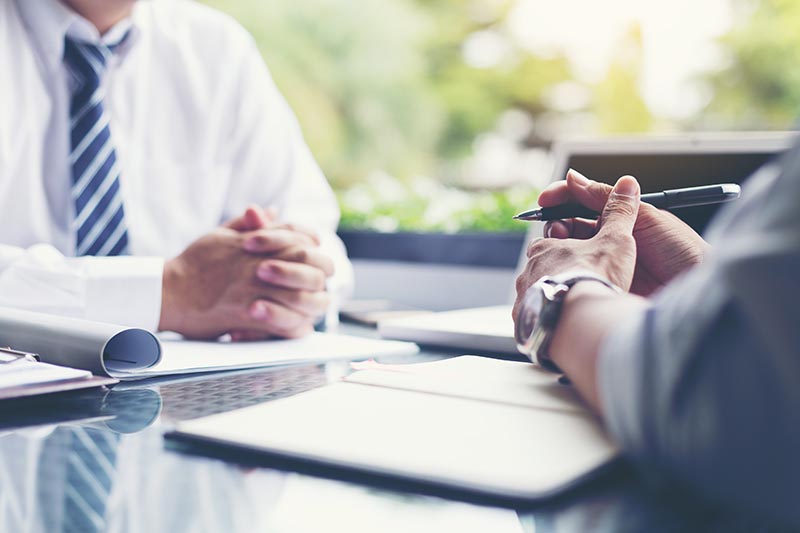 Legally, electronic money is in a legislative collapse because there is no single market regulation program in the world. Operators have to follow the rules established in the chosen region.
The only document that guarantees stable legal operation in the industry is a casino licence. Having such a permit gives entrepreneurs the following benefits:
tax remissions;
a guarantee of legal protection if any disputes arise;
the ability to legally accept traffic from different countries of the world;
profile raising of the brand and increase in the level of loyalty of users;
cooperation with various banking and financial institutions;
access to the solutions of popular developers.
It is possible to obtain a licence and start a crypto casino in several jurisdictions. Among the most popular ones, we can name:
The local cryptocurrency market is regulated at the domestic level, and the legal framework offers several options:
Crypto-liberalism. On the territory of the country, any operations with decentralised systems are legally allowed — from offering a bitcoin casino for sale to mining and launching cryptocurrency gambling projects.
Crypto-etatism. Only those companies that have passed the appropriate certification for being allowed to work with blockchain tools can work in the USA.
Crypto-enthusiasm. The country relies on the massive development of decentralised technologies and provides representatives of such a business with several benefits.
In January 2020, the 5th European Union Anti-Money Laundering Directive came into force. The amendment has already been adopted by some countries.
By 2022, the European Commission plans to create a full-fledged legal framework to ensure the global security of the current financial system. New laws will be aimed at testing smart contracts and finding the most relevant way to use blockchain technologies in the economy.
Until a single regulatory framework is developed, EU countries must independently control the industry:
Germany. It is considered one of the most progressive countries when it comes to the regulation of the crypto market. Since 2018, digital assets have been equated with financial resources. Only distribution agents must pay taxes for using the coins. Legal entities are charged an annual rate of up to 45%.
Switzerland. This country has completely changed its domestic financial legislation. The cryptocurrency has received the official status of a property asset, and Swiss banks have become one of the safest and most sought-after places for storing and converting coins into fiat money.
Estonia. It is one of the most promising regions for launching a cryptocurrency casino script. By 2019, more than 500 blockchain startups were registered in the country. Moreover, all companies with a local licence received international status. Another advantage is that the activities of blockchain-based gaming sites are not subject to VAT. Taxes are collected from casino visitors in accordance with the legal regulations of their countries.
France. The government introduced a tax on mining farms in the format of non-commercial profits. Casinos and other blockchain enterprises are subject to capital gains tax of 30%, including mandatory social security contributions.
Decentralised coins are regarded as currency only if they are used as a method of payment for goods and services or an investment asset. At the end of the financial year, entrepreneurs must transfer the available funds in fiat tokens (pounds sterling) and declare the received amount of money.
A fiscal mechanism to control the cryptocurrency market is still being developed. Currently, parliament is considering a draft law on taxation of decentralised transactions in the amount of 0–5%, plus mandatory military tax of 1.5%. In the future, the rate will gradually increase to the level of personal income tax (18%).
Since 2017, all forms of work with blockchain technologies have been legalised in this country:
mining farms;
development of bitcoin casinos;
payment for goods and services from cryptocurrency wallets;
storage of coins with payment of dividends;
organisation of cryptocurrency exchanges, etc.
The local government is very interested in the further development of the industry. It created an up-to-date legal framework for all representatives of the sector and also exempted the market from taxes until January 2023.
Gaming sites are one of the fastest-growing segments of the blockchain industry. About 90% of cryptocurrency transactions are accounted for by online casinos. More than 3.9 billion dollars pass through the TRON base every year.
Crypto casino platforms accept digital payments and can work both exclusively with blockchain systems and fiat currencies.
The launch of a decentralised application gives operators a lot of advantages: an ability to accept anonymous payments, work with traffic from all over the world, guarantee transparency of transactions, and have access to financial assets without the need to turn to the intermediaries.
A gambling licence is the main evidence of legal and legitimate work in the market. You can get such permits in European, American, and CIS countries. For example, in Belarus, casino owners are allowed not to pay taxes until 2023, and gambling systems registered in Estonia automatically receive international status and do not pay VAT.
From the 2WinPower studio, you can learn more about the nuances of market control and the peculiarities of launching a crypto casino script in different regions. It is also possible to order a turnkey bitcoin casino with a licence from the most respected regulators and optimisation services for those startups that were already launched.
We offer:
a bitcoin gambling script with built-in payment modules;
security solutions for online projects;
a wide range of games from the world's leading manufacturers;
services for the development of unique HTML5 games;
affiliate programs;
terminals and slots for land-based clubs, and much more.
To start a crypto casino, just file an application, and we will contact you within the shortest possible time!
Be careful! We noticed that cybercriminals are using the Skype account live:twowinpower to deceive our customers.
For security reasons, please enter only contact details published on the page https://2wpower.com/en/feedback
Our company is not responsible for the actions of persons using Skype live:twowinpower.