The Future of Online Gaming - HTML5 Games
Innovation is pushing gambling forward. Virtual reality casinos are emerging, same as games with the augmented reality. But the primary advantages for modern generation are still speed and adaptability. The quicker a person gets the service, the better it is for the company that provides it. This way HTML5 technology that changes the quality of online products appeared on the fast wave of the internet, adaptive design and popularity of mobile apps.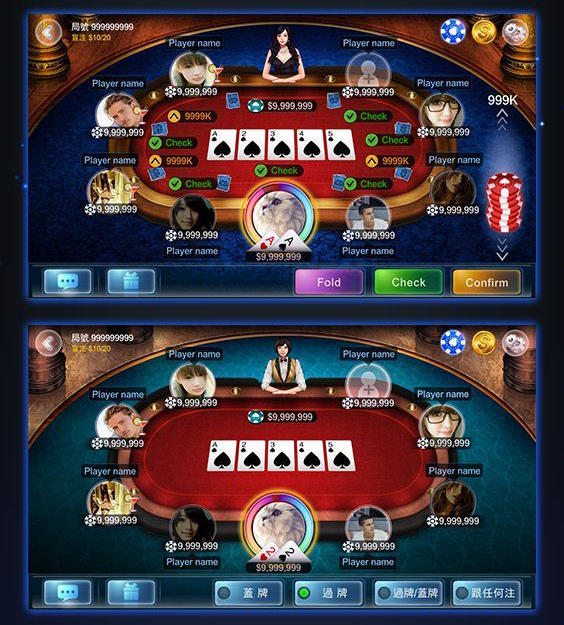 Flash games are history
Whereas the superiority of HTML5 to Flash was less obvious in 2014, it is now a stark reality for providers. Many people said that HTML5 slots can't provide high graphics, they are not suitable for some browsers, and in general, flash games are non-aging classics, and there's not much that can compare to it.
In 2014, such arguments were justified. But developers, designers, and programmers to whom HTML5 is easier to work with, have done everything possible to prevent this technology from ceding to Flash. Today HTML5 games development has reached an entirely new level. There appeared new methods of creating animation effects for web games and audio background. HTML5 games became cross-browser: now they can adapt to any gadget screen. You no longer need to download updates and plug-ins. Internet is the only thing necessary for a bright game play.
An even more powerful argument attesting the end of the Flash era was the promotion of HTML5. Microgaming, Playtech, Endorphina, NetEnt and other large providers are moving to HTML5 games production, which is reasoned. New games are in great demand, respectively, HTML5 games development has become one of the main areas of work. It follows that competition has increased among companies. Due to this fight HTML5 slots are improving with each passing day.
HTML5 games. Key Benefits and opportunities
Flash games have done a great deal for gambling. The ability to play slot machines online is an invaluable achievement credited to Adobe. But, as you may have already understood, it is high time for Flash slots to retire. HTML5 casino games can now much more and in no way worse than Flash.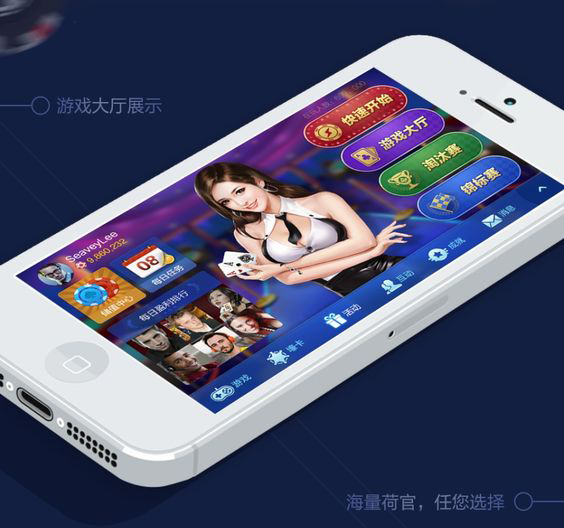 The main advantages of HTML5 for online casino slots are:
ability to adapt to any device: smartphone, tablet, or PC;
about 70% of the online products are now created on the basis of HTML5. Therefore, this technology quickly has evolved to a trend stage and is now a gold standard;
the openness of the system and the availability of technology are important for game developers.
all the tools for HTML5 games development (frameworks, Canvas, or WebGL) are freely accessible;
search engines can index a site or HTML5 application. HTML5 is friendly markup language for the search bots, while the Flash format was and remains a black box;
HTML5 games are faster than flash games, though the quality of graphics and animations stays at the appropriate level.
To order the HTML5 casino games development, contact the 2winpower experts. We shall make a unique slot for you that will quickly catch popularity in the world of gambling!
We also have a broad range of games from top providers. You can buy or rent any video slot or a collection of games you like.
Date of publication: 13/04/2017