The conduction of payments using electronic systems, mobile banking, and other non-cash financial methods has always been considered a peculiarity of the online industry. However, the technological process quickly penetrates any sphere and format of business. Representatives of the land-based segment are beginning to use payment instruments that do not require cash rather actively.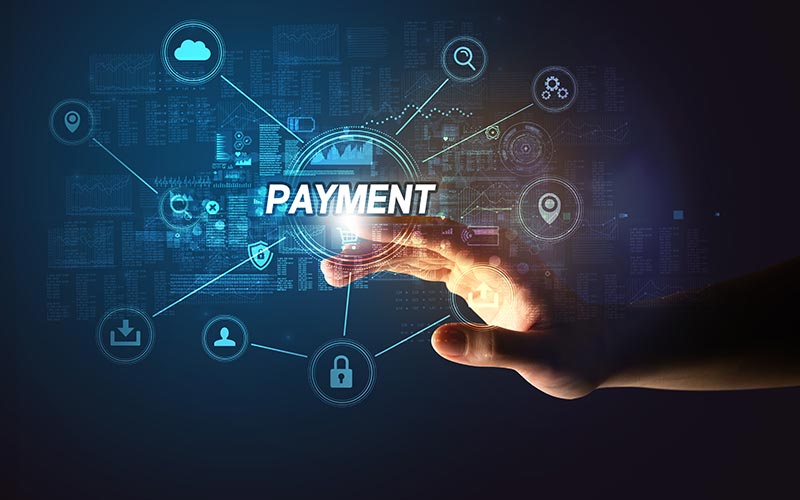 This approach brings many perspectives and benefits for the offline industry. Let us take a closer look at them.
Start your lucrative business with 2WinPower.
The considered format of financial interaction between gamers and entertainment establishments emerged for several reasons:
The simplification of depositing and withdrawing. Some online establishments still provide players with the option of replenishing their gaming account using self-service terminals. Nonetheless, instant virtual transfers have proven to be a more convenient alternative for most users.
The facilitation of the registration process. A gambler having a bank account or e-wallet does not need to enter detailed information about his or her identity. This data becomes available to an operator when a customer makes the first deposit.
Anti-fraud methods. The built-in KYC tools of reliable systems allow owners of casinos and betting portals to identify each client and detect potential fraudsters.
Speaking of the land-based sector, businessmen operating in this field are beginning to adopt the experience of their colleagues working in the virtual sphere.
Cashless payments help gamblers and owners of real establishments make their interaction as efficient, safe, and comfortable as possible. At the same time, all the traditional attributes of offline gaming remain unchanged. Visitors can play with dealers, use real slot machines, and feel the unique atmosphere of entertainment clubs.
The application of cashless financial instruments in the offline segment provides the following benefits to businessmen:
The reduction of costs

Entrepreneurs may not hire personnel responsible for cash handling. As a result, there is no need to train such employees and pay them salaries

The acceleration of payments

Each player makes deposits and withdrawals independently. This approach will let an operator speed up money transfers

A high level of hygiene

Each bill or coin contains lots of microorganisms invisible to the human eye, which are the causative agents of diseases.

Avoiding cash reduces the risk of various ailments. This is a huge benefit in the face of the global COVID-19 pandemic

The fight against fraud and money laundering

The usage of bank accounts and electronic systems will reduce the likelihood of fraudulent activities on the part of visitors

The adherence to responsible gaming

KYC tools will allow an operator to control the gaming activity of each client and set limits on the amount of the deposit or the number of sessions, if necessary.

Moreover, customers will be able to control their actions independently, establishing the desired restrictions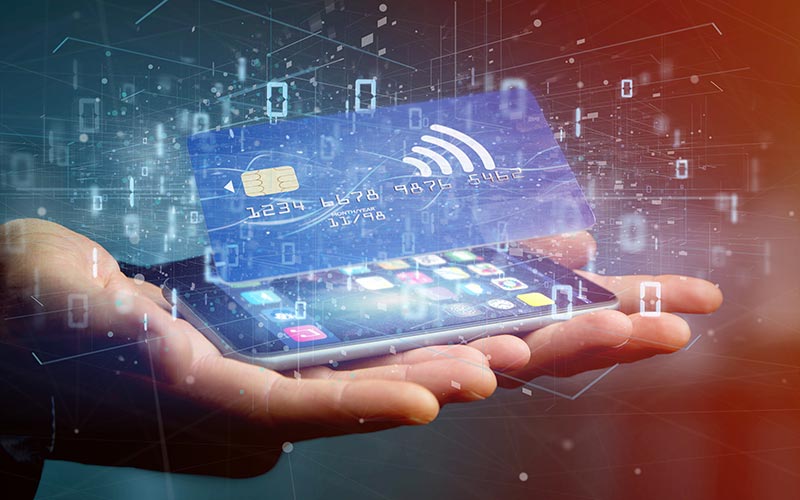 Depositing with the help of non-cash technologies is an incredibly simple and fast process. All that is required from a client is to scan the QR code and select a suitable payment method: bank card, electronic wallet, etc.
As for the withdrawal of funds, this procedure is carried out identically. It is noteworthy that a user can choose different financial instruments each time. The smart KYC system will be able to identify him or her instantly and understand that an establishment is dealing with the same gamer.
Interestingly, this format is relevant not only for fully automated slot machines. Today, such an approach is successfully applied in roulette, blackjack, poker, and other table games. Even though the croupiers continue to participate in such entertainments, they have no contact with cash and chips. As a result, dealers are more focused on the gameplay. Besides, the risk of social distance violation is reduced.
The effectiveness and profitability of the land-based business have grown dramatically due to the application of instant payment and KYC systems. The 2020 data shows that companies, which have implemented this format, have been able to reduce cash handling costs by 25–50 per cent.
Of course, cash cannot be excluded from entertainment clubs at all. A lot of consumers continue to use self-service kiosks. At the same time, the number of users preferring new technologies is gradually rising. Full automation of all processes will help you avoid queues in small establishments and reduce the workload on staff.
Let us consider the benefits of cashless systems for visitors to land-based gaming clubs:
Many casinos and betting companies do not pay out large winnings in cash. These financial transactions take place in the form of standard bank transfers.
The verification of payment data and the process of sending the money itself may take from several days to a few weeks. As a result, the quality of the user experience decreases significantly. People start to worry about their finances. They are in a state of psychological stress when transfers are delayed.
Quite often, financial transactions are cancelled by banks for minor reasons. In such cases, operators are forced to repeat operations. Thus, the waiting time is increased even more.
The second negative factor here is the loss of excitement. Instant payments allow players to place bets here and now. In the event of standard banking transactions, a winner will have to wait for the prize money to reach his or her account to play another game. This happens if a user's financial resources are limited.
Most financial institutions set limits on the amount of the maximum bet. To change these restrictions, it is necessary to contact a bank office. It is also possible to withdraw the requested amount from an ATM. However, dealing with a substantial sum is often accompanied by a commission.
This disadvantage brings many inconveniences to foreign visitors. Principles of ATMs' operation vary in different countries. Some users have to spend a particular amount of time to withdraw their money. Moreover, additional currency conversion fees may apply.
Up-to-date non-cash systems will let your customers make fairly large bets without any restrictions and charges.
The application of relevant contactless payment methods can protect consumers from such potential threats as:
the possibility to be robbed while using large amounts of cash;
accidental loss of a bank card or money;
the risk of gambling addiction in case of an unregulated approach to the gameplay;
the loss of control over spending on entertainment activities.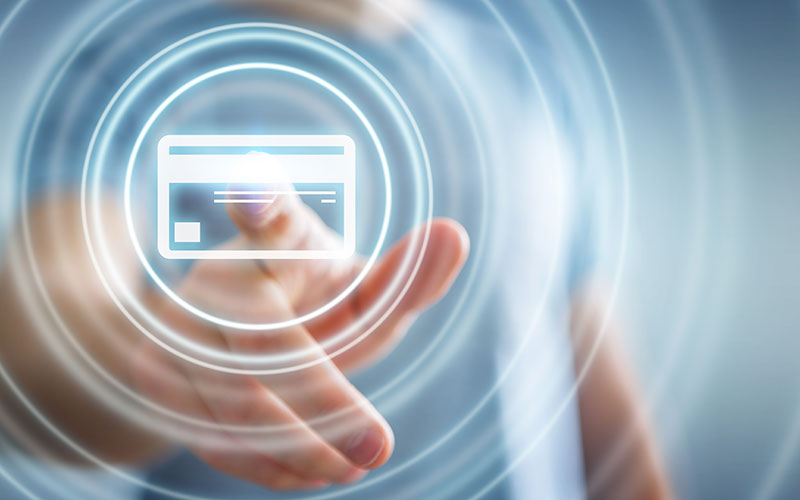 The use of faster, safer, and more modern payment instruments let owners and visitors of casinos and bookmaker offices receive many benefits:
the improvement of user experience;
the increase of security level;
the reduction of personnel costs;
full automation of all processes;
fast consumer identification;
the fight against fraud and money laundering.
Work in the gaming segment is a guarantee of high and stable income. Order a turnkey online casino from the 2WinPower team to become a real business shark.
We bring to your attention an extensive range of services and products: the assistance in licensing, the connection of gaming and payment software, the integration of security tools, the launch of advertising campaigns, etc.
Contact our managers to learn more about our offers: