Gambling activities are not always focused on real money. Sometimes, the best client acquisition and retention figures can be achieved with free-to-play entertainment. Such content is closer to marketing rather than income-generating activities, but it is still incredibly important for a gambling project.
2WinPower wants to introduce to you the peculiarities and crucial aspects of free-to-play betting. A correct approach to its organisation and matching combination with the activities that involve money ensure a profitable platform.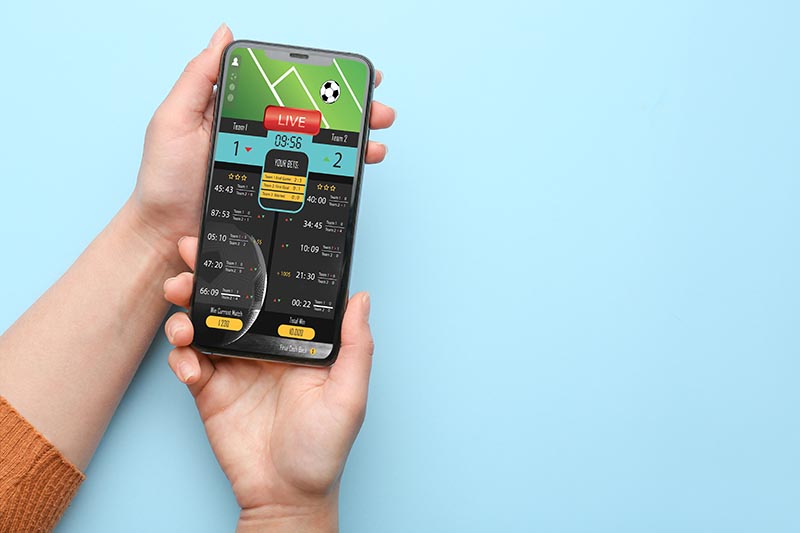 Order knowledgeable turnkey assistance from an experienced aggregator to achieve beneficial results.
The creation of a loyal audience is an important task for a betting project. Operators usually come up with various promotional methods, offering punters appealing gambling conditions and perks for participation.
Over the last few years, interaction with betting platforms moved from desktop to mobile devices.
This is particularly important for free-to-play activities as this eliminates not only the necessity to be close to a PC but also removes the need to have money on a balance.
Access to beloved betting activities regardless of place, time, and resources creates a huge audience for entertainment without the involvement of money.
Eventually, it works as an efficient marketing approach that generates punters for betting platforms.
In the US, for example, the vast majority of sportsbook clients access their favourite platforms from smartphones and a lot of them begin with free-to-play apps.
Such content allows a closer interaction with customers that leads to higher acquisition rates.
Betting companies spend much effort on product marketing. Free-to-play activities became some of the most efficient internal ways to introduce interactive content to the audience.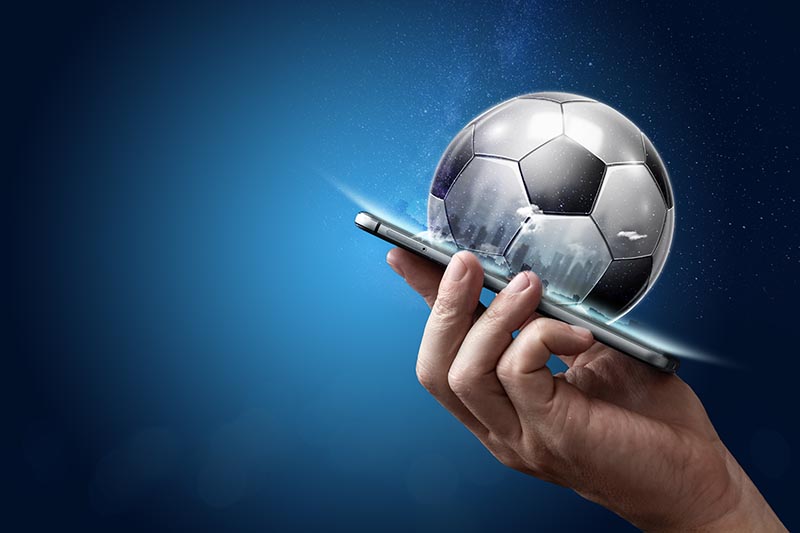 Even though free-to-play activities do not bring operators direct profit, once opted to introduce them, it is integral to pay enough attention and resources to their development.
Adaptation of such content to the trends of the modern betting industry comprises:
Cultural peculiarities of the operational area. People who access their favourite wagering activities will spend more time within a common environment. So, what might be popular among punters in one country, may not be beneficial in another.
Orientation on broad age groups. The average age of people who are eager to be engaged in betting is 38 years old. At the same time, free-to-play activities are most commonly accessed by punters between 18 and 34.
Preference for sports events. In various countries around the world, the preferred type of matches to wager on is different. For example, in North America, they are hockey and American football, while in Europe, it is regular soccer.
The flexibility of free-to-play content. The best betting platforms offer thousands of wagering possibilities. Matching these opportunities with free-to-play activities guarantees high satisfaction and conversion levels.
Sufficient marketing efforts will eventually pay off. For brands that utilise different channels of their popularisation, including free-to-play betting, it is much easier to acquire new audiences and generate leads.
When an operator dedicates resources to marketing efforts, he wants the result to be as efficient as possible. The more funds are invested, the better progress will be made. However, it is still important to understand the stages of free-to-play content development that require particular attention.
Bookmakers can receive maximum benefit from this marketing approach by accenting the following aspects:
| | |
| --- | --- |
| Game development | The entertainment aspect is key here. Creating a native and custom gaming environment for sports fans to enjoy will eventually lead to higher acquisition and retention rates |
| Entertainment aggregation | Gaming content has to be versatile enough to satisfy the preferences of broad types of punters. That is why resorting to multiple content creators and using their services is highly beneficial |
| Player management | Apart from free-to-play interactive content, operators have to take care of analytics. Sophisticated CRM systems, software for boosting KYC, and more instruments will be necessary |
By integrating a complex system of free-to-play content, an operator will be able to receive new clients to its regular betting activities more frequently. The acquisition rate of platforms that utilise this innovative marketing method is much higher, especially now, when this trend is positively perceived by the audience.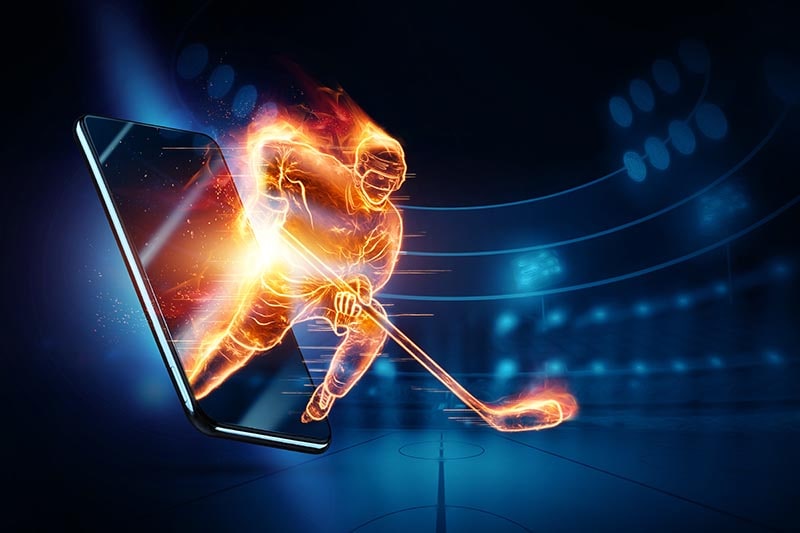 Maximising the revenue of a betting platform by resorting to innovative and effective advertising methods is the right decision for progressive operators. Offering free-to-play activities will generate additional conversions and can become the main source of new clients with the correct configuration.
The core notions of this marketing approach are:
the focus on a mobile platform due to its convenience and wide coverage of potential clients;
adaptation of free-to-play betting entertainment according to the cultural peculiarities, age, and types of sports events;
receiving maximum advantage from the activities by paying particular efforts to content development and aggregation, as well as management of players.
2WinPower offers its profound
services
in advancing such a betting marketing approach.
Order our turnkey gambling platform
and concomitant assistance to boost brand recognition and ensure project popularity.
Get in touch with our customer support to get more useful details.
Be careful! We noticed that cybercriminals are using the Skype account live:twowinpower to deceive our customers.
For security reasons, please enter only contact details published on the page https://2wpower.com/en/feedback
Our company is not responsible for the actions of persons using Skype live:twowinpower.