New wagering regions are very popular among operators. Some developed African countries are preparing to fully legalise web gambling. Kenya is not an exception.
The state is famous for its strong economy, the use of powerful technologies, as well as great opportunities for wagering entrepreneurs. The country is already making profits from the sphere, and there are many fans of offline and web bookie and casino start-ups.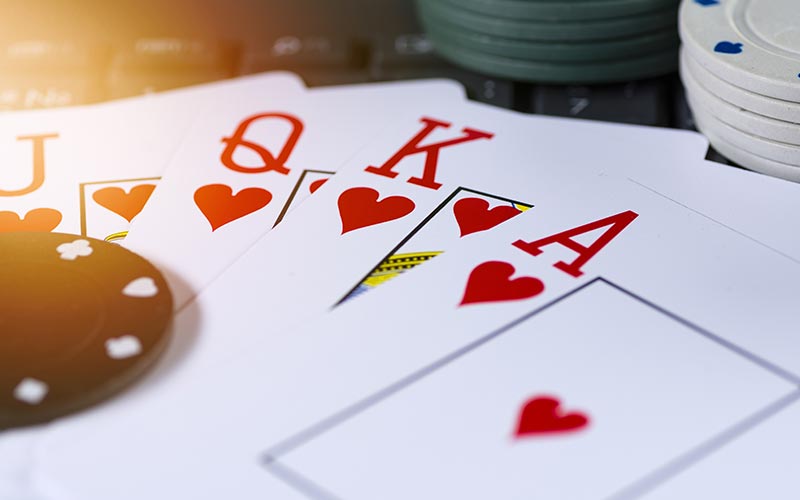 The Kenyan entertainment market is a great solution for both gaming manufacturers and operators.
2WinPower
explains the advantages and features of the country's wagering sector. Also, we can help you
launch a unique project in the African territory
.
It is a developed country with the greatest economical conditions in East Africa, where wagering is legal and widespread. Kenya is situated in the Great Lakes area. About 47 million people live here.
The state has recently implemented significant political and financial reforms that have contributed to economic and social development. Kenya is becoming a competitive country with a high quality of life, so gambling is getting even more popular.
The state's iGaming landscape is favourable for operators and players — it is allowed throughout the territory.
Here are some key features of the regional amusement environment:
the third largest market in Sub-Saharan Africa (estimated at $40 million in 2020 and growing rapidly);
a huge number of young gamblers in the region;
the high popularity of bets on sports (the most famous activity is football), digital poker and other web games;
over 30 licensed bookmakers in the state.
Let us review the main peculiarities of 2 wagering segments in the country:
Terrestrial business

The land-based sector is highly developed — the market is estimated at $40 million. It was legalised back in 1996 after the introduction of the Betting, Lotteries and Gaming Act. It regulated the operations of only local gambling businessmen.

There are currently more than 30 licensed establishments in Kenya. Such famous casinos as Flamingo, Mayfair, Captain's Club, Golden Key, and many others are located in big cities.

The most popular games in gaming halls are:

slots (over 1,300 units in the country);
poker, roulette wheels, and blackjack (over 200 tables)

Online sphere

The number of web gambling fans is constantly growing, mainly young Kenyans (18–25) and students. For them, such games are not only an opportunity to relax but also a way to receive extra earnings.

The segment is not yet legalised or taxed, but the government allows working with foreign licences. In recent years, the web-based casino sphere is becoming popular due to wider internet access (over 43%), and the frequent use of mobile phones among players.

Another factor that influenced the development of web gambling was the payment e-service M-Pesa (mobile money). The solution is popular among wagerers — punters make cash transfers at retail outlets for online casinos and bookmakers. Credit cards and bank account transactions are still not in common use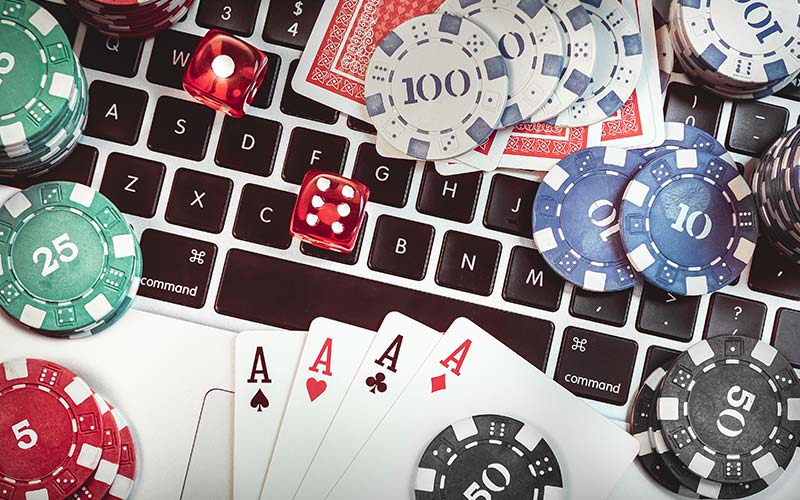 This developed African country is opening doors to international entrepreneurs for successful cooperation.
Let us analyse the strong points of the amusement market in Kenya:
Progressive and constant business development. Thanks to a stable economy, the use of the latest technologies, internet availability, and a growing number of smartphone users, the country is beneficial for operators.
Low competition. There are few online brands with foreign licences, so this is a great chance for new businessmen to enter the sector successfully.
English-speaking environment. Residents of Kenya communicate in 2 official languages — Swahili and English, which is an excellent opportunity for foreign entrepreneurs to open international businesses.
Gambling in the country has great potential and attracts a wide audience. However, starting an internet casino here still requires caution and a well-thought-out business plan.
Here is a list of stages that an operator must perform to launch a project in the state:
Market analysis. Both beginner and professional entrepreneurs need to explore the condition of the local amusement business. Managers must familiarise themselves with the gaming principles and terms of regulation of the African region, as well as analyse the preferences of the local audience.
Obtaining a licence. Web gambling here is not yet legalised, so only operators registered in foreign jurisdictions can work in the country. The other option for an entrepreneur is the purchase of White Label projects with a sublicence.
Creating a decent gaming resource. The online casino owner should design an attractive and user-friendly web portal. Managers can do this independently or by ordering ready-made solutions from aggregators.
Offering diverse gaming content. Betting is the most popular gambling activity in the region, but operators should offer diverse types of content for better audience coverage and bigger profits. Most Kenyan players are young people who are interested in digital slots, card emulators, table entertainment, and much more.
Integrating payment modules. Choosing a financial system for a gaming business is an important factor for success. Punters should be able to make deposits and withdrawals conveniently. In Kenya, it is possible with electronic payment systems, where residents can make cash transfers to the accounts of casino companies.
Connecting auxiliary programs. These are security tools, CRM and CMS systems, loyalty campaigns, and other types of software to run the business smoothly and without risks.
Doing professional marketing. The last and most important step is to organise brand advertising to attract customers. Prominent operators use SMM and SEO methods, affiliate networks, collaboration with bloggers, and other promotion tools.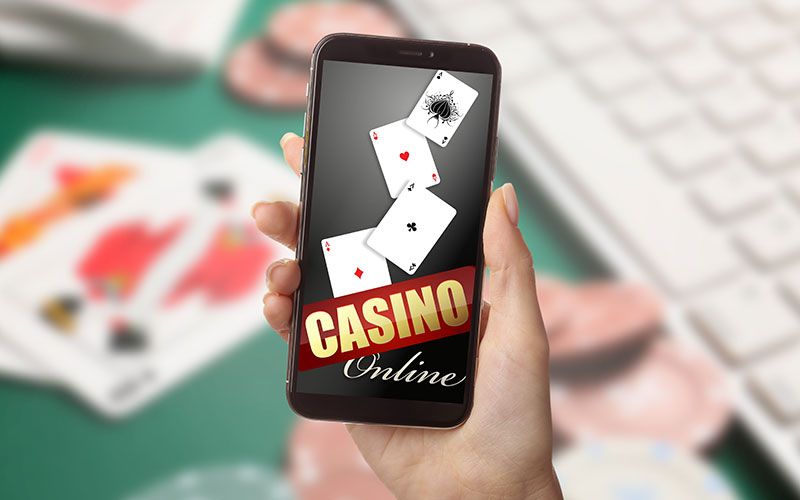 Despite the lack of web legislation, this is a great country for novice entrepreneurs and experienced investors. In the Kenyan market, iGaming operators get favourable conditions by working for a local audience with a foreign licence.
The government understands that legal casinos and sportsbooks bring significant revenues and have a positive impact on the country's development.
The main peculiarities of the local amusement segment:
The state has a progressive economy, so wagering is gradually becoming legal here. The Kenyan entertainment market is dominated by betting, digital poker, etc.
The terrestrial gambling business was legalised in 1996 and now is estimated at $40 million. The online segment is not yet regulated, but entrepreneurs can operate under foreign licences.
The main benefits of opening gaming projects in Kenya are low competition, an English-speaking environment, and progressive development of the sphere with the latest technologies.
When operating in countries like Kenya, entrepreneurs must collaborate with the best manufacturers. The 2WinPower aggregator assists in starting web casino and betting portals with first-class gambling content.
From us, you can order turnkey wagering start-ups, White Label projects, high-quality scripts
, etc. Begin building a prosperous iGaming career in promising territories with our specialists.
For more information, please contact the studio's managers.
Be careful! We noticed that cybercriminals are using the Skype account live:twowinpower to deceive our customers.
For security reasons, please enter only contact details published on the page https://2wpower.com/en/feedback
Our company is not responsible for the actions of persons using Skype live:twowinpower.