Nowadays it is very profitable and popular among businessmen to have an online casino business. The sphere turned out to be rather lucrative after the land-based type suffered severe restrictions. So, it was just a matter of time when the technologies become proficient enough to start making decent money from it.
If you want to succeed it is important to observe all rules and requirements written in laws in order to be sure that your gambling activity is legal. Of course, you can't really limit the boundaries of online gambling, but some countries still don't allow you to register a company on their premises and provide services from/on their territory.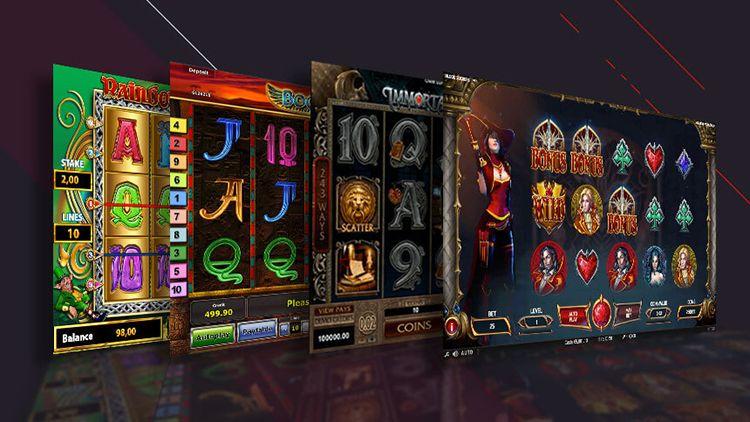 When you start an online casino business it is necessary to pass a procedure of registration. And in this step you will need a gambling license. Public authorities are to give you their permission to create and manage your business and gambling licenses are its acknowledgement. There companies which offer their clients services for obtaining a gambling license, and such services are usually very helpful.
Today there are more than 80 countries in the world, which allow people to get gambling licenses. Each country has its own special requirements for a process of registration, its own pluses and minuses. Among them you will be able to find classic offshore zones and countries where such activity is also legal. So it is up to you to choose jurisdiction that is most comfortable for the development of your business. 2WinPower offers you to take a look at the most popular gambling jurisdictions that the new operators prefer.
| | | | | |
| --- | --- | --- | --- | --- |
| COUNTRY | LICENSE COST | RENEWAL | TAXES | KEY FEATURE |
| Costa Rica | $15K | $1K (every month) | 1-2% of revenue | Reliable anti-money laundering system |
| Curacao | $37K | $75K (every year) | No taxes | Short licensing period (from 14 days) |
| Gibraltar | $22K | $2K (every year) | 5% of revenue | Highly protected jurisdiction |
| Malta | $55K | No renewal | 5% of income | European coverage area |
| The Isle of Man | $1,2K | $43K (every year) | 0.1-1.5% of revenue | Sports gambling is prioritized here |
Not having a permission to operate a casino business means that you will not be able to launch your gambling website. The first thing that is crucial for all software companies that develop software for online games is a license issued in any jurisdiction.
Apart from that, you won't receive access to credible bank affiliations without a legit license. No official registration means no access to the proven partners that increase the chance for success and higher profit.
Moreover, if you plan to work without a license, don't expect your platform to "stay alive" for too long. Almost all countries around the world have skilful cybersecurity that will easily track down your illegal activity and restrict access to your website.
Among all the advantages of having a gambling license are the security of the business, its high reputation and legitimacy. All this characteristics are important not only for players, but also for your business partners.
Choosing a jurisdiction that will meet your requirements you should pay attention to the following recommendations:
Think of a country which citizens will mostly visit your online casino. They must be familiar with the selected jurisdiction.
Calculate the amount of taxes you will need to pay.
Find out gambling licenses of which jurisdiction have the greatest authority in the world.
If you had no previous licensing experience in any kind of business, it could be pretty tough to do it with the gambling permit. You have to be into all intricacies of the process, gather all the necessary documents as well as know how to communicate with the local authorities. Of course, there is plenty of information on the internet about the actual process of licensing, but it won't substitute the real experience that you have to have in order to receive your first permit smoothly.
With this in mind, 2WinPower suggest resorting to the professionals of the sphere and leave all the concerns for them. Our company offers a pretty convenient turnkey business option that makes you forget about any worries and get your own online gambling license with our help in the shortest period. Don't waste your time — make the right choice!
The most popular jurisdiction for opening an online gaming business:
Malta: The license cost — 50 000 €.
Gibraltar: The license cost - 30 000 €, annual renewal — 2 000 €.
Costa Rica: The license cost — 15 000 $, the cost of renewal for three months — 1 500 $.
Isle of Man: The cost of applying for a license — 1 000£, annual renewal — 20 000 £.
Contact us:
Be careful! We noticed that cybercriminals are using the Skype account live:twowinpower to deceive our customers.
For security reasons, please enter only contact details published on the page https://2wpower.com/en/feedback
Our company is not responsible for the actions of persons using Skype live:twowinpower.