Online casinos blocking has recently become a threat to any gambling business owner. In the same way can be blocked websites where Federal Service for Supervision in the Sphere of Telecom, Information Technologies and Mass Communications will see materials about addictive substances and their purchase, or websites containing pornography, resources with online casinos may be blocked.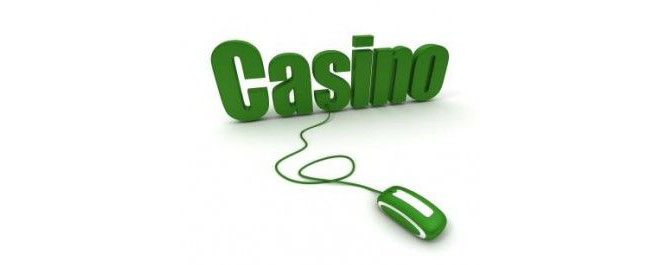 Compliance monitoring authorities, focusing on the legislation of the country, close the websites for their content that does not comply with certain requirements. Thus, in Russia, there is a special registry, where prohibited resources are included, the content of which contains:
Proclivity for self-slaughter;
Information on the dealing out of drugs;
Texts and photos containing porn;
Texts with a proclivity for protest against the authorities;
Information on cruelty and extremism;
Content containing data on explosives and weapons.
These are the main topics that are rightly prohibited for distribution on the Internet because of the danger to society. Gambling websites are not yet included in this register, but this may happen soon, as there already exists a draft law that offers prejudicial blocking of gaming websites and is currently under discussion.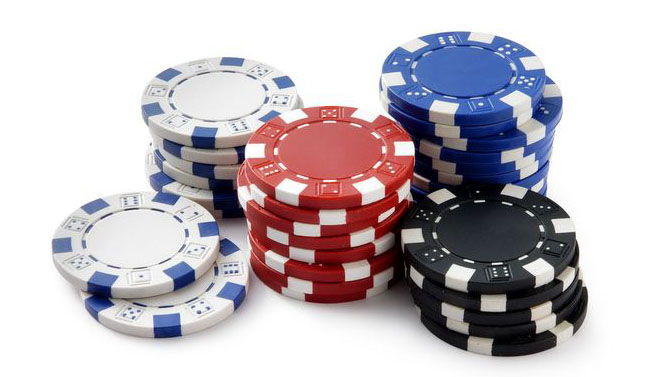 It means that online casinos will be blocked in a very short time, because judicial decisions take a long discussion, but prejudicious decisions are made in a few days.
Curious users have discovered quite simple ways to open blocked websites. These are special applications, and various programs, anonymizers, etc.
Internet visitors in search of ways to unblock found on the expanse of World Wide Web applications Hola or Zenmate, which help to visit a private website by changing the IP and data about the country where the user is trying to open it.
Such applications need to be found and downloaded to your computer or mobile device, then installed and started to use. However, it is necessary to remember that everything in the world is changing, and you should not always trust even such applications, so it is better to play safe and ask other users (on forums, chatrooms, some other resources), whether such a program works.
So, about the Hola app recently has been discovered the facts and cases, which violated the safety of the users. It is about the possibility of using someone's else IP, through which scammers visit blocked websites. Naturally, those Internet users whose IP has suffered can be charged by the authorities, if suddenly they indicate the visitor, for example, to an extremist resource.
In addition to the above, there are a lot of similar applications, and it is better to choose safe of them — for instance, Frigate (for Chrome). Such a program itself can determine the block of the resource if it is not opened.
Opera Turbo mode known to everyone is very useful to log on closed websites, moreover, it is not necessary to download and install on your computer, you can just download the browser and problems, in this case, will not arise.
When there were not so many ways to open closed pages and websites, for these purposes, the usual Google Translate service was used. It is very simple to use: put the URL of the page that does not open in the program form. The smart program will open the page and translate the text published on it into any language you need.
There is another application — Hidemyass (or Hideme.ru), which also easily opens the blocked page when you enter the address.
To open it in a mobile phone or other devices with Internet access, you should download in App store a curious browser called Onion. When you download it on Android, you can achieve the opening of the cherished pages.
An interesting method of decoding available on the user forums is the VPN program. It differs from many others in that it securely encrypts the person who is trying to open a forbidden resource. You may have to pay for it, but for registered users on the download website, they say, it is possible to download it for free.
All of the above methods are the best suited for website visitors, but what to do online casino in case of its blocking?
Unfortunately, clearly described instructions on the Internet are very difficult to find, but it is safe to say that there is "prevention". It refers to the placement on the website a special section where can be published instructions for visitors with download addresses of the necessary programs, so that in case of online casino blocking, players could easily visit it.