Cryptocurrency is currently a growing trend, so no wonder more and more people are trying to abuse it before it becomes highly precious. If to talk about an online casino, the answer is simple — the more you invest, the more you get back. As easy as that. At the same time, you need to know where to spend your money to get a successful Blockchain casino. In general, you will have to pay:
10% of your budget to register a company;
20-25% of your budget to license your product;
30% of your budget to purchase the software;
10-20% of your budget to design a website;
20-25% of your budget for initial promotion.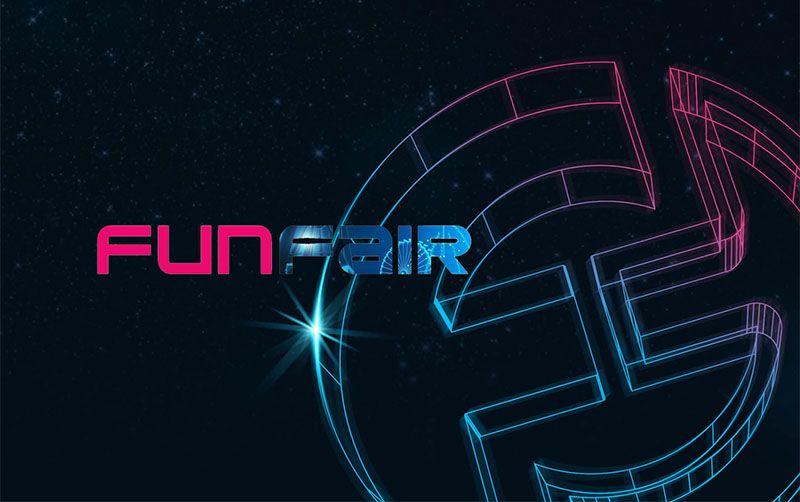 Similarly to any other crypto, FUN is an innovative payment method that offers players unique deposit opportunities. While starting a casino with FunFair the most resources will go for licensing and software purchase.
Currently, the best settling destination is an offshore place that offers neat registration conditions. At the same time, you must be prepared to pay high taxes in some of the countries for flawless casino existence. The most popular jurisdictions have always been the same:
Belize
Malta
Curacao
Gibraltar
The only thing that makes them different is the registration process, so we would recommend contacting the local authorities for additional information.
By the way, in general, a FUN casino doesn't require any registration since the funds go directly from one e-wallet to another and aren't sent through the bank. However, you must understand that not all players are acquainted with cryptocurrency. So, there is no reason to lose clients who visited your casino to have fun without FUN (pun intended). You will spend roughly up to $200,000 in your first year of operation.
Another thing to cover can also depend on the choice of cryptocurrency. Some progressive software developers offer unique content where the clients who pay with non-traditional currencies receive increased opportunities. However, you must first find such reliable manufacturers and not buy a pig in a poke. Make sure the gaming developers are:
highly respected on the market;
have an opportunity to design your own games with unique content;
have appropriate quality certificates;
are reviewed positively by former clients.
In general, a solid list of games and specialized tools for your casino will cost you around $100,000.
With the help of the 2WinPower studio, it is now quite straightforward to organize a successful online casino even with such unique payment systems as FUN. Feel free to contact us any time a day.
Contact us:
Be careful! We noticed that cybercriminals are using the Skype account live:twowinpower to deceive our customers.
For security reasons, please enter only contact details published on the page https://2wpower.com/en/feedback
Our company is not responsible for the actions of persons using Skype live:twowinpower.