Trustworthiness has become vital for every operator working within a regulated space. It is not just about the revenue in terms of avoiding sanctions and fines, but also from the reputational perspective.
When the platform owner is subjected to regular audits, it is not about what he will be doing in the future but rather how he was working before the compliance analysis took place. So, is there a necessity to deal with additional legality principles if the new regulation investigation is on the horizon? What is the most beneficial behaviour in such instances?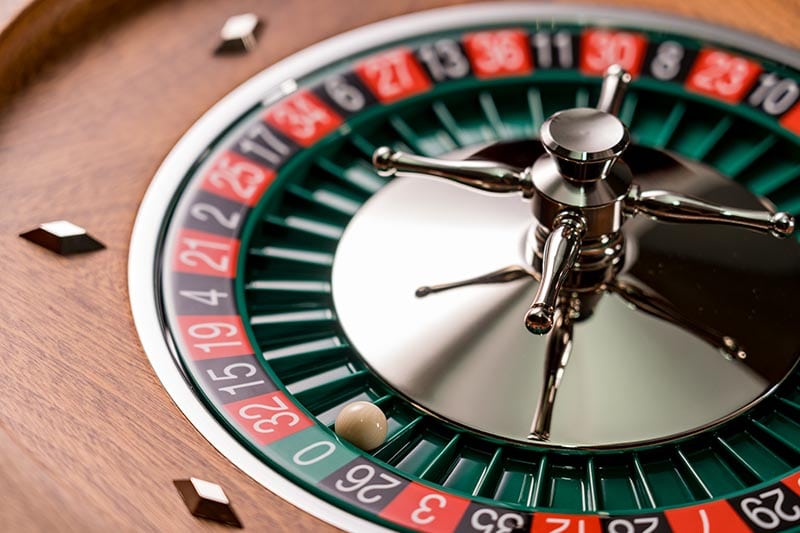 2WinPower experts introduce an extensive guide on the notion of compliance and its impact on the casino project. Our theoretical counselling can also be backed up by professional aid from a team of renowned specialists.
Order knowledgeable assistance from the company and ensure maximum adherence to compliance requirements.
When the regulator commission inspects a gaming platform, they are barely taking into consideration the current situation with the business. Keeping in mind that such audits are planned, they are rather interested in how the operator was working prior to the check-up. In case severe non-compliance illustrations are noticed, the platform owner can be subjected to impactful sanctions.
In order to understand the role of a compliance officer in this environment, it is necessary to perceive what they deal with:
continuous monitoring of operators' activity on the market;
keeping records of all instances connected with non-compliance behaviour;
inspecting deposits and withdrawals for the presence of money laundering operations;
mapping out the regulatory principles;
reacting to suspicious actions;
preventing gambling harm on a personal and economic basis.
Compliance officers do their job not only because the regulation requires them, but also to support the reputation of the market and keep it in healthy condition. It will ensure more business participants join the sphere, and additional players become interested in the entertainment.
The modern perception of a business has influenced compliance officers a lot. When working with data and numbers, it is not only about information but about operators, the real people behind these figures. Instead of taking a look at separate notions of responsible gambling, anti-money-laundering measures, etc., a blended approach should be used.
Up-to-date compliance principles require answering the questions:
Who are you as a service provider?
Where does your money come from?
Can you afford the business operation that will comply with the regulation?
Constant interaction with data can lead to people's unwilling mistakes that can cause non-compliance with certain principles. In recent years, more technological approaches have been used to automate the basic (and not only) aspects of working with information. Progressive software minimises chances for mistakes and ensures compliance officers get the activity in the online casino they want to see.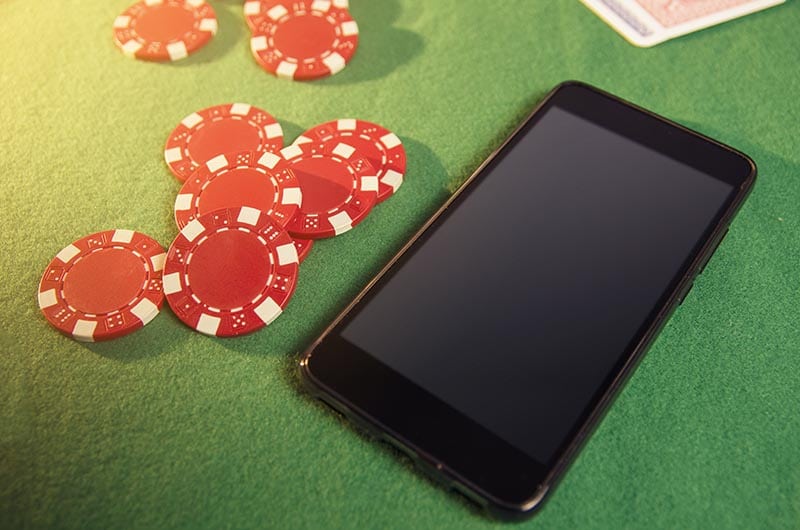 Productivity is measured by the sufficiency of available data. Unfortunately, novice operators often face a lack of necessary information, expertise, and understanding. As a result, it can become a reason for imposing sanctions and fines even though such violation was involuntary.
The most common non-compliance mistakes operators make that can bear negative consequences:
Neglecting suspicious activity

Modern criminal means have become so subtle that they are almost invisible during the analysis.

However, it is integral for a platform to file reports on everything that might resemble money laundering and other breaches

High financial thresholds

Different jurisdictions have their limits when it comes to depositing, minimum bets, withdrawing, and other money-connected aspects.

Since these measures are not the same everywhere, it is important to check each region for thresholds to avoid sanctions from compliance officers

Lack of proper governance

This is one of the most common issues when an operator is just not able to demonstrate compliance.

It means that even though everything is considered according to the regulation, the lack of proper knowledge does not allow dealing with major details
In order to eradicate these common problems from the company, all operational staff must be well-trained, receive up-to-date information, and gather up for daily refreshes. Moreover, they must have the appropriate means to achieve all this.
While employees are the executing power of the platform, the senior board is the brain of the brand. Quite often all these mistakes are the result of improper management and simple fear to approach the modern state of affairs.
To achieve maximum compliance levels and ensure no sanctions are imposed from the regulatory side, all members of the casino company (executive and senior) must be cooperative. All new information is to be studied equally profoundly to minimise the chance for possible mistakes.
One of the first things a compliance officer does is the analysis of available technical means. The software that is used to improve the employees' work affects the platform operation massively due to the volume of the customers and data. The inability to process all the information manually requires resorting to efficient programming tools.
Sometimes operators do not pick the most appropriate technical instrument due to:
Human errors. Experts tend to look through gaps, thinking they can manually handle the data or do not need sophisticated instruments for completing the tasks.
Hustled transition to a new market. Expansion usually influences the casino project positively. However, not securing technical resources that are necessary for a new working zone can result in a downgrade rather than improvement.
Blind copying of competitors' assets. To impose healthy rivalry on existing market participants, operators can retrieve technological instruments used by those brands. But due to different structures and workflow organisation, this results in faulty choices.
Other than resolving errors, it is wise to avoid them during the setup stage. A crucial piece of advice is to never be limited by a single supplier. It is all about collaboration with multiple service providers. Considering that the majority of them align well with the technical requirements of platforms, there will be no problems with compatibility.
While innovative instruments do help with adhering to compliance policies, people still stay in charge of configuring and managing them. Technological tools are just enablers of progressive operation. Casino workers must not be afraid to use them but at the same time rely on them adequately.
The development of AI seems solid and its implementation in iGaming is extremely efficient, but it is not yet capable of performing all tasks a person can.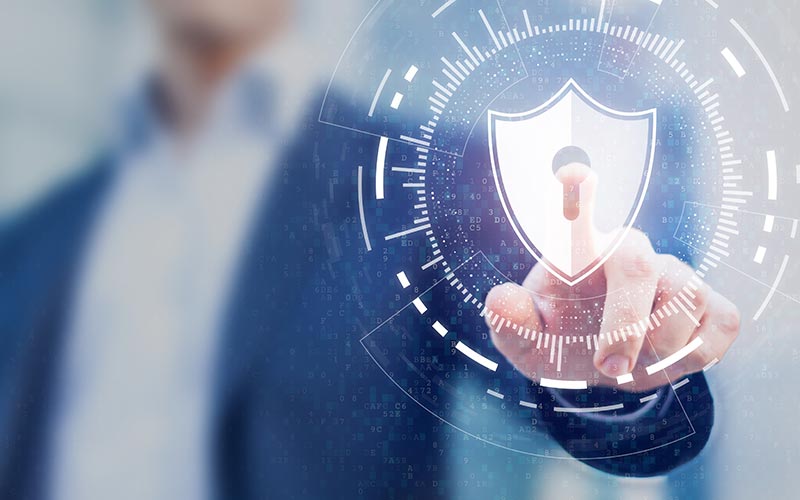 Considering the right tools are acquired, and the team is well-informed about the subtleties of the iGaming regulation, the brand will have no problems dealing with compliance inspections.
Communication with the representatives of authoritative bodies and inquiring about nuances and changes to the niche increase the chances of avoiding sanctions. By knowing what to pay attention to, operators can focus not only on matching the requirements but also on improving user experience and profits.
How compliance officers conduct their duties in the modern casino environment:
Vendor assessment program. Such organisations have well-elaborated strategies on how to ensure that all compliance aspects are preserved.
Understanding the business from a technology perspective. One of the main bottlenecks to compliance is getting the development time to integrate the solution.
Risk analysis. Even though it is all about the past activities of the portal, its future is also important. So predicting the progression path and ensuring its liability through analysing risks and possibilities are common tasks.
Cooperating with authoritative bodies is the feature of a reliable gambling platform. The income is being influenced by the good terms not only with clients but also with the regulators. So, ensuring the best technological automation aid and filling all the knowledge gaps are the most effective ways of dealing well with iGaming compliance.
The desire of regulatory bodies to ensure a lawful operation of the industry on the premises of their country is understandable. As a result, the created departments have considerable power when it comes to the inspection of iGaming platforms. Complying with the regulatory measures should not be complicated for a trustworthy operator, but it is still essential to be alert about the latest updates.
Key aspects of compliance in iGaming:
When the platform is subjected to an audit, it is not about what it is doing but rather how it was operating before the analysis took place.
Compliance officers usually deal with monitoring the market activity, analysing suspicious behaviour, inspecting operations for the presence of money laundering, mapping out the regulatory principles, and preventing gambling harm.
Constant interaction with data can lead to people's unwilling mistakes that can cause problems with adhering to regulatory measures, and technical backup can minimise it.
The most common non-compliance mistakes operators make that can bear negative consequences are neglecting suspicious activity, high financial thresholds, and lack of proper governance.
In order to eradicate these common problems from the company, all operational staff must be well-trained, receive up-to-date information, and gather up for daily refreshes.
Administrators sometimes do not pick the most appropriate technical instrument due to human errors, hustled transition to a new market, blind copying of competitors' assets.
Compliance officers conduct their duties in the modern casino environment through vendor assessment programs, understanding the business from a technology perspective, and risk analyses.
In order to increase the chances of avoiding sanctions and fines, operators are highly recommended to work with professionals. The 2WinPower aggregator company has experienced legal experts that regularly monitor the slightest changes in regulatory principles of clients' working zones.
Order our assistance in this field or
purchase a turnkey casino
for a complete configuration of a functional gambling environment.
2WinPower also provides extensive game development possibilities, CMS configurations, business plan elaboration, and more gambling-related solutions. Contact our customer support via official communication details to inquire about other services.