South Africa is an ideal area for starting an offline business. The activities of land-based establishments are allowed here at the official level. Durban is the best choice for starting a project. This metropolis is popular among tourists from all over the world. Find out how to enter the offline market in this city successfully.
Start a gaming club in Durban with 2WinPower.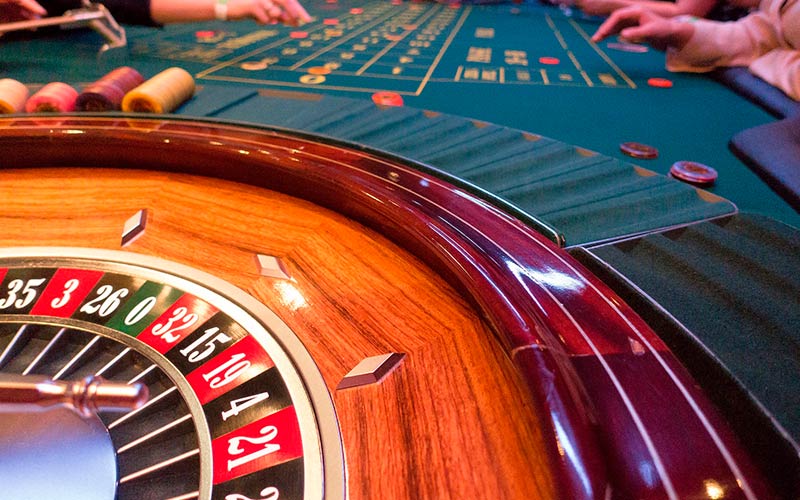 This is beneficial to start land-based casino businesses in this metropolis for several reasons:
Large population. Durban is home to nearly three and a half million people. The average age of Durban citizens is 25 years. This is the ideal target audience for entrepreneurs planning to open land-based casinos in Africa.
Widespread use of English. More than 30% of Durban residents consider this language their mother tongue. In addition, a significant part of the population speaks English at a fairly high level. This is a great advantage for entrepreneurs having international projects.
Tourism appeal. Millions of foreigners come to South Africa for a memorable vacation. Durban is a popular resort. One of the most important industries here is the gambling business. Tourists are ready to spend large sums at local gaming clubs.
Favourable climatic conditions. The city is located in the subtropical zone. The climate is warm and mild. Because of this, people spend a lot of time outside and visit land-based casinos in Durban.
South Africa is one of the few countries on the continent that allow almost all types of gambling. The corresponding law was adopted back in 1994. After the passing of the bill, a huge number of gaming clubs appeared on the territory of the country — more than 2,000 establishments. Since 1996, entrepreneurs have been able to obtain licences for opening gaming clubs in Africa.
Today, the following land-based establishments operate in Durban:
Sibaya Casino & Entertainment Kingdom;
Goldrush Bingo Malvern;
Golden Horse Casino;
John Dory's Suncoast Casino, and others.
Gross income from the gambling business in South Africa for the previous year amounted to ZAR 26.3 billion (USD 1.86 billion). The largest revenues are generated by casinos — more than 70% of the total profit. That is why it is beneficial to open a land-based casino in Durban.
In addition to gaming clubs, citizens and tourists prefer the following types of entertainments: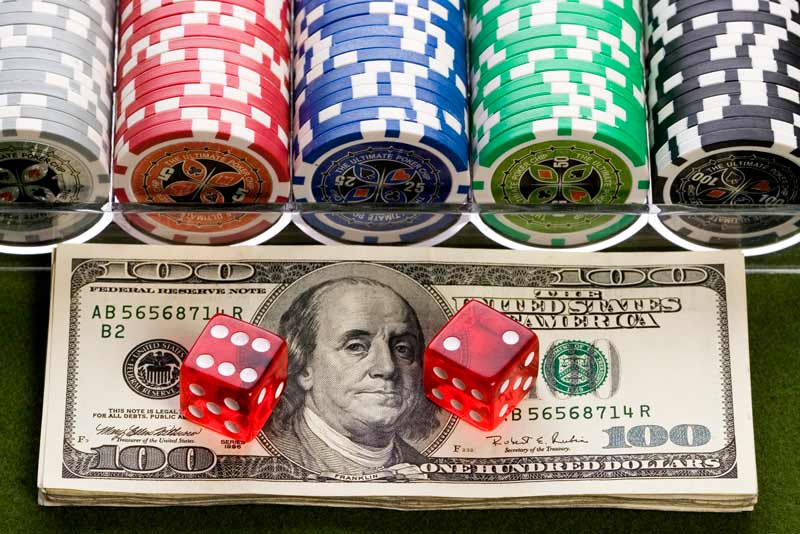 The price of your future entertainment project will depend on many factors, for example:
The cost of a licence. How much does it cost to start a land-based casino with a permit? Various business formats require different permission documents. A licence for opening a small club is a much cheaper option than a permit for launching a large casino.
The rent of premises. The lease prices in popular tourist areas or the city centre are quite high. However, such a location is a guarantee of attracting many customers.
The purchase of gaming equipment and furniture. To gain the trust of the audience, buy hardware and furnishings from well-known, reliable manufacturers. These products are not cheap. However, they will allow you to ensure the stable operation of your establishment and create a positive business image.
The protection of your establishment. Use modern video surveillance systems and other safety products. Collaborate with professional guards from trustworthy security firms or form a safety service at your establishment. Remember, reliable protection costs good money.
To open a slot machines club in Durban, we recommend you to follow this algorithm:
Market research

Before starting a land-based casino business in Durban, carefully study the specifics of the local gaming industry.

Learn these nuances to launch your project with minimal costs

The development of a business plan

How to open a casino in Durban? It is necessary to think over each stage of your project implementation. Pay enough attention to calculations and the creation of the list of the expected costs

The search for the optimal location

Find the ideal premise for your establishment, or build it from scratch in the desired area of ​​the city.

The most important factor influencing the choice of a location is its demand among tourists and the local population

Recruitment of the personnel

To ensure the stable operation of your club, form a professional and responsible team. Do not skimp on staff training to improve the status of your gaming establishment

The attraction of potential consumers

Popularise your new casino or gambling club with the help of effective advertising on social networks and various media.

Holding a draw of valuable prizes on an opening day and organising regular promotional events will allow you to keep the interest of the audience

Compliance with laws

To run a successful business in Durban for the long term, adhere to the local legislation.

Remember, the maintenance of a positive reputation is one of the main ways to attract and retain solvent customers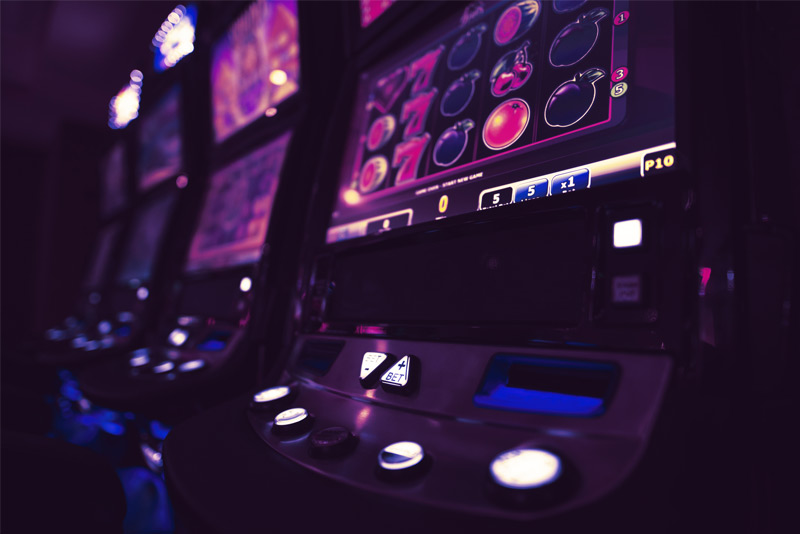 To make your establishment recognisable and requested, you should purchase high-quality equipment and software from reputable suppliers. How to buy slot machines in Durban and get a financial return?
We advise you to pay attention to the products of such brands:
To buy slot machines in Durban from reputable suppliers, pay attention to the following parameters:
Work experience. Trust vendors that have been operating actively in the African or international market for many years.
The quality of products. Slot machines and other equipment for gaming clubs must be durable, ergonomic, and reliable.
The use of advanced technologies. Casino video slots and other digital solutions should have exciting plots and vivid graphics. Such a result can be achieved by using innovative techniques of entertainment content creation.
The launch of an entertainment club on the hottest continent of the planet is a great idea. Durban is one of the most promising cities in South Africa.
Operators open casinos here for several reasons:
the popularity of the metropolis among tourists;
the legal status of the gambling industry;
the widespread use of English among the population;
the optimal climatic conditions.
If you want to know how to
open a gaming club in Durban
in more detail,
contact
2WinPower managers. Our consultants will provide you with all the necessary information.
We bring to your attention a large selection of casino land-based solutions: slot machines, cash registers, self-service terminals, high-quality software, and other options.
Leave a request on our website to get acquainted with the whole range of our products.
Be careful! We noticed that cybercriminals are using the Skype account live:twowinpower to deceive our customers.
For security reasons, please enter only contact details published on the page https://2wpower.com/en/feedback
Our company is not responsible for the actions of persons using Skype live:twowinpower.