Conscientious entrepreneurs aiming at long-term interaction with a potential audience, choose countries that provide an opportunity to work in the legal sector.
Botswana is an ideal choice for operators wishing to develop their activities on the African continent. The local authorities are paying quite a lot of attention to the improvement of the situation on the gambling market and optimising the working conditions for representatives of the entertainment business.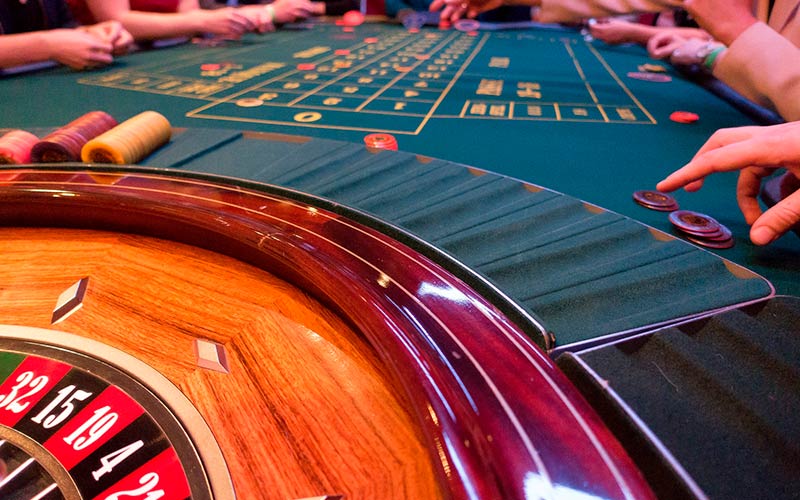 Let us find out how to open a casino in Gaborone, the capital of this promising African state.
Start a successful land-based business with
2WinPower
.
The main areas that bring financial resources to most African countries are mining, agriculture, and tourism. The unique climatic conditions and exotic nature of the continent attract many foreigners. The most popular African resorts are Tanzania, Egypt, Morocco, Mauritius, and others.
As for Botswana, this state is landlocked, in contrast to the above countries. Moreover, about 70% of the area is occupied by the Kalahari Desert. However, the authorities did not want to miss the opportunity to attract solvent tourists. They made the perfect decision — to develop the land-based casino business in Gaborone, Palapye, Maun, Kasane, and other big cities.
Offline establishments bring colossal profits to their owners and the country's economy. As of 2019, the industry's revenue exceeded $21 million.
The most lucrative city is the capital. It is home to 10% of the total population. In addition, a huge number of tourists arrive here every year. Most of the travellers come from other African countries.
Avani Gaborone Hotel & Casino is Botswana's most famous and money-making establishment. Its owner is Sun International, a South African company. After a major renovation in 2017, the hotel complex has about 150 hotel rooms and a large gaming hall (​​3000 square meters). There are also 9 gambling tables and 150 slot machines. This popular casino is located in the business centre of Gaborone.
Since 2018, Botswana Gambling Commission has been organising the Gaming Regulators Africa Forum. Local authorities share their experiences with participants from other countries here. They discuss the latest achievements, as well as current issues, of the entertainment industry development across the continent.
The exact list of expenses for opening a gaming club in Africa depends on the scale of the establishment, the target audience, the range of services offered, etc.
Let us take a look at the main estimated costs:
How much does it cost to start a land-based casino?

Obtaining and renewing a licence

Receiving and extending a permit are quite considerable expenditures. At the same time, the presence of a licence will let you work legally and get support from the state

Purchasing equipment and software

When buying slot machines in Gaborone, pay attention to the quality of the hardware and program components, as well as to the prestige of the manufacturers. Trust such time-tested brands as Thunderkick, Leander, EGT, GameArt, and others

Ensuring the protection

To create a safe environment, you need to spend a significant amount on reliable security equipment: alarms, video surveillance systems, metal detectors etc.

Besides, it is necessary to regularly allocate funds for decent wages for security guards

Interior and facade design

Make your land-based casino in Gaborone look luxurious and stylish.

Design elements should complement each other. The proper visual presentation will allow players to immerse themselves in a comfortable and pleasant atmosphere

Attracting and retaining customers

Interest your target audience with spectacular shows by local and international singers, musicians, and illusionists, cash draws, free drinks, and VIP tables.

Launch a loyalty program for regular customers with additional rewards for high gaming activity and frequent visits to your casino
To start a gaming club in Gaborone, you need to purchase high-quality gambling cabinets. Let us take a look at the best suppliers of equipment for land-based casinos in Africa.
This famous Australian developer started its activity back in 1995. Today, the company operates in both the offline and online segments. The manufacturer offers its customers wanting to open slot machine establishments in Gaborone top-grade equipment and software.
Here is the list of the most up-to-date models:
A560x ST;
A600;
A560x;
A560x DUAL SCREEN;
A560x SBT;
A560x SL.
The equipment has a bright, attractive design, and ergonomic characteristics. Most models are equipped with additional screens for advertising materials.
Almost 90 years ago (in 1932), Bally Manufacturing appeared on the American market. At first, the company was engaged in the production of pinball machines. Then the range of the manufacturer's products has expanded significantly.
In 1969, the vendor presented its unique development, the Money Honey slot machine, to the world. The device was partially electronic. This made the gameplay more automated.
Modern machines from Bally are marked by high quality, maximum comfort, and keeping pace with the times. These are ideal devices for operators planning to open land-based casinos in Gaborone.
The most popular slots are:
Bally Fireball Frenzy;
Bonus Seven's;
Gamemaker HD.
The products of this famous brand have been in great demand for over 30 years. Slot machines from this brand are located in the most famous establishments of Las Vegas, Atlantic City, Monaco, Macau, and others.
The range of casino land-based solutions from this vendor includes not only traditional cabinets but also compact toppers for bar counters.
Here are some suitable products for starting a land-based casino business:
AXXIS 23/23.
T AXXIS TRUE 3D.
CrystalCurve.
Cobalt 27.
CrystalCurve ULTRA.
CrystalSlant & CrystalSlant 32.
G20 Bar Top.
Poker XL.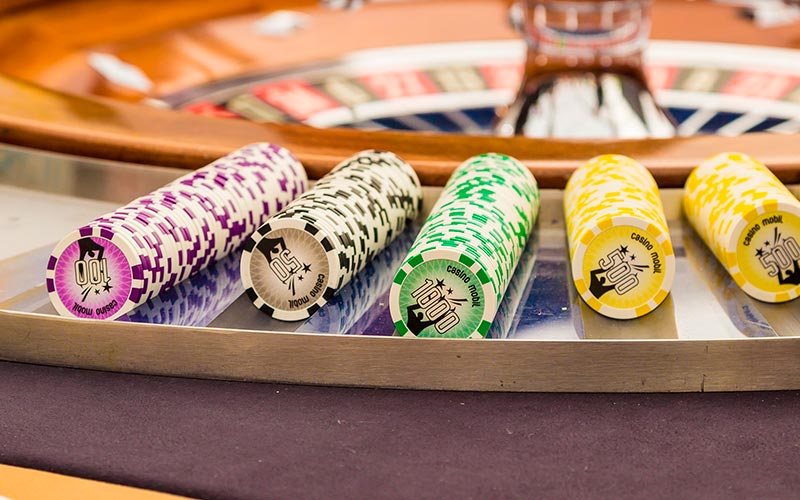 Working in the capital of Botswana is a perfect opportunity to create a lucrative and stable project. The entertainment industry is licenced here. Moreover, the government is doing its utmost to improve market conditions.
How to open a gaming club in Gaborone? Follow these steps:
Do you want to know how to
buy slot machines in Gaborone on favourable terms
?
Contact
the 2WinPower team. Our managers will help you find the best
solutions
for your future land-based establishment.