How to Start a Gaming Business
Nowadays gambling is very popular all over the world and it continues to gain momentum.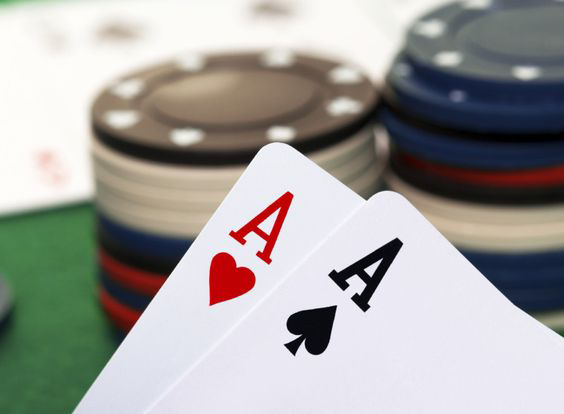 It is very profitable to run such a business so if you want to start it – this is certainly a good idea. But how to start gaming business?
Just look through the following steps.
Table of Contents:
1. Registration
4. Maintenance, Administration and Other Ongoing Matters
5. How to Start Gaming Business With Minimal Investment?
You can get a gambling license only in a country where this type of activity has a legal status.
So, answering a question of how to start a gaming business it should come as no surprise that you need to register your online casino in such countries.
It is simply impossible to open online casino without buying an appropriate program. At the moment, there is a large number of software developers for the casino, to understand how to start gaming business you just have to choose the right one. To do this, you need to check out his offerings.
software must be suitable for any domain and hosting;
the presence of the maximum number of games – it is necessary in order to attract more players of different classes. That is, you need to offer to your potential customers a dozen of slot machines, roulette, and several card rooms;
top-quality installation and maintenance – as you may understand, a software that you bought might be uneasy to install, this is why it is worth giving preference to developers who can do it by themselves and solve current technical problems, if necessary;
possibility to offer players not only to play for money, but also some games for free – such option will attract additional number of users. Professional players will test their own strategies, and then probably they may want to gamble.
If you want to know how to start a gaming business, which will be successful, you will have to conclude a cooperation agreement with several virtual monetary systems.
As you understand, people will play at your casino not only during the day but also at night. How to start a gaming business, comfortable enough for gamers – provide them with professionals who will be online within 24 hours. Thus, players will be able to solve any problem in time which is convenient for them.
It's pretty simple: you need to order it from developers. It is advisable to contact the company, which will not only provide you with the software, but also help to register your online casino.
If you want to find out how to start gaming business, we recommend you to pay attention to the offering of such company as 2WinPower.
Employees of this company will be able to help you to open an online casino in a relatively short period of time and to save a considerable amount of money.
Date of publication: 20/03/2016