How to Start a Gaming Website
High technologies that are widespread nowadays help people to run their business on the Internet.
Of course, to succeed in such sphere as gambling business it is important to have a certain level of knowledge. If you look through the following stages you will understand how to start a gaming website.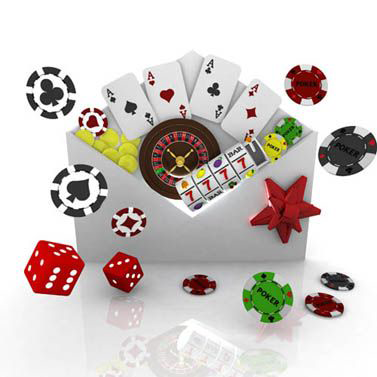 Table of Contents:
3. Domain name
Starting a gaming website you will have to understand the state of the market and its needs and get an in-depth information about a specific geographic, social or other segment. Professionals from marketing agencies will help you. You should remember that many people from different countries can visit your site, but to make it interesting and profitable it is necessary to find a special audience, those who are really adore gaming.
How to start a gaming website? First of all you should make it legal. Nowadays gambling industry is under the unfaltering watch of the government authorities. But gambling is prohibited in many countries so if you want to start gambling business it will be more comfortable for you to choose such jurisdictions as the Isle of Man or Curacao. They grant licenses which are valid in some other jurisdictions as well.
Starting a gaming website with an absence of the license will cause many problems. The most popular payment systems won't work with an illegal online casino. Also the license is a guarantee of the fact that your gambling website is trustworthy and transparent.
This is an important part of your personal brand and you need to invent a domain name which will be easy for users to remember.
This stage has a high level of necessity while starting a gaming website. It is important to provide zero error capacity, security against hackers and common safety of your site. Some providers offer to their clients not only a software, but hosting system as well.
How to start a gaming website and make it successful? Think of its design. It must be attractive, colorful and its interface needs to be easy for players.
Obviously if we speak about starting a gaming website it means that you must fill your gaming resource with games. Today casino games are complex and expensive software products. This is why you should choose a developer carefully, because your future income will depend on how interested in your gaming portfolio players will be.
All the above mentioned stages are the basis of a difficult process of creation a gaming website. Certainly there are other things you will be able to cope with, such as promotion of a site, choosing payment systems, provision of a technical support and so on.
If you have any questions or you want to consult a professional, you can address to 2WinPower – a trustworthy and experienced company which dominate in such popular area as gambling industry.
Date of publication: 27/03/2016