The penetration of cryptocurrency in the gambling sphere made it possible for hundreds of iGaming companies to enable new business opportunities. Blockchain technology made it possible to develop in the direction of confidentiality and security like nothing else before.
Even though only the most progressive people currently utilise digital assets in different spheres, it does not prevent crypto internet casinos from offering their services. Now, gambling platforms can help players have no problems exchanging funds thanks to in-game conversion technologies.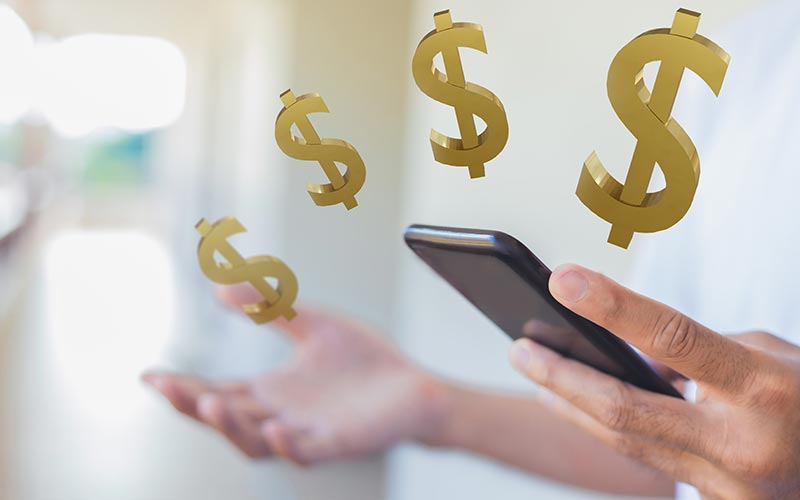 The experts at
2WinPower
explain the key principles of this innovation and introduce the possibility to
order a turnkey online casino
solution with it.
Presentation of Cryptocurrency in iGaming
The rapid development of technologies allowed the gambling sphere to make a sharp turn toward a close interaction with Blockchain. Distributed ledger possibilities not only became an innovative way of enjoying iGaming activities, but they also turned into a bridge between traditional and digital financial assets.
Key distinctions of Blockchain-based portals:
Gambling platforms that support only fiat methods of transactions have to comply with the regulative measures of the areas they are legalised in. This is because of the financial information that goes through official banking affiliations.
Online casinos that use decentralised ledger transactions do not involve any third parties during transfers. This is possible thanks to the nature of Blockchain: not owned by anyone, impossible to change, and completely confidential.
All transactions are visible on the Web, and the attempt to alternate or distort any bit of information results in affecting the entire asset. This makes Blockchain transfers completely secure for both operators and players.
Industry-Changing In-Game Conversions
When casino developers began implementing cryptocurrency in the gambling environment, it was only possible to deposit and withdraw funds with Bitcoin or similar tokens. Since such platforms are created using Blockchain technology, all entertainment was tied solely to crypto transactions.
It soon became obvious that the attendance rate of such platforms could not compete with portals that utilised fiat currencies due to their availability. This is when the first in-game conversions were used for a substantial web gambling economy boost.
The essence of currency-exchanging technology:
In-game conversions make all entertainment content in an online casino available for punters regardless of the payment method used.
As a result, this money is suitable to be utilised in all games, including the ones that are not based on Blockchain.
Players can enjoy a bigger diversity of entertainment regardless of the preferred type of funds.
This financial approach has already been implemented on numerous casino platforms that utilise crypto and fiat currencies. As a result, they experience an increase in attendance and a bigger average time spent on the site.
Key advantages of in-game conversion technology:
Single account for different activities

Previously, players who had registered at a casino with crypto as their primary currency would have access only to Blockchain content.

In-game conversion allows using the same account for accessing the entire assortment of a casino with fiat and crypto foundation

Personal information preservation

One of the key features of Blockchain platforms is the absence of the necessity to specify private data upon registration.

The currency exchange tool preserves this uniqueness of Bitcoin casinos and allows players to anonymously enjoy all entertainment

Favourable conversion rates

A casino uses the sources of reliable markets to maximise the efficiency of the exchange process.

For example, such conversion platforms as CoinMarketCap offer competitive rates from crypto to fiat and vice versa

Increased access to providers' content

While Blockchain gambling is developing quickly, the number of software creators is still lower than those who develop entertainment with fiat support.

In-game conversions significantly increase this number, granting access to all available providers
The Main Things about an Innovative Way of Exchanging Casino Currency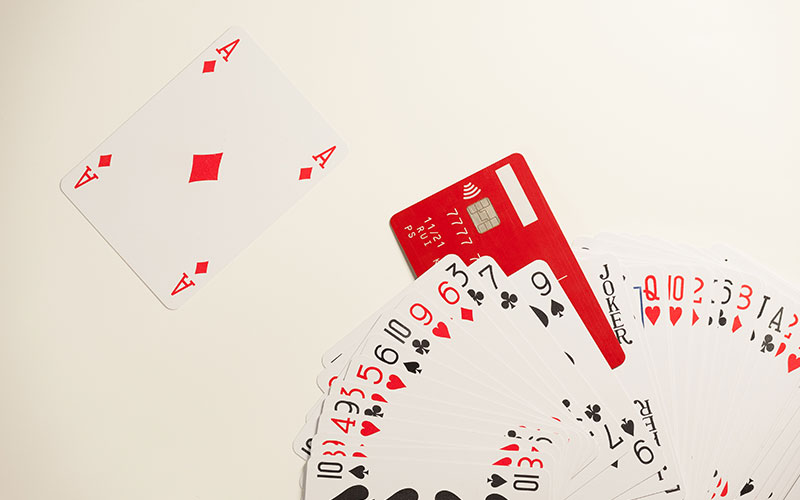 Gambling has become an enormous business industry. This is thanks to the high demand among punters and the constant development and introduction of new technologies.
In-game conversions became a huge step forward for web gambling platforms, comprising:
the usage of distributed ledger technology as a key to the future of online casino finances;
expanded access to entertainment regardless of the primary payment method chosen by a punter;
possibility to play casino activities anonymously while still enjoying gambling content based on fiat transactions;
efficient automated exchange rates with renowned marketplaces to ensure conversions.
The innovation can be integrated into a new platform
as well as configured for an existing online casino. Order its development at a professional guide company
2WinPower
— an acclaimed aggregator of the iGaming industry.
Be careful! We noticed that cybercriminals are using the Skype account live:twowinpower to deceive our customers.
For security reasons, please enter only contact details published on the page https://2wpower.com/en/feedback
Our company is not responsible for the actions of persons using Skype live:twowinpower.