How to make a gaming project successful and popular? Operators need high-quality content, a well-functioning support system and a competent marketing program. 2WinPower specialists will explain the concept of effective advertising and the secrets of improving the outreach of the gambling business.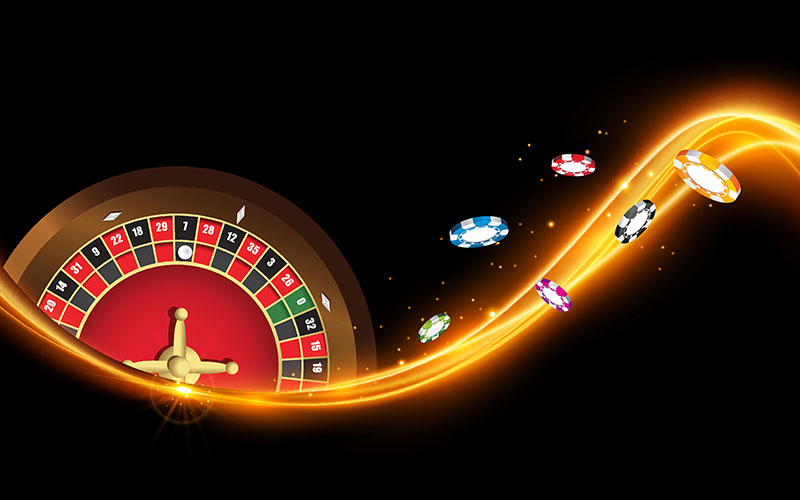 Among the variety of social networks, video platforms and blogs, Instagram deserves the most attention. The system provides unlimited opportunities for promotion and such attractive features:
diverse options for getting traffic;
focus on visual content;
convenient ways to monetise publications;
opportunity for long-term work.
You can learn more about the benefits of Instagram promotion and order professional marketing cases at the
2WinPower
studio. We guarantee an individual approach and a quick payback of the program.
This social media service is an interesting and promising tool for obtaining high-quality traffic. With 700 million active users, the platform is perfect for CPA marketing.
Instagram is a powerful social network of clicks. Users view content and follow recommended links. An operator receives a loyal audience that has confirmed its interest with an action (like, comment, following a link, etc.).
The peculiarity of the platform is a huge recommender network. Even posts with 1–2 likes have every chance of reaching the top. They will be seen by a mass audience, even without using the search.
The bigger the loyal audience, the more benefits an entrepreneur receives:
increasing brand confidence;
enhanced opportunities for familiarising users with casino products;
high CTR parameters;
natural perception of the brand without the "advertising plaque."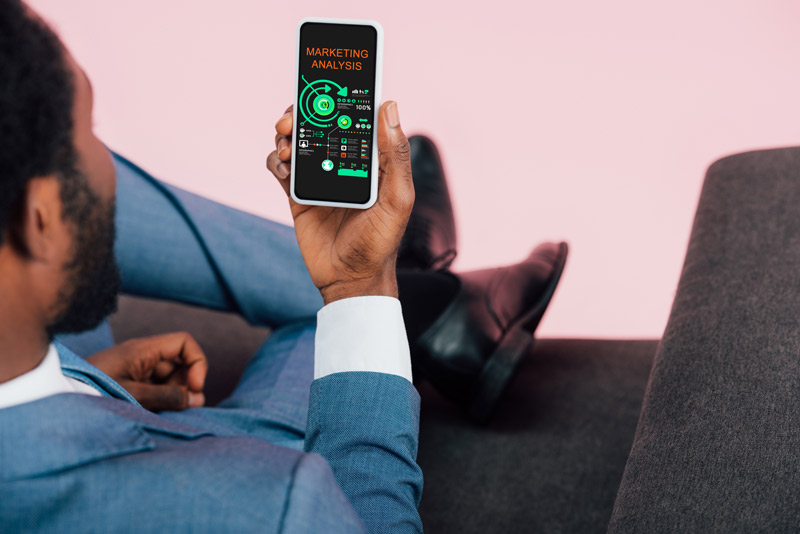 Promotion of gambling projects through the branded platform is beneficial for several reasons:
Fast result. Popularity increases according to the snowball principle: it is enough to publish an interesting post once, and a response is guaranteed. You can get into the top search queries even with a small number of likes.
Audience coverage. Users of the social network are usually young and purposeful people aged 22–55. This is a new generation, ready to spend quite a lot of money on entertainment.
Rational investments. A casino owner pays only for the result. Moreover, the internal analytics system helps accurately track the actions of the target audience: the total number of clicks, transitions to the site with subsequent registration, etc.
Creativity and diversity. Capacious posts with high-quality images are most valued in the social network. Also, hashtags allow to partially or completely substitute the production of original text content.
To promote a casino, an operator can use a set of free tools or order a comprehensive program at the 2WinPower studio. Our team can bring a gaming project to the international market in record time.
Online Casino Promotion Options on the Instagram

Blog

This is an effective way with a long-term perspective. If maintaining constant activity on the page, the profile will provide a stable influx of audience for years to come

Advertising on other people's profiles

Thematic blogs of live streamers and professional players are the most suitable for casino promotion. Reviews and recommendations of these people are of high value to gamblers

Affiliate networks

Well-known bloggers simply host advertising materials.

Affiliates make up a promotion strategy themselves, as they are interested in high-quality traffic no less than web casino owners
Regardless of the way of working with traffic (maintaining an account or cooperating with well-known bloggers), advertising on the Instagram platform must meet several criteria:
Absolute convenience. The content should contain a clear, well-designed structure, search string and keywords. The platform itself suggests hashtags that are most suitable for describing a post.
Upper-scale material. Instagram works with visual content. Recently, users have tended to replace pictures with short video materials. They perfectly track the actual number of views of the publication and adjust further work to attract traffic.
Unobtrusive call. The purpose of the post is to convince the user to take a specific action (for example, write a comment, like it, follow the link, make the first deposit, etc.). Experts do not recommend using aggressive calls, but instead, publish posts in the format of recommendations and surveys.
Timely information. The content on the platform must be updated regularly. These can be reviews of new games, descriptions of promotions, advertising of tournaments and other events.
Actual news. The loyalty of the audience can be increased by mentioning the latest novelties from the wagering world (for instance, changes in legislation, stories of winning big prizes, or presentations of new industry developments). Furthermore, you may publish statistics and forecasts, as well as expert opinions.
The 2WinPower team has prepared a list of effective tools that can be useful for promoting an online casino.
Some of the most popular free services include:
Ads or Business Manager. This is a marketing base from Meta, available on Instagram. With the help of the program, the operators can work with multi-accounts, integrate payment instruments on the site and connect additional advertising with traffic from Facebook.
Websta.me. It is a third-party resource for selecting hashtags if the internal Instagram system is not appropriate for you.
Google Image Finder. This is an open base for collecting and analysing digital pictures.
SMM Planner. The tool is used for the creation of delayed posts.
ProxyCap. It is a cloud service for developing android emulators. The purpose of the program is to facilitate the work with mobile profiles and adjust the account settings for users entering the social network via tablets and smartphones.
The first hashtag was published on Twitter about 10 years ago. Topic tagging was developed as a way to create conversations and keep track of their activity.
Today, the scope of hashtags has expanded. They are used for:
search for thematic materials;
navigation within accounts;
promotion of products/brands;
full or partial rejection of text materials.
Thematic tags can be used as SEO promotion tools (keywords).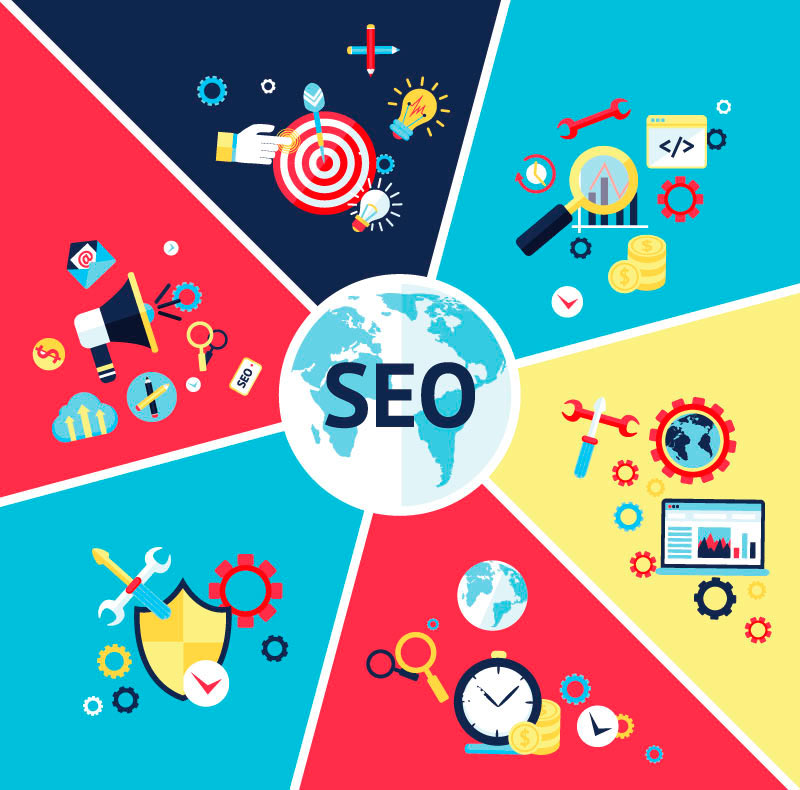 Marketers distinguish 3 main groups of keys:
high-frequency (up to 1 million requests);
mid-frequency (up to 100 thousand mentions);
low-frequency (up to 10 thousand queries).
A hashtag is a universal tool suitable for working with almost all social networks:
Facebook. Thematic keys make it easier to work with text materials. They are utilised as a way of words translating from online events.
Twitter. Hashtags are used to make content more emotional. If you work with a search by separate words, 9 rating materials will be shown at the beginning of the list, and then the news is added by publication date (the most recent appearing on top).
VKontakte. Tagged posts are displayed in chronological order. In the feed, there is a checkmark "First interesting". By clicking on it, a user will see the content with the most likes at the top of the page.
Instagram. There are thematic tags for describing a specific product or publication, and specialised ones for promotion. For instance, #like4like is used to exchange likes, and the #followme hashtag is designed to increase the number of mutual subscriptions.
There are no other search formats on the Instagram network other than hashtags. Therefore, keywords are original and have their popularity ratings. The users can easily track the most promising trends and innovations in the industry.
Advertising on this social network is one of the most convenient and promising ways for attracting traffic. The main thing is to structure the work and understand the nuances of interaction with the platform.
Benefits of promoting a gambling project on Instagram:
Audience coverage. There are over 700 million active users of the program. The social network is utilised mainly by a young audience, ready to spend large sums on entertainment.
Work variability. If an operator is interested in the long term, the best solution would be to maintain a blog. For quick results, entrepreneurs can advertise in rating profiles or use the services of affiliates.
Response speed. Even posts with a minimum number of likes can get into the top search queries. Moreover, Instagram has a very powerful recommendation network: an interesting post will be visible to users even without entering a request.
You can run an advertising program using our selection of free tools, or entrust the work to professionals.
The 2WinPower team has been on the market since 2001. The branded portfolio includes more than 10,000 successful projects. We constantly monitor market trends and offer top-rated products and services that give the maximum response.
Order a comprehensive promotion program right now and get a personal discount.
Be careful! We noticed that cybercriminals are using the Skype account live:twowinpower to deceive our customers.
For security reasons, please enter only contact details published on the page https://2wpower.com/en/feedback
Our company is not responsible for the actions of persons using Skype live:twowinpower.