Instant casino games are a new trend that is as popular as traditional slot machines and live gambling solutions. Innovative developments are gradually changing the industry with an emphasis on the simplicity of gameplay and instant results.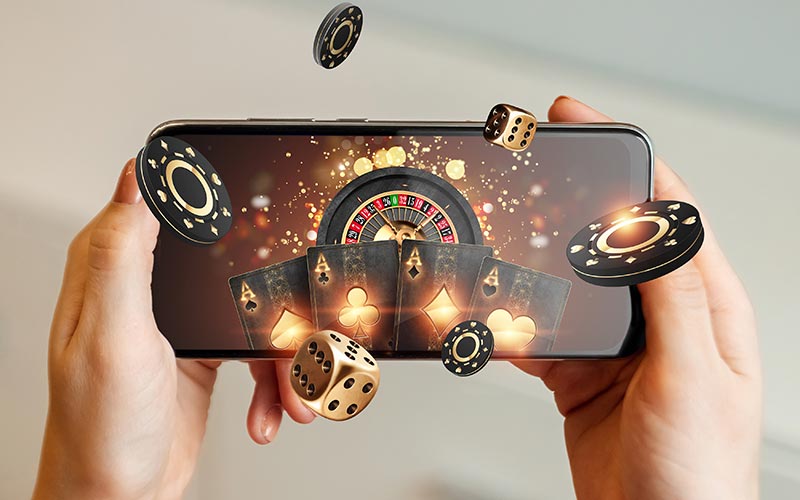 You can learn more about the latest trends of the gambling market from the specialists of 2WinPower.
We always keep up with the times and are ready to offer products for gambling start-ups of any format. Operators can order the developments of well-known providers, exclusive HTML5 solutions, and turnkey iGaming projects.
An instant game is a unique solution that combines:
simple mechanics;
intuitive interface;
attractive design;
instant results.
This type of content received its name because of the information display speed. When playing instant games, unlike slots or card entertainment, users find out whether they win or lose immediately after a specific action is taken.
The game session is based on the principle of an instant lottery:
purchase of a ticket (the launch of the selected game);
deletion of the protective overlayer (execution of an action specified by the game);
presentation of results.
Instant games are a relatively recent phenomenon that began to gather speed in 2018.
Such content is the result of the massive development of cloud gaming. The essence of streaming products is the transfer of computation loads from a user device to remote equipment.
With the massive adoption of 4G and 5G networks, the technology has received an additional boon. The prospects for cloud gaming have already been appreciated by the largest IT brands. In the autumn of 2018, Google launched its cloud gaming service: Project Steam (later, it was called Stadia).
Microsoft also has its cloud gaming project — Project xCloud.
The major telecommunication provider in the United States, Verizon, announced the development of its gambling ecosystem in early 2019.
According to Intel and Ovum, by 2028, the potential turnover of the cloud gaming industry will be more than 100 billion dollars. And if streaming projects will be complemented by the developments in AR and VR formats, over the next 3–5 years, the total market revenue can exceed 140 billion dollars.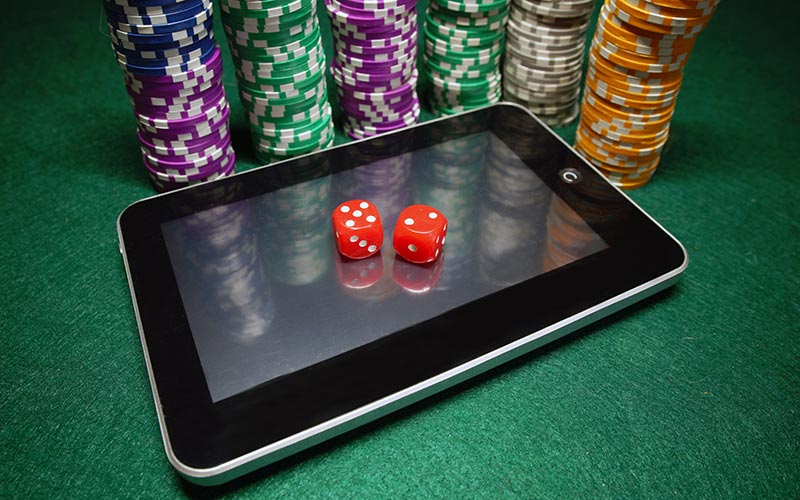 One of the main features of content is instant response. And it is not just about winnings: the game responds quickly to any action of users, it should not be downloaded to their devices, and there is no need to install additional plugins.
Among the advantages of instant gaming, we can name:
Cross-platform interface. The services are developed with the use of HTML5 technology. The response speed, picture quality, and functionality of products are maintained even with a poor internet connection. The content is supported by any operating system and is displayed even on not so modern devices.
Simplicity of the gameplay. The interface of this solution is intuitive: all options are at hand, and you do not need extra time to get used to the controls.
Variety of mechanics. There is no single template for instant games: each product is developed from scratch and has a wide variety of mathematical models — from Tetris to bingo or virtual races.
Different plots. The topics that are offered to gamblers are fantasy, oriental mythology, adventures, quests with a search for several objects, undersea, etc.
Instant games can be divided into 2 categories:
Traditional casino entertainment. It includes all kinds of lotteries, bingo, the wheel of fortune, and much more. The main features are the ability to place bets using real money and get real winnings.
Social games. These solutions can be played for free, and bets here are placed only to purchase additional gaming features. Users do not receive real money, and the winnings are paid out in the form of crystals, in-game coins, points, etc.
Types of monetisation of instant games for social casinos

Built-in purchases

Bets can be used to buy:

access to the closed levels;
resources (time or additional elements);
new symbols;
locked characters with advanced features

Disclosure of the plot and main characters

In the paid game, gamblers can:

level up skills of the main character;
cut the time that they use to pass complicated levels;
get extra lives;
use hints

Built-in advertising

There are several ways to use advertising to monetise an instant game:

inserts between the levels;
video broadcasts or pop-up windows that are activated during the launch of the gambling solution, and when users want to exit it;
the paid version of content without advertising

Merch implementation

The aim of this option is to monetise products with an already attracted audience and many fans.

You can use the following tools:

thematic ringtones;
background images for personal devices;
various attributes of the gameplay;
symbols with thematic prints and images of the main characters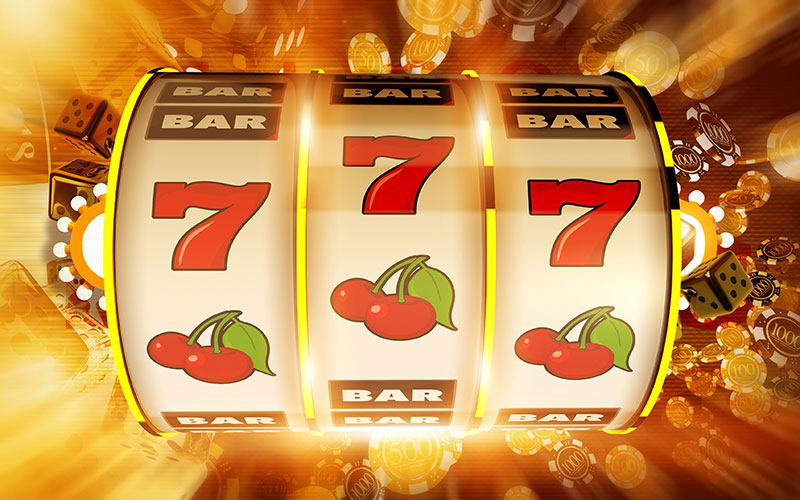 This kind of content is an excellent way to attract new customers.
Games built on cloud gaming technologies combine the following features and advantages:
Variety of plots. Gamblers have access not only to traditional lottery drawings. Games with instant results have a wide range of topics to choose from.
Cross-platform interface. The described services are developed on the basis of HTML5 technology. Users do not need to download any additional plug-ins, and they can play on any device with the same picture quality and a guaranteed quick response even with a poor internet connection.
Several types of monetisation. Products can look like traditional games for real money or social content where winnings are paid in the form of virtual coins, crystals, and special bonuses.
Unique mathematics. Instant games do not have a single mathematical template, and each solution is developed from scratch. This approach guarantees a unique user experience.
Ease of use. The main feature of instant games is a simple interface with a minimal set of options. All controls are intuitive, so gamblers do not need to spend much time trying to get used to them.
The 2WinPower team is always aware of all industry innovations and ready to offer its customers the best solutions for the gambling business. You can buy social games, live content, and developments with elements of augmented and virtual reality. It is also possible to order complex gaming systems and multicurrency payment services.
A unique offer of our studio is a free site builder. Create a remarkable casino in just a couple of hours without outsourcing!
For all questions, please contact our team:
Be careful! We noticed that cybercriminals are using the Skype account live:twowinpower to deceive our customers.
For security reasons, please enter only contact details published on the page https://2wpower.com/en/feedback
Our company is not responsible for the actions of persons using Skype live:twowinpower.