Gambling has already penetrated all parts of the world. While in some places, it has reached its peak with official registration, licensed Metaverse casinos, and stable treasury replenishment, in other destinations, it is on its intense development.
The iGaming industry in the states of Latin America is a fairly new notion. While in some regions, it was already officially legalised and brings benefits to small businesses and the country, in others, the authorities are trying their best to eliminate black manifestations and introduce licensing.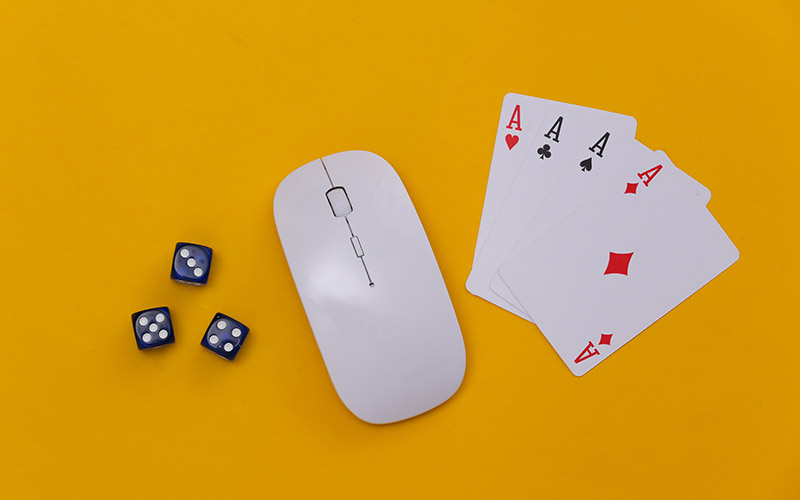 2WinPower
offers you to study a detailed overview of major
markets
in the region and
order professional development of an iGaming project
in this promising locality.
The most popular type of gambling entertainment in the area is betting. Brazilians are fond of football, so they tend to wager on their favourite teams within local tournaments or European activities.
In May 2022, the Brazilian government adopted new gambling regulations. They allowed entrepreneurs to apply for a betting licence that cost them $4.5 million with the possibility to offer services for 5 years. The new regulative measures went live in August of the same year and marked a long path of the authorities' legislative development.
Now, operators can work their way to the Brazilian market on a legal basis and enter the niche with their brands. New regulations for the casino segment are still under development, but you can target locals with offshore platforms.
The economic growth of the state in the last few years did not go unnoticed by casino operators. Recent market interactions allowed generating more than $300 million in revenue throughout 2021.
The complexity of Mexican entertainment regulations is well-known, so managers should keep in mind the following notions:
Sports wagering is the most profitable manifestation, with football being highly popular among locals.
Access to fantasy leagues is incredibly common among people here, while regulative measures regarding this betting type are not installed yet.
Casino entertainment is also valued a lot by citizens that prefer blackjack and baccarat above other activities.
Gaming sites and sportsbook operators do not require additional permits as soon as they partner with licensed ground casinos.
The gambling sphere in general has no distinction between online and ground, so if an entrepreneur plans to enter the market, negotiations with local commissions will be highly beneficial.
With a nation of over 50 million, the country has an enormous potential audience for iGaming entertainment. The regulatory measures of the Argentinian gambling industry are adopted on a provincial level. Each region allows or denies access to operators on their premises. If a casino manager received a working permit in a particular province, he is entitled to offer services only there.
Out of 23 federal districts, 15 have already legalised online gambling. Furthermore, in 2021, the metropolitan province of Buenos Aires granted local managers the possibility to conclude agreements with foreign partners.
Among popular gambling activities in the state, bingo and sports betting hold leading positions. However, the most appreciated manifestation is a lottery. New sweepstakes platforms gather thousands of clients, but the biggest access can be observed at long-established organisations.
Top three most popular lotteries in Argentina:
National Quiniela.
Quiniela Cordoba.
Provincial Quiniela.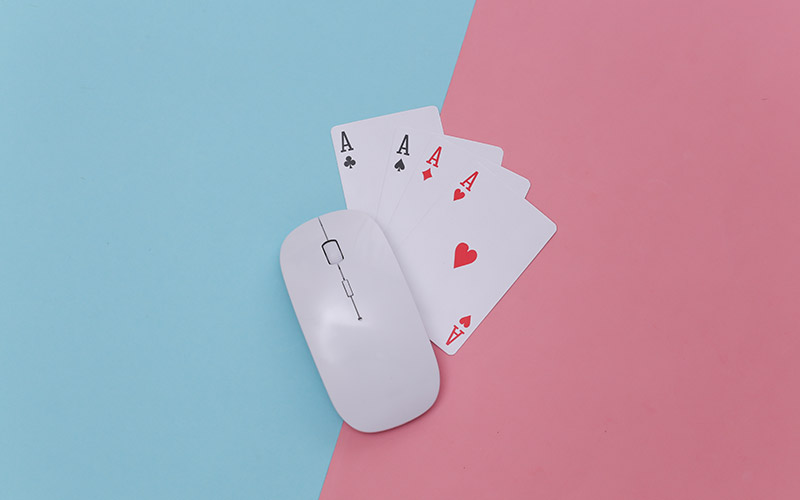 A progressive Latin American destination managed to provide more than 70% of the population with an internet connection. Besides high technological progress, the state is also a pioneer of legal digital entertainment on the entire continent. In 2016, the local authorities have adopted the necessary legislation regarding internet activities.
With a gambling tax of 15% and a flat fee of around $200,000, Colombia is one of the most sought-after destinations for web casino operations. Official activities allow the industry to progress evenly and quickly. New trends are implemented seamlessly, matching North American and European innovations.
The gambling business in the state has been permitted since the middle of the 20th century. While it may seem an advantage, there is another side to it — regulations have been barely updated since then.
Operators can apply for online casino licences. However, they are not allowed to target locals. The cost of the permit is around $50,000 yearly. Panama is an easy place to register a gambling brand, yet, outdated regulations might cause issues on an international level.
The local authority welcomes foreign entrepreneurs and creates favourable conditions for licensing wagering platforms. However, unlike the lack of regulative updates in its neighbour's industry, Costa Rica's authorities constantly improve their casino sphere and its legislative measures.
Peculiarities of owning a local licence:
| | |
| --- | --- |
| Status | The country is not considered an offshore jurisdiction in the international arena |
| Type of permit | The data-processing agreement is a substitution for a regular licence |
| Money transfers | It is necessary to open an account in an international bank to process transactions |
| Global restrictions | An operator can not distribute services to residents of countries where other gaming regulations are in effect |
| High popularity | Easy setup, low fees, and clear boundaries appeal to entrepreneurs from the entire world |
One of the most popular destinations among the US, UK, and Canadian entrepreneurs offers cheap licensing prices and favourable operational conditions. The yearly cost of the permit is no more than $10,000 which is significantly cheaper than in other local regions.
At the same time, every operator has to make a $500,000 security deposit to the government. These funds ensure a lack of criminal activity, money-laundering operations, or any other violations.
The country has a lot of gamblers, eager to visit gaming sites to enjoy their favourite entertainment. However, applying for a local licence here is impossible. So, the majority of operators get working permits in Malta or Curacao to target players in Peru.
Sports betting is more popular than casino activities. That is why the local authorities are currently working on establishing regulatory measures for web bookmakers' operations.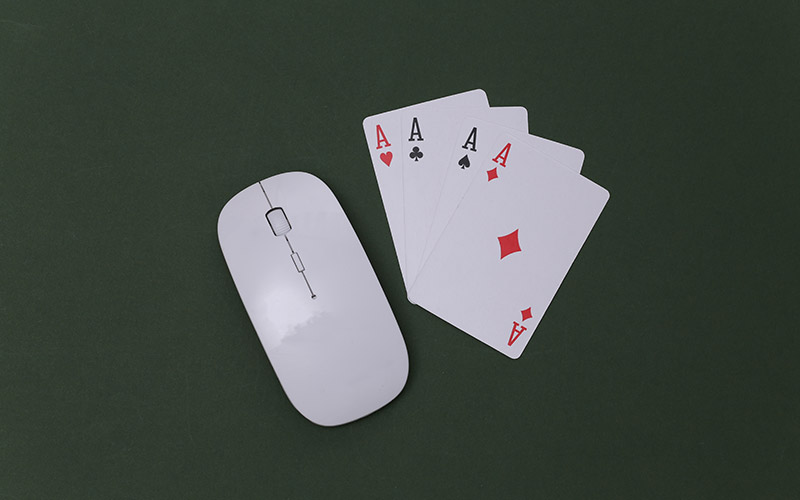 The business possibilities in the iGaming industry are immense. With the proper knowledge of where and how to implement them, it becomes easy to start making a substantial profit.
Latin America is one of the fastest progressing destinations in the niche. Selecting the country or region that matches the operator's capabilities will guarantee an influx of clients and a recognised operational brand.
Each country on the continent is unique in terms of legislative and working conditions:
Brazil is the most populous and highly sought-after gambling destination in the region, with sports betting being the most demanded entertainment.
The Mexican gaming industry has generated over $300 million in 2021, and its uniqueness is the absence of differentiation between digital and ground.
The regulatory measures of the Argentinian gambling sector are adopted on a provincial level, and the most popular activity is sweepstakes.
With gambling taxes of 15% and a flat fee of around $200,000, Colombia is one of the most beneficial destinations to work in.
The gambling business in Panama has been permitted since the middle of the 20th century, yet has been barely updated to this day.
Costa Rican authorities conclude a peculiar data-processing agreement with operators who want to register on the premises of the country.
Belize is one of the most popular destinations among the US, UK, and Canadian entrepreneurs due to cheap licensing prices.
The popularity of sports betting incentivises Peruvian authorities to work on establishing regulatory measures for digital bookmakers' operations.
If you are looking for a guaranteed opportunity to become a gaming sphere participant in Latin America, the 2WinPower aggregator offers its expert assistance.
Order a
turnkey casino
or ask for individual
services
to start earning big in the iGaming segment.
More information can be obtained by contacting our customer support team