Many people believe the gambling business is incredibly profitable because it begins to bring a return right from the start. Even a small sweepstakes internet cafe provides good results. And indeed, if launched by experienced business players or a team of professionals, it can really catch success.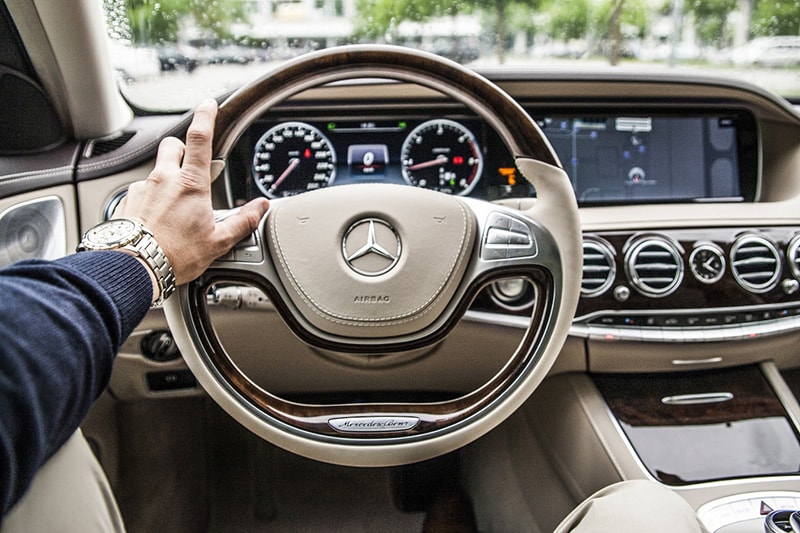 But some inexperienced owners fail in proper estimating their possibilities, being fueled only by the desire of making fast money while they should dedicate efforts to continuous and persistent actions. There is no point in opening your gambling cafe if an inevitable shutdown comes a few months later.
The key thing you have to take into account is a quality of the sweepstakes internet cafe software. Do not imperil the future of your business and reputation by installing a low-quality product. 2WinPower provides the much better solution with the best gambling software. Purchase and install the developments created by the team of specialists.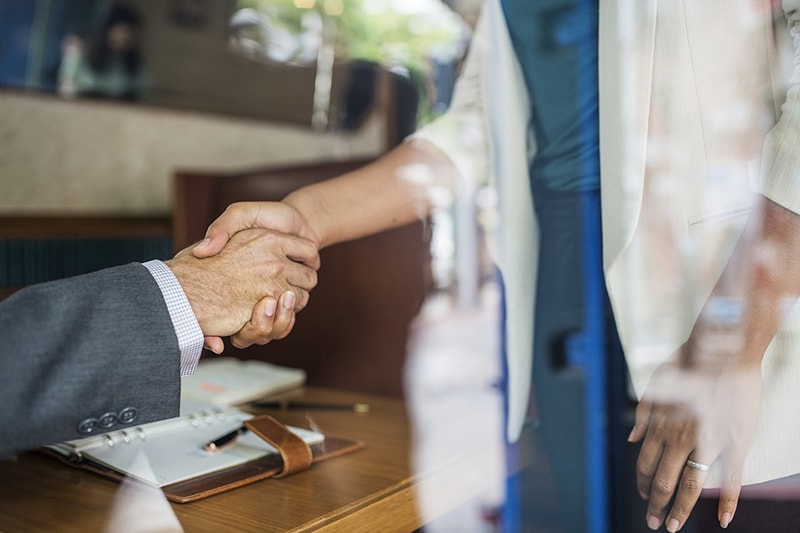 And some insights on this software are presented below.
How To Identify High-Quality Internet Sweepstakes Software
The software for a gaming club activates all games and programs and performs many other support functions. It shall have a number of important features:
reliable server support;
clear functionality;
intuitive interface;
original design developed by professionals;
multilanguage capability (as much as possible);
good access memory characteristics;
high-speed running.
The high-quality and reliability support is quite obvious. Any failures in running are not acceptable. Understandable functionality and accessible interface make gaming easier and attracts new users to your sweepstakes cafe. The high-speed running is also the obligatory requirement. Never let your customers be dissatisfied due to the poor access speed.
Enhancing Your Internet Cafe Gambling Software
What are the key points to consider if you want to make your sweepstakes cafe really advanced and appreciated by users?
Maximum formats, slots and games: cover all potential you can engage.
Classic set integration: include not only new games but also a classic set of popular games which are already well-known to experienced users.
Payment systems integration: try to integrate as much as possible number of payment systems to facilitate gamers in case if they have their own particular method of payment.
Scam protection: some gaming cafe owners propose bonuses for registration or involving new players. And the scammers use this loophole in a way of registering fake accounts etc. This shall be prevented.
2WinPower proposes the turnkey solutions for such projects. The area of company's activity is the comprehensive development of the slot games.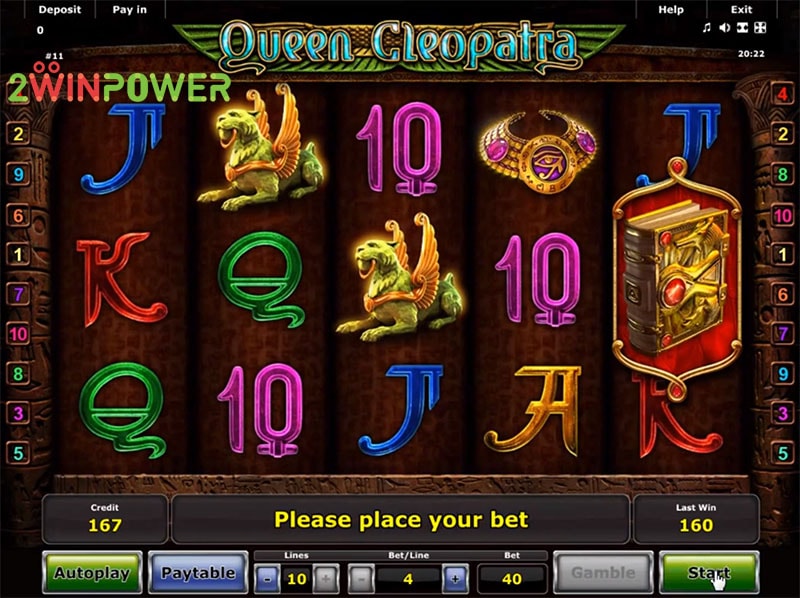 The slots developed by best creators in the gambling industry are provided to the customers. They show the high-security level, outstanding themes and storylines, intuitive and easy interface, jackpots, multiple bonuses and other motivators for gamers.
Playtech is one of the examples of well-known developers. It provides the wide range of games, advanced customization tools, familiar themes of slots. The company implements true-to-life adaptation of famous movies such as Gladiator.
Another company, EGT, is focused on developments of the software for online and land-based casinos. Its software provides the high level of security, and slots have original and recognizable themes.
The software of Microgaming is an example of the perfect system of bonuses, various multipliers and progressive jackpots.
The gaming mechanics for the software is calculated based on real statistic data research. Any games can be easily integrated into your products. The turnkey solutions for land-based casinos or particular terminals are easily provided.
Where To Purchase the Sweepstakes Internet Cafe Software
2WinPower staff includes more than 50 specialists. Programmers, designers, and marketing experts are among them. The company's capabilities include promotion of your gambling business in order to increase popularity basing on the comprehensive market data analysis.
You can try out free demo-versions of slot software in order to make sure of their perfect running and excellent technical characteristics. Another option is ordering and purchasing a turnkey gambling machine.
Contact 2WinPower specialists and get the consultancy and support you need to install your sweepstakes internet cafe software.
Contact us:
Be careful! We noticed that cybercriminals are using the Skype account live:twowinpower to deceive our customers.
For security reasons, please enter only contact details published on the page https://2wpower.com/en/feedback
Our company is not responsible for the actions of persons using Skype live:twowinpower.