The selection of a reliable provider company is a task of the highest responsibility for an operator. A lot of aspects should be considered such as quality of content, the relevance of topics, technological approach, etc. With increased competition among gambling providers and their attempts to deliver the best products, this process becomes easier.
At the same time, software creators have to work hard to match operators' demands and industry trends. Technological development is progressing at an incredible pace, and keeping up with it is obligatory for providers. 2WinPower wants to introduce to you the key aspects of a good software manufacturer in the iGaming industry.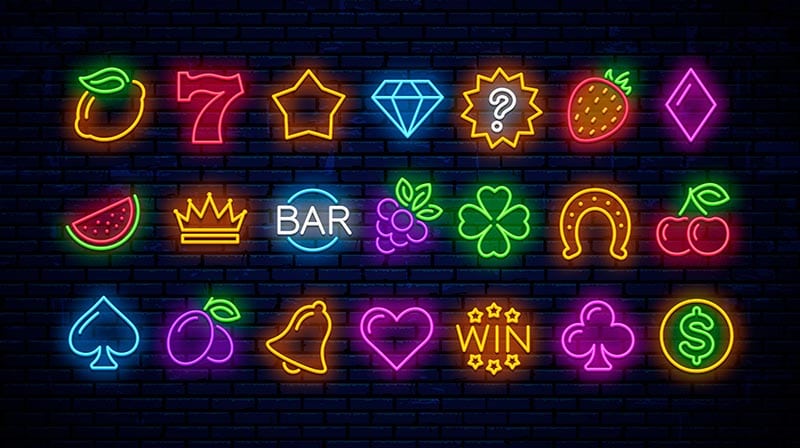 Order our support in finding and integrating the necessary entertainment content
or buy a
turnkey solution
for a complete project elaboration.
The gambling industry is all about interactive content. Top-rated providers may spend months on the development of a quality game to ensure it matches all players' preferences and has the necessary functionality.
Traditional 5X3 slots with linear mechanics are no longer relevant in the industry — experienced punters are not impressed, and novice participants are quickly bored.
To capture the operator's and his audience's imagination, software providers have to change how things are done:
Keep an eye on trends. The data-gathering process can have various sources. Whether these are feedback from operators, industry reports, or players' lobby reviews — renowned providers will consider as much information as possible.
Adjust the content quickly. By the time a creator finishes the game, the oriented trends may shift or even fade away. This requires a particularly fast reaction to a newly emergent idea and its implementation in the gambling sphere.
Avoid copycats. Some evergreen themes (Ancient Egypt, the Wild West, Scottish leprechauns, etc.) stay popular for years. However, it does not mean that the mechanics of the game should also remain the same.
Start gambling trends. Becoming a pioneer of an innovative and demanded idea is the highest reward a provider can get. Content creators spend huge resources on analysing other industries and understanding what might be good for iGaming.
Make an accent on jackpots. This is the only mechanic that will never be obsolete for operators and their clients. Players always look forward to hitting a big win. So, offering wide possibilities for getting a huge jackpot is always a nice incentive.
These are the key principles of gambling content production. Providers try their best to work around them and keep appeal high. 2WinPower offers efficient aggregation of entertainment activities from the top manufacturers that understand these elaboration nuances for the benefit of operators.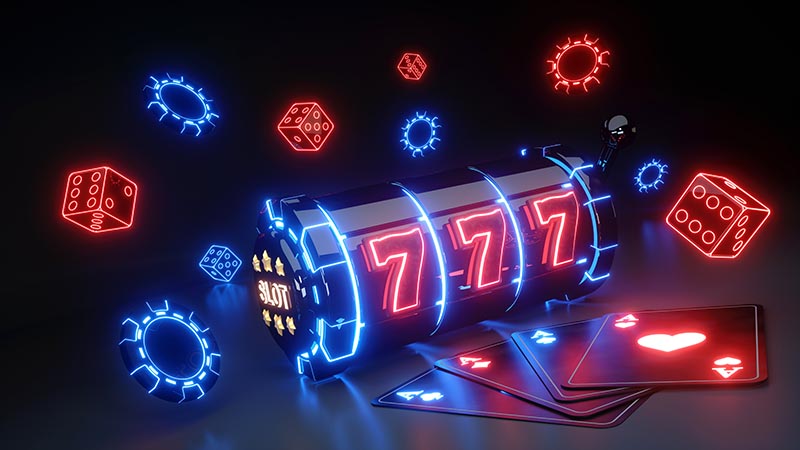 The perception of up-to-date trends and their implementation into the web amusement industry are two completely different notions.
The market situation can never be explored fully, just like the overall branding or visibility success. It is all about bright minds that can shape a unique idea to suit the gambling sphere in general and at a particular time or place. As a result, a provider benefits from the created hype and a matched expectation.
The game development often results in content owning either of the two characteristics:
Hot. It is a well-designed product that matched all expectations of the audience, was released at a perfect time with the ongoing trend, and has exclusive mechanics to interact with.
Cold. This content is not necessarily bad. However, it is usually less popular due to the success of "hot" games. It was just not the right time or area to publish the title.
Even though gambling providers try to secure their development processes from "cold" content, there is no simple formula for 100% success. Sometimes, it is just a plain idea from a single employee that is elaborated into a new game and receives much popularity.
That is why top-ranked providers have huge teams of developers, analysts, and programmers to ensure their success. No wonder their content is amazing and can be found in the majority of online casinos around the world. It is not just down to having a vast scope of innovation. Usually, these are hundreds of attempts and iterations in a largely unchanged space.
In the last few years, these providers were noticed to be among the best in the casino game development industry:
Company

Recent successful releases

Gordon Ramsay Hell's Kitchen;
Starburst;
Silverback Gold

Bounty Bonanza;
Sun Goddess;
Wild Anubis

Gold Collector Diamond Edition;
Wild Marlin;
Mystic Panther Treasures

Lord of the Ocean;
50 Extreme Hot;
Star Candy

20 Golden Dice;
Kamakura;
Candy Palace
These companies successfully combine unique mechanics, exclusive ideas, and popular topics to come up with the finest games. No wonder why their content can be found on the best casino sites in different destinations.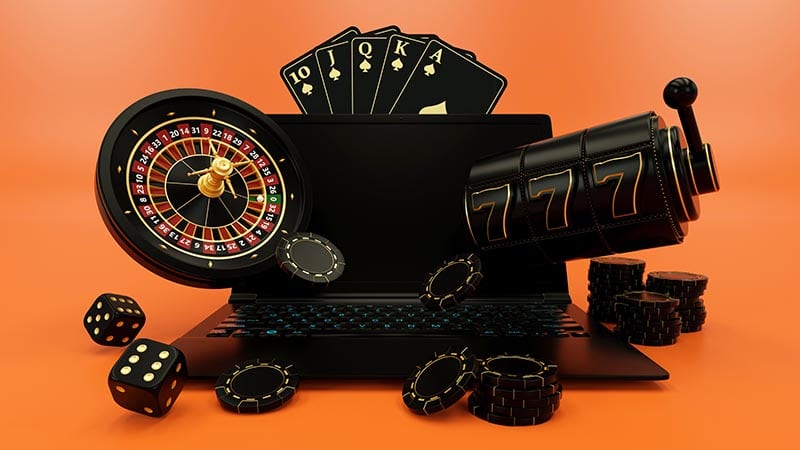 The online gambling environment includes different market representatives that help operators shape their gaming platforms smoothly.
Software developers are among the most important due to the entertainment content they produce. To ensure the relevance and popularity of created games, these companies consider a lot of factors, conduct precise analyses, and employ the brightest minds possible.
The key aspects of successful slot development:
Top-rated providers may spend months on the advancement of a quality product to ensure it matches all players' preferences and has the necessary functionality.
The success of the game is achieved by keeping an eye on trends, quickly adjusting the content, avoiding copycats, and making an accent on jackpots.
Timely development of the product results in obtaining the "hot" characteristic that implies being relevant, popular, successfully adjusted, and profitable.
Some of the greatest representatives of the market that consider the peculiarities of successful content development include NetEnt, Amatic, Microgaming, Greentube, and Amusnet.
Operators want to work with the best content creators. 2WinPower offers quality aggregation services that will ensure the integration of the finest software from leading developers to the platform.
Order individual games or an entire ready-made project and run a successful gambling site with the finest content.
More information can be received from our customer support.
Be careful! We noticed that cybercriminals are using the Skype account live:twowinpower to deceive our customers.
For security reasons, please enter only contact details published on the page https://2wpower.com/en/feedback
Our company is not responsible for the actions of persons using Skype live:twowinpower.