This format allows increasing the amount each time the game is played but not won. It is called accumulative because the figure progressively grows as more and more users place their bets. The winnings in such games can be enormous, sometimes reaching millions of dollars.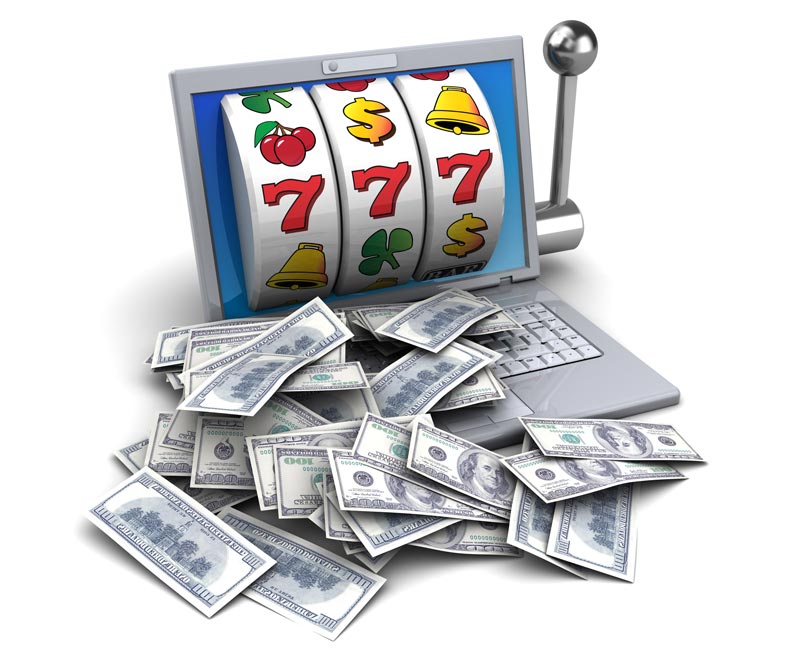 Learn how progressive jackpot works from this article prepared by
2WinPower
.
Order your profitable
iGaming project
from our experts
.
The Demand for the Reward Type: The Main Advantages
One of the main reasons that progressive jackpot slot machines have become so popular is that they offer the potential for huge payouts. Another feature that attracts customers is that such reward systems are often linked across multiple products or casinos.
Users on different sites playing various ​​slots progressive jackpot can all contribute to the same prize pool. As a result, the reward can grow even larger and faster than it would if it was only linked to a single internet resource or product.
How to play progressive jackpot slots? Users usually need to hit a very specific combination of images or cards. Depending on the game, this order of symbols can be quite difficult to achieve. However, the potential for a huge payout is enough to keep many gamblers coming back for more.
How Much Is the Progressive Jackpot: The Largest Winnings in History
Let us consider some interesting facts about the popular type of reward and the biggest prizes received by gamblers:
The first progressive jackpot was introduced in 1986 by IGT. The game was called Megabucks. It was initially only available in Nevada casinos.
A famous online progressive jackpot example is Mega Moolah. It has been won by players in various countries and has reached over $20 million.
The biggest reward in history amounted to $39,710,826. It was won at the Excalibur Hotel and Casino in Las Vegas. The player, who chose to remain anonymous, had only wagered $100 before hitting the jackpot.
In 2011, a gambler received a record-breaking amount of $22,974,400 while playing the Mega Fortune game. This figure was recognised by Guinness World Records as the largest prize ever won in an online slot.
Check out other impressive amounts:
| | | |
| --- | --- | --- |
| Game | Reward Won | Casino |
| Mega Moolah | $20,057,734 | Grand Mondial |
| Mega Fortune | €17,860,868 | PAF Casino |
| Hall of Gods | €8,636,736 | Betsson Casino |
| Arabian Nights | €8,635,872 | PAF Casino |
| Beach Life | $8,211,488 | Betfred Casino |
The Main Things about Accumulative Winnings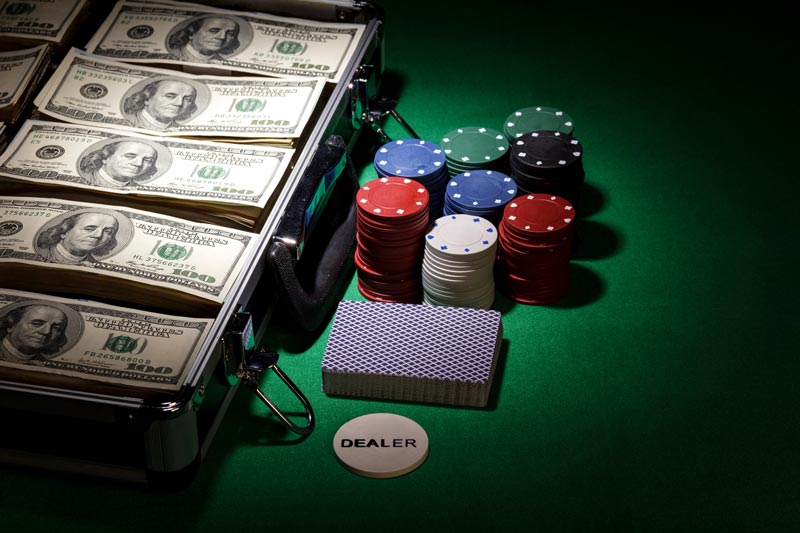 What does progressive jackpot mean? The considered type of reward offers the potential for huge payouts that can change a player's life. With each bet placed, the pool grows larger, making the attractiveness of the big win even stronger.
Whether users prefer slots, video poker, or table games, there are plenty of options for getting an impressive prize.
What is progressive jackpot definition? Here are a few key things to keep in mind:
Winnings can reach millions of dollars, making such games exciting for players.
Some jackpots are linked across multiple slots or casinos offering users even larger payouts.
The odds of winning a progressive jackpot are typically lower than getting a standard reward. However, the potential amount is much higher.
Be careful! We noticed that cybercriminals are using the Skype account live:twowinpower to deceive our customers.
For security reasons, please enter only contact details published on the page https://2wpower.com/en/feedback
Our company is not responsible for the actions of persons using Skype live:twowinpower.