From the point of view of users, an online game is a fantastic space that attracts with a unique storyline and takes people away from their everyday routine.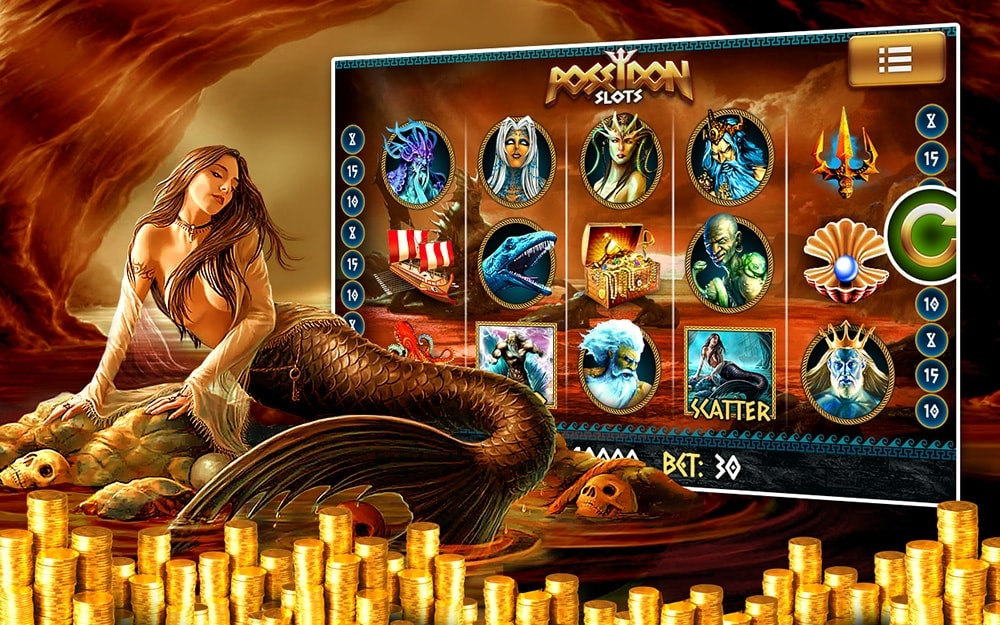 The developers of virtual games work double tides on the production of another game. However, an accessible set of plug-ins do not allow them to take a lot of actions. The popular Adobe Flash comes short of modern innovations in the form of HTML5 games, the advantages of which are already highly appreciated by the leading developers of slot machines. Experts consider this product a breakthrough, and leading developers, among which there is also the 2WinPower company, enthusiastically attempts a task.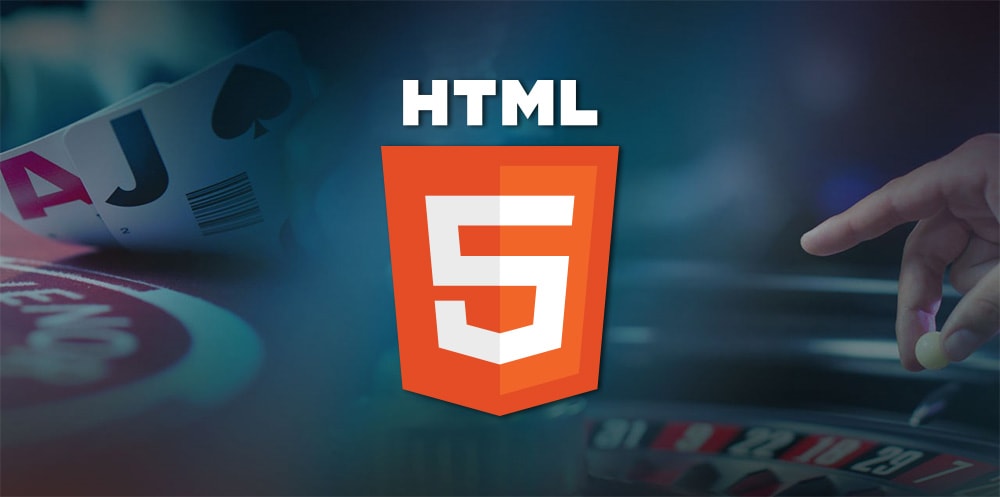 The idea that the game will not have enough space for being downloaded makes any gambler horrified. Slots that need to be installed on electronic devices are quite heavy. It has a great influence on both the proper work of gadgets and the emotional balance of owners of such devices. In this case, an online game is the best solution! Users will need only access to the Internet. However, now the question arises: why HTML5 games are better than the good old Flash technology? Let us consider it tellingly.
Browser-based HTML5 games do not need a full installation of accompanying plug-ins.
The interface is gear to the use of Android and iOS devices.
Browser-based HTML5 games allow you to scale back on the work of specialists: the HTML5 slot games development can be made by less number of creators, and such products are faster than Flash applications.
Games of a new generation have a high speed: they can be downloaded quickly and run seamlessly on all devices.
During the development of these games, the JavaScript language is used, which allows you to implement graphics in the SVG format without reducing the quality of the image. This option needs a serious strategic work since it is created with the help of several complex mechanisms.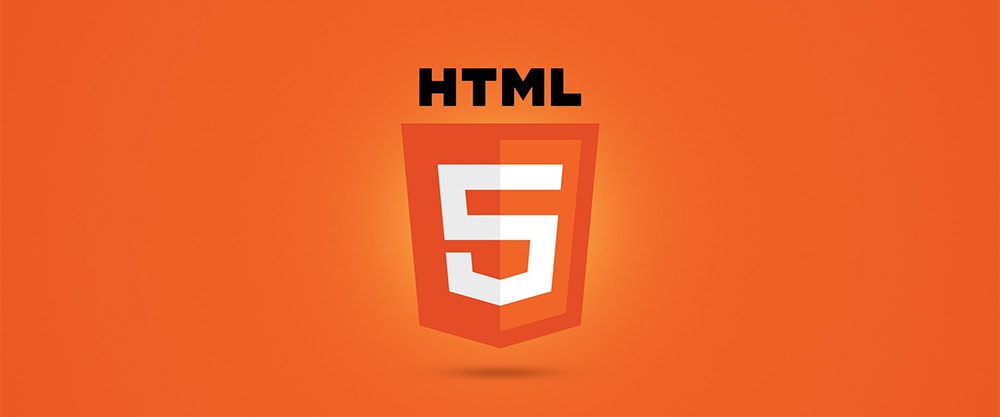 It is worth noting that the HTML5 technology is quite young and the process of its formation has not yet been completed. And also, the sky is the limit – modern gamblers need rapid growth with the introduction of all new features and capabilities. The HTML5 slot games development is the most rational solution, which will allow you to keep competitors on tenterhooks and keep ahead as well.
Together with the 2WinPower company, it is very easy to create an exciting browser game!
Contact us:
Be careful! We noticed that cybercriminals are using the Skype account live:twowinpower to deceive our customers.
For security reasons, please enter only contact details published on the page https://2wpower.com/en/feedback
Our company is not responsible for the actions of persons using Skype live:twowinpower.