When trying to find a unique and profitable niche in the present-day business, it is difficult to argue against the idea of starting a gaming cafe. The benefits of rendering these type of services are quite obvious. Technological possibilities of huge gaming industry combined with the format of an atmospheric cafe seem a promising option.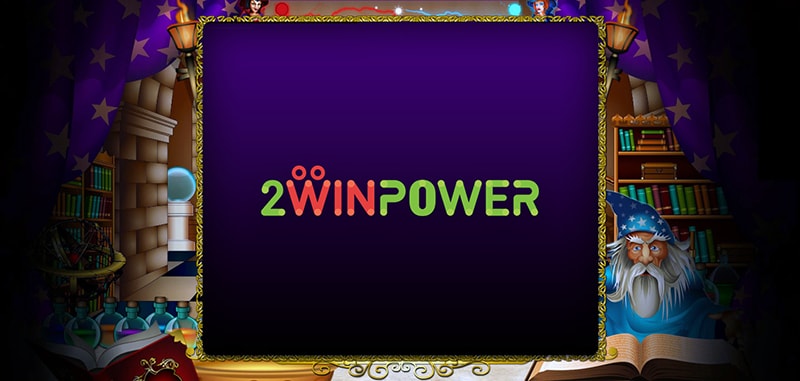 2WinPower is the provider of the gaming software for corresponding projects. Its efforts are directed to make opening a gambling business effective and trouble-free.
As for the gaming cafe itself, the term has a definite meaning commonly understood as a public place with a network of installed computers to play different video games. The subject of this guide concerns rather gambling business. Thus, our approach is not only installing video games facility but also diversifying business capacities with some gambling elements.
The times of one-armed bandits on the one hand, as well as conventional "internet cafe" for web surfing on the other hand, have already become a thing of history. Those awesome relics fit today except for gambling industry museums. Meanwhile, anybody has access to the web and there is no crucial need to go to any cafes for playing video games, as you can do it at home. All this context is pushing forward to creating an up-to-date approach.
And the gambling industry saw another achievement. The cafe owner gets significant incomes while clients are granted the pleasure to play using really interesting and well-developed facilities. Slot terminals represent better solution on the issue.
These steps include:
license obtaining;
renting or acquisition of premises;
hardware procuring;
software installing;
marketing solutions developments;
other services setting.
Considering these steps one by one brings the more detailed representation.
Apply for a license to the relevant authorities. This is possible only in those countries where the gambling business is not prohibited.
Rent or buy premises needed for your cafe. Try to get a better place in high-density areas of population centres.
Procure gaming consoles and terminals. Arrange them in a way to make activities of your cafe visitors easier. Care about network proper functioning and server reliability.
The best advice concerning the software is installing the one developed by the gambling industry leaders. One of them is Novomatic, which slots are well-known around the globe.
The distinguishing features the company is proud of include:
high quality;
reliable service;
smart interface;
perfect design.
For example, Banana Splash developed by Novomatic is an amazing game where bananas, coconuts, pineapples and other fleshy fruits are spinning by the reel. 2WinPower provides the original Novomatic software for this slot, played by the gamblers all around the world. Interesting and unique features, free spins of the reel, increase the chances of a gamer to win.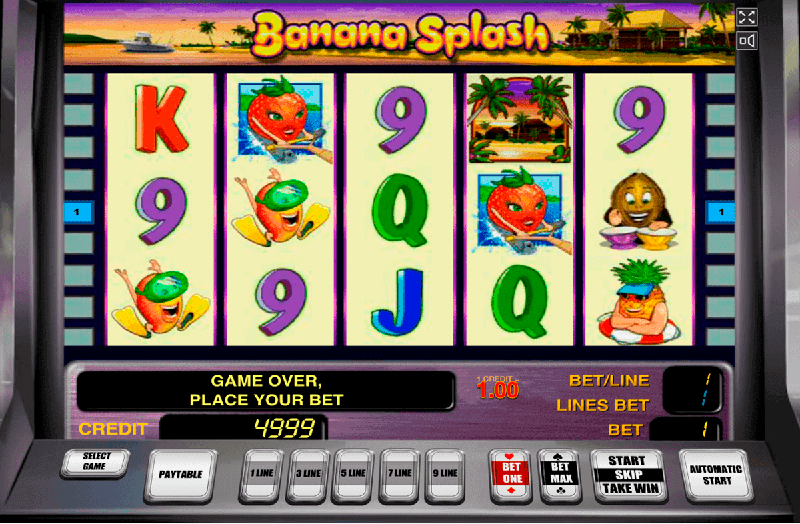 The products of Novomatic and other providers are already included in the list of developers which 2WinPower presents to the customers.
Make a special marketing trick to attract users to your cafe. For example, if you have some fixed entry payment for a definite time near a gaming terminal, set payment amount for two hours being discounted as compared to the one-hour payment. Extensive bonus system can be another sort of incentive for gamers.
Rendering other services, such as snacks, coffee or other drinks, is another thing you can provide to extend possibilities of your cafe. This will encourage your clients to spend more time in your gaming cafe if they feel like eating. This may require obtaining certain permits from health authorities. But investment in clever solutions is always paid-back.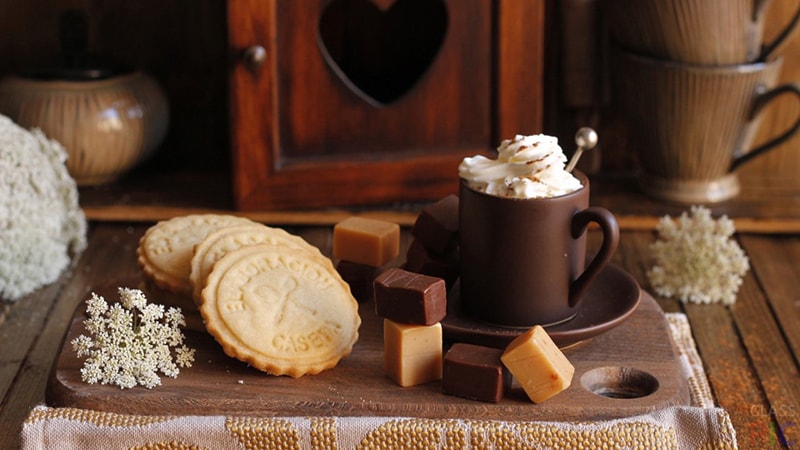 The years have proven that gambling business is worth investments. But before doing them, make sure that your money get a reasonable spending. In this case, specialist support brings you additional savings of time, efforts and cost.
In addition to the development of the slot games software, 2WinPower implements turnkey projects for terminals needed when starting a gaming cafe. The customers get a ready-made product and enjoy the business they do. To get more information, contact 2WinPower specialists.
Contact us:
Be careful! We noticed that cybercriminals are using the Skype account live:twowinpower to deceive our customers.
For security reasons, please enter only contact details published on the page https://2wpower.com/en/feedback
Our company is not responsible for the actions of persons using Skype live:twowinpower.