The choice of the region to start an online gambling business in Africa should be elaborated to the slightest details. One of the key advantages of the entire continent is people's thirst for gaming entertainment. In combination with a highly progressive society in South Africa, this country becomes an ideal place to launch an internet casino. Moreover, the presence of such long-standing professionals as the Aristocrat gaming provider makes the software integration for your platform straightforward and efficient.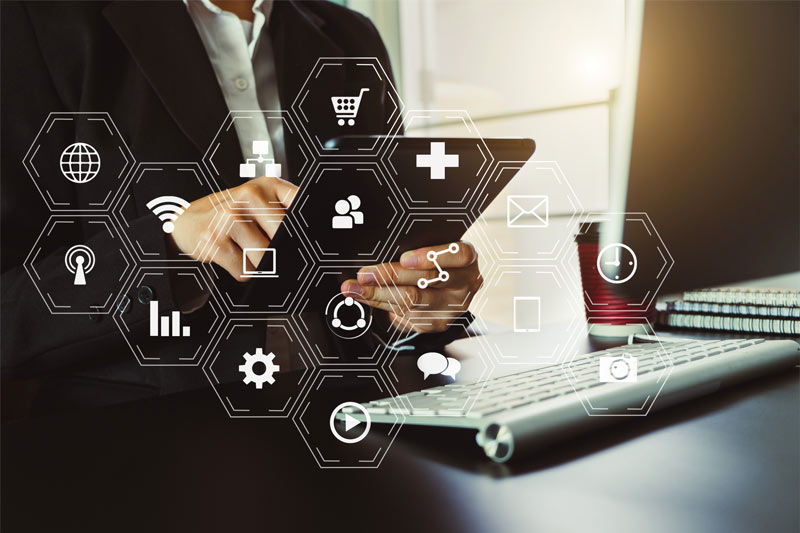 2WinPower experts have already completed orders for the RSA market. Their success was primarily marked by the utilization of Aristocrat casino software in South Africa. The company's specialists have a unique approach to every business client, studying the target audience and the situation on the market to achieve the most efficient performance. 2WinPower wants to acquaint new (maybe even returning) operators to a market leader and explain how profitable it is to use software for casinos in South Africa from Aristocrat.
The organization was founded in 1953 as a brick-and-mortar software and hardware provider. While its first creations can now be seen in museums (the Moon Money slot, as an example), currently, the Aristocrat gaming provider develops a wide range of HTML5 software for numerous gambling activities. Such world-renown online casinos as Yeti Casino, Springbok Casino, Casino Tropez utilize Aristocrat casino software in South Africa.
This software manufacturer has been working in RSA for more than a decade and has managed to become a market leader among the operators. One of the key characteristics of the Aristocrat casino provider in South Africa is a collective jackpot that several online gambling establishments use as a unified pot. It allows them to showcase enormous amounts to attract more clients and increase revenue.
A few other features that promote the Aristocrat software provider in RSA include:
a wide range and versatility of slots machines, utilizing the latest HTML5 technology;
a possibility of systematized management and tracking of the company's innovations in the gambling sphere;
a unified interface called Aristocrat Online that simplifies the navigation around the site for punters;
a particular focus on mobile versions of gambling content, including websites and applications.
The gambling software manufacturer is a reliable B2B partner. However, to ensure internet casino managers resort to ordering Aristocrat casino software in South Africa, there should be a complete market understanding. The vendor has established a steady connection with the local pop culture. Eventually, the Aristocrat gaming provider utilizes this knowledge during each order from internet casino owners.
The advantages of cooperating with Aristocrat as well as its HTML5 focus are:
Excellent level of performance and top-notch quality of the game development process.
Stunning visual effects and soothing sound accompaniment.
An average RTP of 97% for slots machines, online card games, roulette, and other activities.
Complete freedom of configuring bonus rounds, frequency of free spins, and Wild symbols.
Effortless integration of in-browser versions as well as an option of application development.
Demo versions of the trendiest games for testing first and deciding whether they are worth the money play.
Aristocrat slot machines for sale are becoming more innovative every year. It allows satisfying the most common demands of players in RSA. One such recurring request a few years ago was to orient more on mobile gaming. Today, there are dozens of applications in the Google Play and App Store markets from the Aristocrat casino provider in South Africa.
Such close cooperation with the audience converts the software manufacturer into a requested representative of the market. An individual approach to the developing process allows every product to bear an operator's idea, combined with the company's implementation. No RSA casino software has even been unsuccessful. This is all because the company's experts conduct technical and graphical testing, promote the game, and guarantee a steady stream of visitors with sufficient acquisition levels.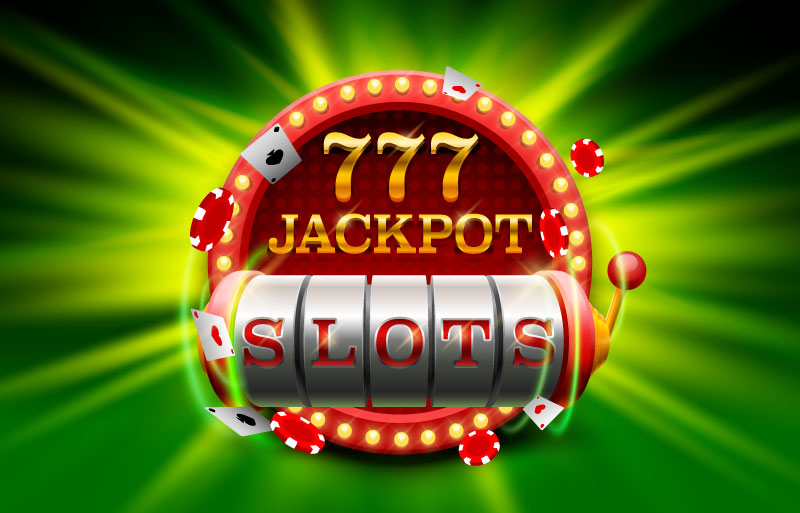 The online gambling business in Africa can be similarly demanded as it is in Europe and Asia. It is just important to make people love your gaming content. Luckily, the Aristocrat software provider in RSA regularly conducts detailed market analyses to understand what appeals to the possible players these days. Modern globalization made a powerful influence on the residents.
The result is obvious — almost all slots that are popular here are currently in demand globally:
| | |
| --- | --- |
| The Big Bang Theory Jackpot Multiverse | A popular TV series about a group of nerds made a strong image on people in RSA. Aristocrat used this chance to develop an HTML5 slot that resorts to the series' plot and encourages players to advance, opening new gaming possibilities |
| The Walking Dead Slot Game | The horror show pushed the vendor to offer Aristocrat slot machines for sale in South Africa. The local visitors are thrilled to meet returning faces and alternative events, developed by the game creators |
| Queen of the Nile: Legends | It is so comforting for some players to see common cultural images in their favourite gambling activity. This slot is one of the many to utilize a combined jackpot system. So, if a player is lucky, he can win a considerable amount without making an operator lose much |
| Britney Spears | Where else can a player feel a complete authenticity of Britney's music video? Common references can make the singer's most devoted fans in South Africa extremely nostalgic and rich if they happen to win the desired jackpot |
| Game of Thrones | Probably, the most-watched HBO series is now impersonated in a slot game by the Aristocrat casino provider in South Africa. This machine features a large scale of heroic battles that match perfectly well with the spins. The show's fans spend a lot of time with this slot |
When an operator starts an online casino Aristocrat in South Africa, he wants the gaming possibilities to be fully licensed. All company's slots, which might relate to common notions, have obtained the necessary certificates that Aristocrat can present on the first demand. This vendor respects the authorship and wants its clients to understand this.
The most efficient ways to obtain an online casino is to order a turnkey casino from Aristocrat in South Africa. It implies a complete transfer of all organizational procedures onto the company's experts. Operators do not even have to think about how to buy an Aristocrat casino in South Africa. They just need to resort to 2WinPower experts and request the necessary software from them.
Even though a future platform owner will have no worries about platform integration, it is still important for him to perceive the main peculiarities of the internet gambling business in Africa with Aristocrat:
it is an established market representative (founded in 1953) that offers a broad selection and versatility of gaming products, a possibility of systematized management, and a peculiar unified interface;
the advantages of purchasing RSA casino software at Aristocrat include an excellent level of performance, stunning visual effects, configuring bonus rounds, effortless integration of all platform versions, innovative gaming possibilities (Reel Power, Drag and Drop Wild, etc.);
the trendiest certified software offers on the South African market are The Big Bang Theory Jackpot Multiverse, The Walking Dead Slot Game, Queen of the Nile: Legends, Britney Spears, and Game of Thrones;
the easiest and most efficient way to launch a gambling project is a South African turnkey casino that allows an operator to be ensured in the successful completion of the order.
If you decide to order Aristocrat gambling software at 2WinPower, you will open yourself a door to a lucrative gambling environment. The gaming offers and the necessary administrative systems are highly versatile and reliable. If you have any questions or want to make an order, contact the 2WinPower customer support at any time.
Contacts:
Be careful! We noticed that cybercriminals are using the Skype account live:twowinpower to deceive our customers.
For security reasons, please enter only contact details published on the page https://2wpower.com/en/feedback
Our company is not responsible for the actions of persons using Skype live:twowinpower.