The never-ending question of whether to develop an entirely new sportsbook technology or resort to third-party services is still up in the air. While both solutions have their advantages and drawbacks, the best way to decide is to analyse your business capabilities.
In this case, the professional assistance of an aggregator
2WinPower
will be invaluable.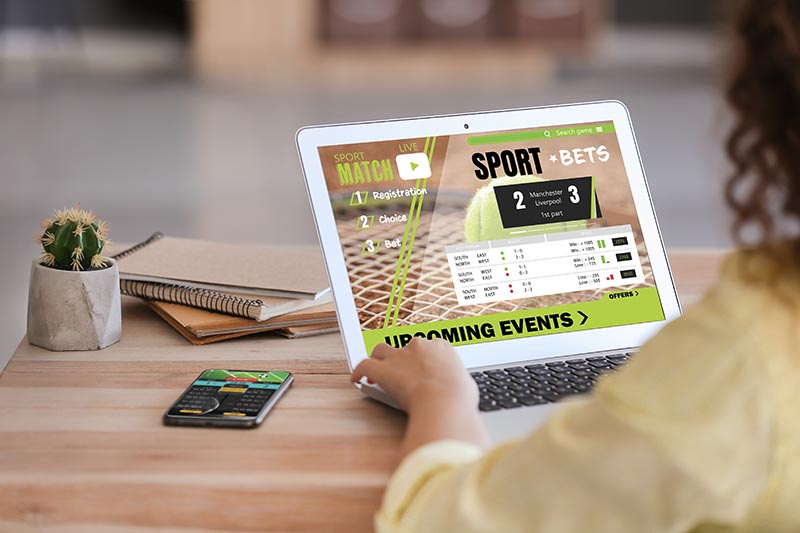 The company will investigate the potential of the sportsbook project, help you define the target region and the audience, and, in case you opt for a turnkey elaboration, integrate the necessary software.
It is the goal of every entrepreneur to cut all dependencies and become an owner of an individual project. This is what a lot of bookmakers look forward to doing. In the sports betting industry, this is usually achieved through joining and acquiring other companies.
Over the last few years, the loudest mergers included:
DraftKings bought SBTech for $635 million;
Caesars acquired William Hills for $3.7 billion;
theScore got Penn National Gaming for $2 billion.
The main reason for such expensive mergers is the efficiency of proprietary sportsbook technology. Some companies just have them better, and larger organisations are eager to receive full control over such possibilities.
Apart from that, providers of sportsbook technologies make money by sharing their services. That is why betting operators try to break this dependence and save costs in the long run with fewer overheads.
However, the development of individual sportsbook technology is not a cheap activity to take up. Beginning bookmakers can not afford such expenses and resort to third-party services, utilising the benefit of ready-made solutions.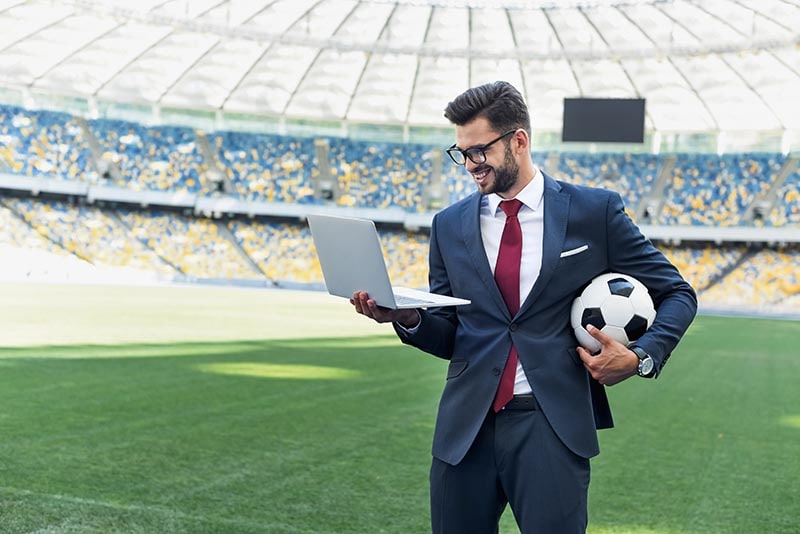 It is beneficial for both sides as an operator does not have to spend on individual elaboration while a supplier receives commissions from the total wagered amount. This model works as the sportsbook capacities remain small.
If an online bookmaker wants to set up his platform with a betting line and independent operation, it would take a lot of resources, attempts, and challenges to overcome. The iGambling industry has witnessed several major failures to build individual solutions. So, the debate of buying/building is something that requires in-depth analysis and investigation.
Quite often, online gambling operators choose the golden medium in such issues. It means that instead of relying completely on individual efforts, it is possible to outsource a portion of the necessary services.
What aspects are beneficial to order from third-party organisations:
Betting lines

A novice sportsbook operator will hardly be able to afford the elaboration of a unique system of odds.

This process requires a big team of analysts, programmers, investigators, and marketers working coherently under percentages that would be favourable for players and profitable for the brand

Administrative software

There is also no viable reason for an operator to create a unique managerial environment.

The iGambling market has a lot of excellent betting developments that can be integrated into the platform to provide an operator with all the necessary interactive functionality

Payment gateways

The same situation is with security and transaction programming support.

Managers of gambling portals can integrate the preconfigured API and set up reliable safety measures without the necessity to reinvent the wheel
A sports betting platform will not be unique without:
An interactive site. The majority of the activities are conducted on the portal. Punters want to see a colourful design and quick operability. So, a platform manager has to set up the web resource according to the demands of the audience but still look up to contemporary trends.
Brand licensing. It is also under the administrator's responsibility to resort to a gaming commission and register the betting company. Even though it is possible to share a sublicence with other brands, this is achieved under rent-based organisational models. A new sportsbook company must have a unique working permit.
Advertising campaign. The popularisation of the brand is a direct responsibility of individual operators. It involves the analysis of the market and the understanding of efficient targeting. In the majority of cases, SMM, SEO, and affiliate networks perfectly do their job of advertising a betting site.
By combining in-house elaboration and outsourcing the necessary platform elements, an operator receives a fully functional sportsbook business that is ready to host thousands of clients.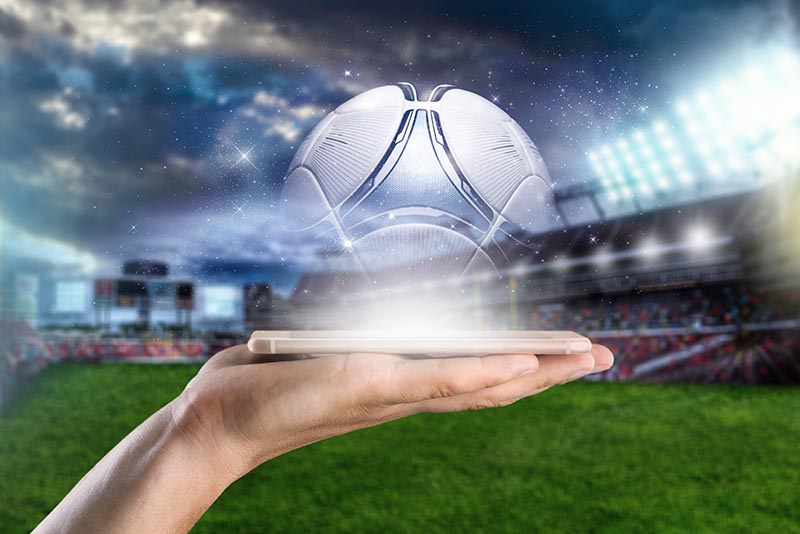 Understanding the sphere and the possibility to notice the industry trends allow an operator to elaborate on a solid gambling platform. The presence of proper experience in the online wagering niche makes it easy to see what solutions can be developed on an in-house basis and which ones are beneficial for outsourcing.
During the creation of a sportsbook platform, it is important to keep in mind:
Cutting all dependencies and shaping up an individual project is usually achieved in the betting industry through joining and acquiring other companies.
Meanwhile, beginning bookmakers can not afford such expenses and resort to third-party services, utilising the benefit of ready-made solutions.
Cooperation between a provider and a manager is beneficial for both sides (an operator does not spend on individual elaboration and a supplier receives commissions).
Betting lines, administrative software, payment gateways, and security solutions are typically the most popular aspects of outsourcing.
An interactive site, brand licensing, and an advertising campaign are direct operators' responsibilities to take up.
Experienced participants of the gambling industry may benefit from combining in-house elaboration with outsourcing some solutions. Beginning operators do not have such a possibility. They require an in-depth explanation and comprehension of the digital betting sphere to gain the necessary knowledge. That is why resorting to a professional guide company for quality assistance is the best scenario in such a case.
Order a turnkey sportsbook platform from 2WinPower and receive a functional project to manage as well as all the necessary informational support.
More details can be obtained by contacting our customer relationship managers.
Be careful! We noticed that cybercriminals are using the Skype account live:twowinpower to deceive our customers.
For security reasons, please enter only contact details published on the page https://2wpower.com/en/feedback
Our company is not responsible for the actions of persons using Skype live:twowinpower.