Such a fast-paced industry as online gambling benefits a lot from implementing innovative trends into its operation. But the scale of the potential improvements is so wide that casino management might be unable to timely react to all market changes.
The recent implementation of business intelligence (BI) allowed for simplifying and automating a lot of processes. Operators who work with such modules save a lot of time and resources thanks to an innovative decision-making engine.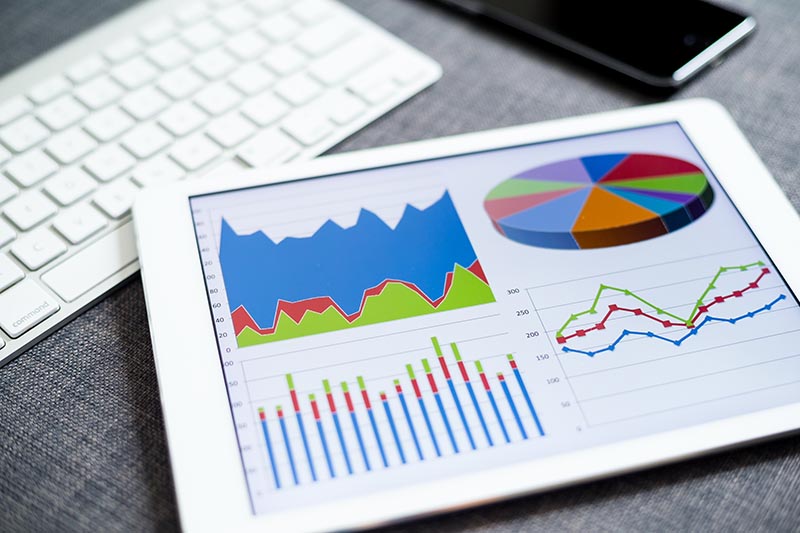 The experts at
2WinPower
want to introduce to you the newest way of enhancing the iGaming operation. You can also
order a turnkey well-tooled casino
at our company.
Automation of processes has been proving its integrity in any sphere since the early times. With the appearance of the digital environment and the necessity to conduct millions of actions every second, automation became an indispensable part of any project.
The BI system in an online casino comprises a lot of machine control activities ensuring efficiency:
business planning;
investigation of GGR;
allocation of unique and active players;
operational margins;
optimisation of advertising properties.
The BI module is a piece of software that saw the iGaming application only a few years ago. It is still in constant development, expansion, and improvement. Programming engineers that are responsible for enhancing the capabilities of the business intelligence system work toward adding more opportunities for the effective administration of the project.
Sometimes, decision-making in the iGaming industry relies on too many factors that are complicated to comprise altogether. The business intelligence software allows operators to automate this process. The module collects and analyses information from inner and outer destinations, processes it, and provides comprehensive conclusions.
The results can be compared across different periods to understand the changes in the workflow of a gambling platform. From that point on, an operator can work towards improving the flaws, making precise crucial decisions, and moving the project to an entirely new level.
Crucial issues that the BI module helps resolve:
Exploration of gamblers' needs and interests to outsmart competitors on the market and ensure long-term appeal and success.
Collecting and analysing data on which entertainment and promotional materials attract the biggest audience.
Detailed overview of new players within daily, weekly, and monthly periods as well as the main sources of their acquisition.
An estimation of the number of gamblers that are engaged in real-money activities versus players who participate for fun.
Benchmarking processes and practices for best-performing market representatives and the possibility to borrow their experience.
Business performance administering for achieving pre-selected goals and understanding which strong sides facilitate success.
The BI programming support is straightforward to use. Its design includes data visualisation options, all the necessary integrated instruments, idea-developing directions, and more functions relevant to particular markets.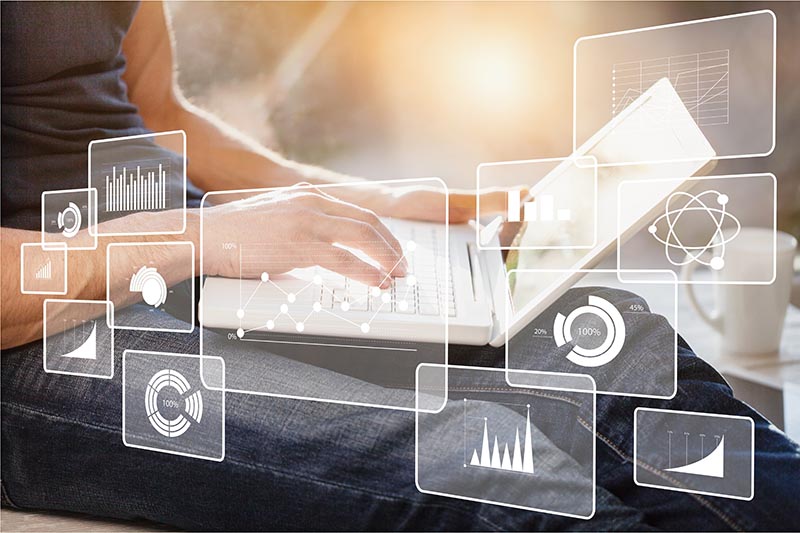 Apart from its primary functions, a business intelligence system can also be resorted to in case of improvement of more aspects of online casino operations. Gambling managers have learned to adjust the capabilities of the software to particular tasks that enhance the performance rate of the platform even further.
More issues covered by the BI system:
Operational reporting

Dealing with this assignment manually can take months for an efficient result.

With enough data, the business intelligence module can cope with it in a few minutes

Budget planning and optimisation

The consideration of all expenses and matching them with the estimated profitability can be a long process.

BI is the unique software that allows cutting this time substantially thanks to automation capabilities

Demand prediction

Depending on the available data, the business intelligence program can specify what content is the most beneficial to run.

The estimation is based on the frequency of interaction with the entertainment and time spent with it

Focused analytics

The possibility to find out a player's preferences helps operators offer their audience individual games, bonuses, and other perks.

Such an approach, backed by specialised software, allows increasing retention significantly

Global insight

The BI module also makes it possible to take a step back and obtain a much broader overview.

This incentivises elaborating long-term strategies, increasing the competitive nature of the platform and keeping up with the trends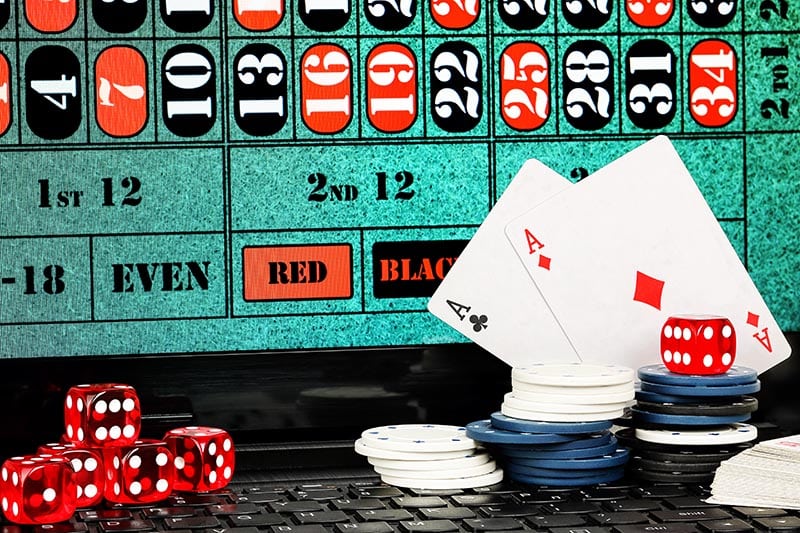 An iGaming project comprises a lot of elements for an operator to control. The possibility to automate the majority of them and ensure the high profitability of the platform incentivises progressive entrepreneurs to resort to innovations.
Integrating the BI module offers casino managers:
precise machine control of business planning, analysis of GGR, distribution of active players, operational margins, and optimisation of advertising properties;
solving such issues as the exploration of gamblers' needs, collecting data, detailed overview of new players, benchmarking, and business performance administering;
the coverage of budget planning and optimisation, demand prediction, focused analytics, and global insight.
The 2WinPower studio offers its finest services, including installing reliable administrative systems.
Order top-notch software from us
and launch a successful gambling project with maximised automation.
Contact our managers to learn more about the cooperation.
Be careful! We noticed that cybercriminals are using the Skype account live:twowinpower to deceive our customers.
For security reasons, please enter only contact details published on the page https://2wpower.com/en/feedback
Our company is not responsible for the actions of persons using Skype live:twowinpower.