According to the latest expert research, the most promising and lucrative regions are emerging gambling markets. Africa is showing impressive growth in the profitability demand for the gaming business.
Gambling is legalised in many countries of the continent. However, one of the most up-and-coming regions is South Africa, in particular its capital.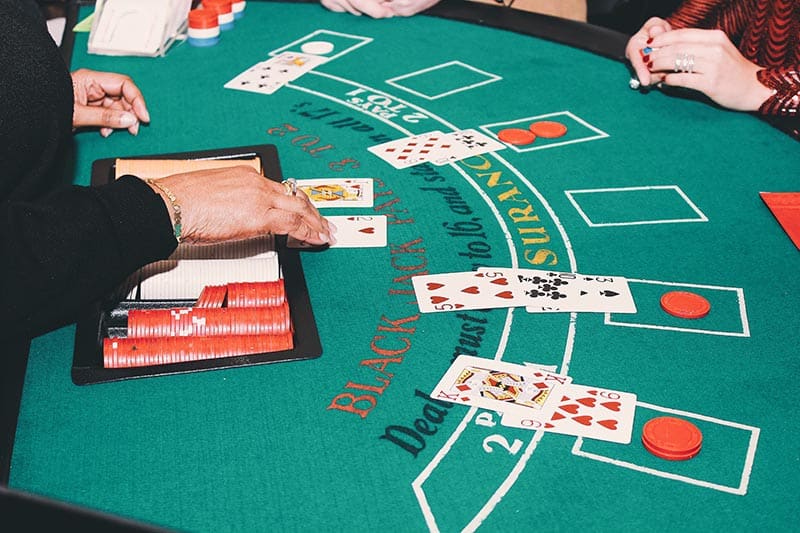 Check out the information prepared by the
2WinPower
team and find out how to
start a gaming club in Cape Town
and make good profits.
The gaming business in this country was legalised back in the 90s. Lawful casinos, clubs, bookmakers, and other establishments operate in many cities.
The main laws governing the activities of land-based casinos in Africa are as follows:
National Gambling Act;
National Gambling Amendment Act.
More than 40 companies hold gambling licences. The largest firm in the local market is Tsogo Sun. Many entertainment establishments work under this brand, in particular, the popular gaming complex Montecasino.
The market is open to foreign investors and young companies. To start a land-based casino business here, it is enough to prepare the required package of documents and apply for a licence. For a detailed list of required papers, contact the local regulatory authority.
The amount of expenses required to launch an offline establishment depends on many factors:
the type of licence and its cost;
the quality of hardware and software;
the diversity of the assortment;
the location of a gambling establishment;
the cost of renting premises;
promotion expenses, etc.
The cost of each land-based casino in Cape Town is determined individually. Please contact our experts to find out the approximate amount of expenses required to open a gaming club in Africa and other regions.
To start a lucrative and stable business, you should plan your every step very carefully.
Here is an approximate algorithm of actions for administrators wishing to open a land-based casino in Cape Town:
Studying legal nuances

To avoid unforeseen difficulties, save your time and financial resources, it is recommended to learn the features of local legislation carefully.

We advise you to enlist the support of experienced lawyers

Licensing procedure

Prepare the necessary documentation package and make the required payments. A responsible approach to the preliminary stage will allow you to get a permit much faster

The search for suitable premises

Choose the optimal placement for your gambling club. Find out which areas are available for opening slot machine halls in Cape Town.

The location of your club should be attractive to both locals and tourists

Hiring qualified personnel

To create a positive business image, it is necessary to form a team of true professionals.

Employees of a gambling establishment should study the rules of various games.

They must have a good command of state and foreign languages. It will increase the influx of tourist clients from different parts of the world

The purchase of suitable hardware and software

Buy slot machines in Cape Town only from time-tested manufacturers. Do not try to save money on purchasing hardware and software components

The acquisition of furniture

Create a relaxing, exciting, and comfortable atmosphere thanks to stylish and high-quality furniture from trusted producers

The attraction and retention of customers

Launch an effective advertising campaign. Organise promo tournaments and draws. Open a loyalty program that will bring visitors additional benefits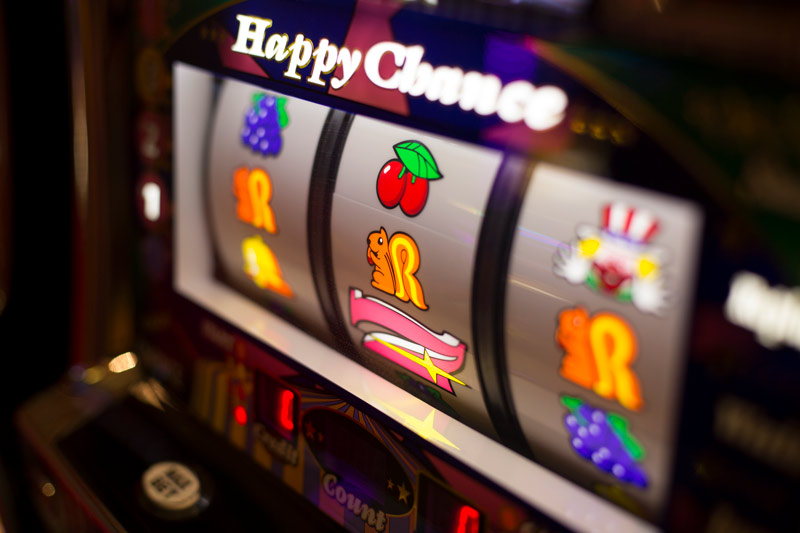 To purchase top-quality casino land-based solutions, turn to reliable and reputable suppliers. 2WinPower cooperates with the largest manufacturers of gambling equipment and software.
We recommend you to consider products from such popular brands:
The world-famous developer offers a broad selection of vibrant and attractive gaming cabinets.
They are marked by such features:
Ergonomic design.
High image quality.
Flawless sound.
Easy management.
Bill acceptors and bank card readers.
A wide range of gambling content.
The most popular products from this brand are as follows:
Admiral Nelson;
Casanova;
Dragon's Pearl, and others.
If you are looking for decent equipment for your land-based casino business in Cape Town, take a look at this popular manufacturer. The Australian entertainment industry giant is familiar to many operators and gamers from the RSA and other African countries.
The main feature of this vendor is an extensive outreach of themes. In addition to standard fruit machines, the firm produces various solutions dedicated to the phenomena of modern pop culture:
Britney Spears;
The Walking Dead;
Game of Thrones, and others.
The studio's portfolio includes products aimed at the RSA audience, such as the African Big 5 game.
How to buy slot machines in Cape Town? Just contact the 2WinPower managers. Our experts will help you place an order.
This well-known European brand has been supplying its products to different parts of the world for more than 15 years. The main specialisation of the vendor is content for gaming terminals. The subjects and styles of entertainment solutions are very diverse.
The most requested titles are as follows:
Crazy Monkey;
Banana Splash;
Garage, and others.
In addition to gaming content, the firm produces program solutions for lottery terminals. This direction of ​​the gambling business is in great demand in South Africa.
How to open a gaming club in Cape Town? A simple and effective solution is to purchase software for land-based establishments from 1Click Games. This developer specialises in supplying products for both offline and online sectors.
In addition to entertainment content, the studio is engaged in the sale of:
software for lottery terminals;
security tools;
bookmaker solutions;
payment instruments.
This respected British creator is demanded all over the world, including the African region. It is involved in the release of universal gambling content.
The branded products are suitable for all types of equipment:
slot machines;
self-service terminals;
equipment for bar counters, etc.
The solutions are compatible with popular MEI and JCM bill acceptors.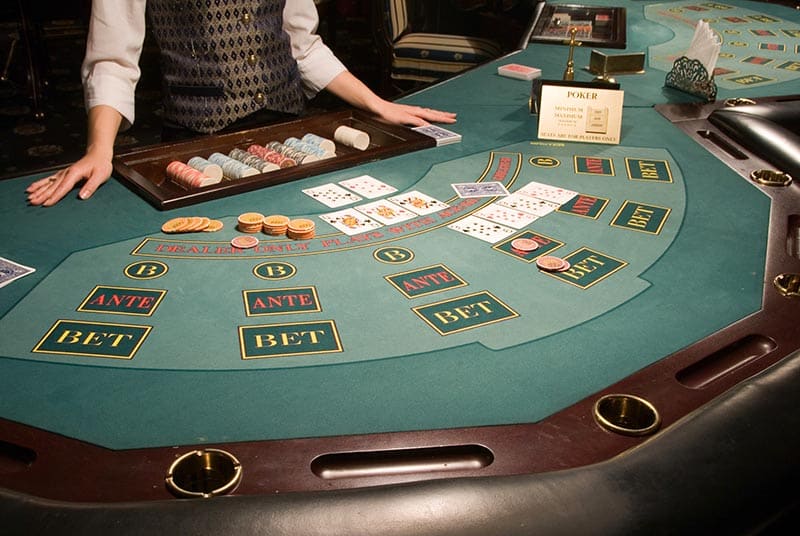 The African continent is one of the most attractive and up-and-coming regions for launching offline projects. The gambling business is legalised and very demanded here.
How to open a casino in Cape Town, the largest gaming centre in South Africa?
Follow this algorithm:
study the legal nuances;
receive a licence;
rent premises;
buy hardware and software;
hire qualified employees;
launch an effective promo campaign.
How much does it cost to start a land-based casino? The amount of estimated expenses depends on the scope of a specific project. To find out the approximate cost of implementing a business, contact our experts.
2WinPower is ready to provide operators with a wide range of services: assistance in licensing, advertising and promotion of offline projects, the sale of furniture, equipment, software for gaming halls, etc.
If you have long dreamed of launching a business in a promising and lucrative
market
, hurry up to
open your casino in Cape Town with the support of our team
.