Yes, any business project is possible without investment if you know how to manage it right. However, there are usually a lot of requirements that may not always satisfy you. If we take a look at the online gambling business, things are a bit different here. You can't start a project without any investments, but it is entirely possible to create an online gambling platform with minimum resources involved.
Such companies as 2WinPower are always looking forward to showing the right way of earning and will guide you through the process regardless of how difficult it may seem.
If your budget is not extensive, but you still have some resources to manage, you can rent the software from a famous brand and develop your own company with a unique name, design, and advertising targets. Also, you will need a sublicense to work with. Most leasers provide it, but you are highly recommended to check this out before concluding the agreement.
Quite a similar option to a previous variant except for more global renting requirements. Not only do you get the software and a sublicense from your parent company, but you also receive a platform, all the necessary administrative tools, support team maintenance, advertising direction, and everything essential for a smooth operation. That's a perfect quick-start option for everybody who wants to start the online gambling business with minimum investment.
Also, if you are a proficient programmer or have access to such services without investing a lot, you can try finding a casino code template for free. It is basically a raw code of a gambling platform that you must refine to get a working website. Also, all the features that you get from renting are supposed to be obtained independently, which makes this method cheap but much more complicated.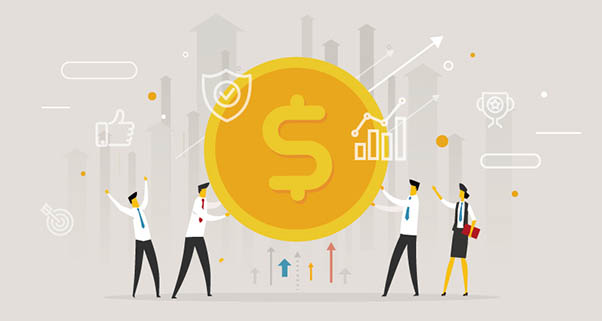 Also, if you did manage to find some resources, you can resort to such professional companies as 2WinPower. We provide quite a convenient turnkey business solution and take all the responsibility of the organizational process on themselves. You just monitor the workflow and give your feedback on each of the stages.
Well, regardless of what type of establishment you choose, you will eventually receive the desired income with minimum investment. Good luck!
Contact us:
Be careful! We noticed that cybercriminals are using the Skype account live:twowinpower to deceive our customers.
For security reasons, please enter only contact details published on the page https://2wpower.com/en/feedback
Our company is not responsible for the actions of persons using Skype live:twowinpower.