Running a bookmaker's site requires a detailed understanding of the industry and its participants. With the competition in some regions being particularly high, paying attention to what is popular and delivering it to the audience is a key to success.
Analysis of the market situation and implementing its trends into the working process may not seem complicated. But doing it at the right time and as quickly as possible is something, not every operator can achieve.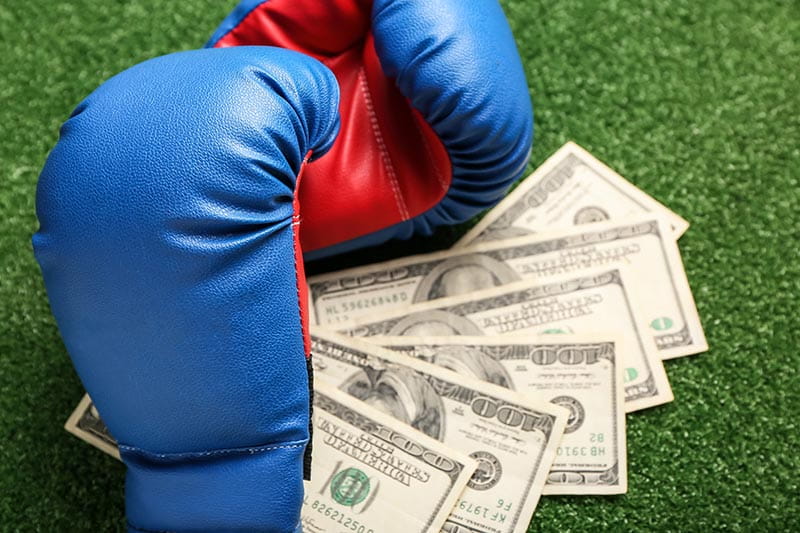 Order professional assistance from 2WinPower
to ensure the latest sportsbook trends work for the benefit of your platform.
With the beginning of the global pandemic at the end of 2019, the world of sports wagering was taken by the storm. Few disciplines continued being active, and punters could not enjoy their favourite entertainment to the fullest.
Live betting skyrocketed a year later after the Coronavirus restrictions were alleviated. Sports events and tournaments resumed, and the industry continued flourishing in 2022.
A rising trend in the betting industry is interaction with portable devices. More people prefer to use their mobile phones to access sportsbook sites or run bookmakers' applications.
This is explained by the growing usage of internet traffic throughout the world (percentage of population):
The reason why mobile Internet is so popular in Africa is that people there do not have enough desktop devices and cable network connections. That is why such areas as mobile gambling platforms are especially popular among the citizens of this region.
Quite recently, bookmaker's sites began offering their clients a unique way of wagering — against each other. Rather than placing bets with the odds offered by a site, punters access a dedicated room where percentages are usually better.
However, the risk levels are also bigger since such type of wagering is often selected by knowledgeable players and people who are into their favourite type of sport. Nevertheless, bookmakers' clients accepted this innovation with pleasure and high interest.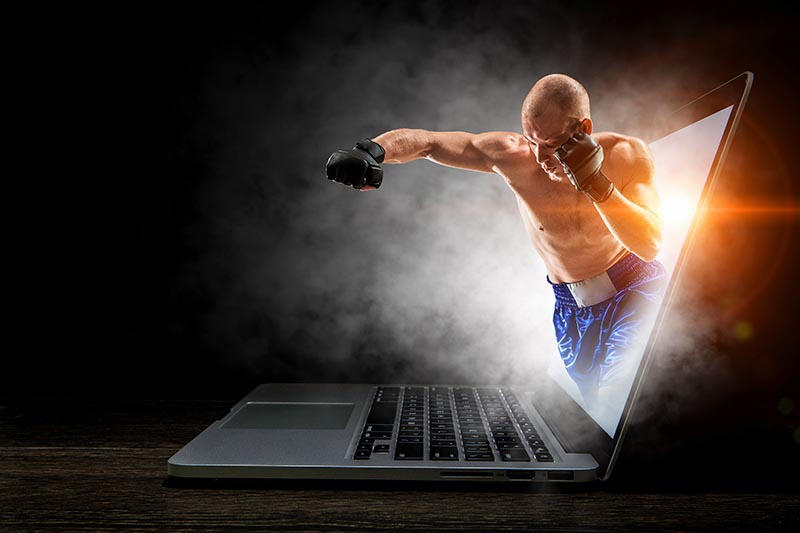 Another huge trend has solidified among bettors amidst the Coronavirus pandemic. Virtual betting implies monitoring events that are generated by special software. During the lockdown, when no other sports activities were available, this trend became a saviour for hundreds of bookmakers.
Key peculiarities of virtual betting include:
Not dependent on time. If a player wants to wager on an event in the middle of the night, he can always access this entertainment and make the computer generate a gaming session or choose among thousands of available ones.
Shortened lasting. While some people watch sports events to enjoy the process, others want the result. Virtual betting helps here since there is even a possibility to skip the gaming session completely and see the outcome immediately.
Opportunity to analyse. Apart from short-term events and separate sessions, it is also possible to join the betting process of lasting tournaments. Participants can analyse previous matches, individual players, team conditions, etc. and make their decisions.
No risk of cheating. Virtual sports exclude any possibilities of match-fixing. Events are generated by special software that considers purely gaming characteristics. So, players can majorly rely on their analytical skills.
Absence of external factors. While Coronavirus became a huge blowout for sports events, virtual activities can not be affected by such things. A digitally-generated match will happen under any conditions and circumstances.
Bitcoin and other tokens could not pass by the gambling industry, especially sportsbook sites. Operators of betting platforms offer their clients Blockchain-based interaction that puts anonymity and confidentiality above all.
Furthermore, the possibility to launch a VR establishment and allow punters to interact through individually created avatars became a huge breakthrough in the sphere. While the trend is currently still developing, dozens of big brands have taken up this idea and intensively work on its implementation.
The majority of betting sites ask the clients to prove their identities by sending the necessary documents. This is a little tedious procedure for users, but it helps a lot during the verification as well as improves KYC.
However, the necessity to send official documents to an unknown site scares away a lot of new clients. That is why innovative operators of betting platforms look for other ways for quick and reliable authorisation and verification.
Modern methods of proving the identity:
| | |
| --- | --- |
| Biometric | A lot of contemporary phones are equipped with fingerprint and face scanners. Betting sites use these technologies to speed up the verification of a player |
| Knowledge-based authentication (KBA) | Special software on the portal generates a unique question based on the presented information, typically from the personal credit file |
| One-time passcode (OTP) | The platform sends an SMS or an e-mail to the punter's number during the verification process to ensure the identity |
| Trusted identity network | The software on a betting site resorts to another provider (usually a bank app or similar reliable source) to compare the data and verify the access |
| Database | A similar method to the prior one uses offline (phone- or computer-based) sources previously certified by a player to authenticate the identity |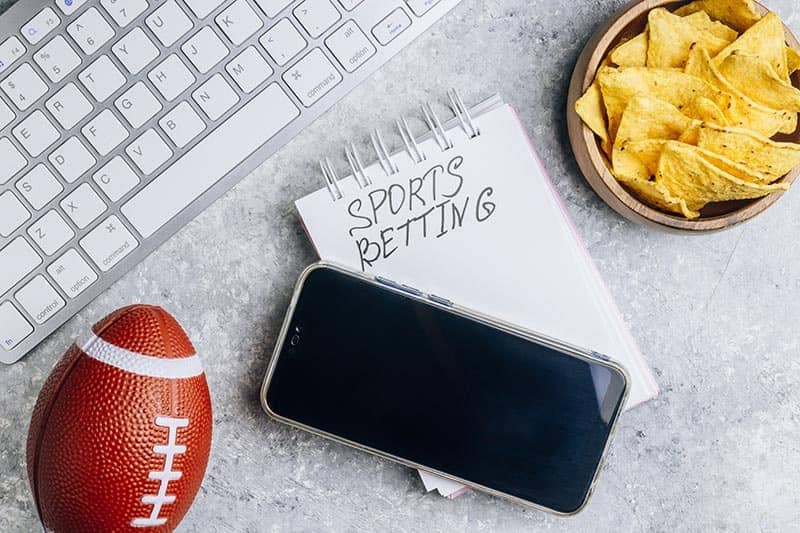 The evolution of online bookmakers' innovations allows considering a huge growth of the industry in the upcoming years. This will make the betting market more profitable and beneficial for operators to join and work in.
The core aspects to keep in mind about emerging trends:
live betting has resumed its capacities after the Coronavirus lockdown and the pause of all major sporting events;
mobile traffic is a prevailing type of accessing bookmakers' sites, especially on the African continent;
betting against other players is a popular way to increase the winning percentages but involves higher risk;
wagering on simulations of real sporting events continues to be a valuable type of entertainment even after the lockdown;
betting with cryptocurrency turned out to be widely popular due to the availability of tokens to millions of users;
repeated authorisation with ID and similar documents are being substituted with more convenient and quicker ways of signing in.
For an operator to ensure a favourable environment for the target audience, following and implementing the latest trends is obligatory. To guarantee they are all considered, it is beneficial to cooperate with an aggregator company.
Order a turnkey betting or gaming platform
and professional assistance from 2WinPower, an acclaimed market representative.
Find out more information about cooperation from our customer support.
Be careful! We noticed that cybercriminals are using the Skype account live:twowinpower to deceive our customers.
For security reasons, please enter only contact details published on the page https://2wpower.com/en/feedback
Our company is not responsible for the actions of persons using Skype live:twowinpower.