Microgaming Director General, Roger Raatgever, believes that mobile casinos have great prospects, and by 2020 their number will increase significantly, which, in turn, will lead to the complete interpenetration of the gambling market with them and an increase in the income of operators.
According to the head of the largest casino software manufacturer, the online gambling industry is at the highest stage of development, and if it continues to move at a current pace, then in five years online casino will spurt into the lead in the gambling market, and operators will be able to double their profits.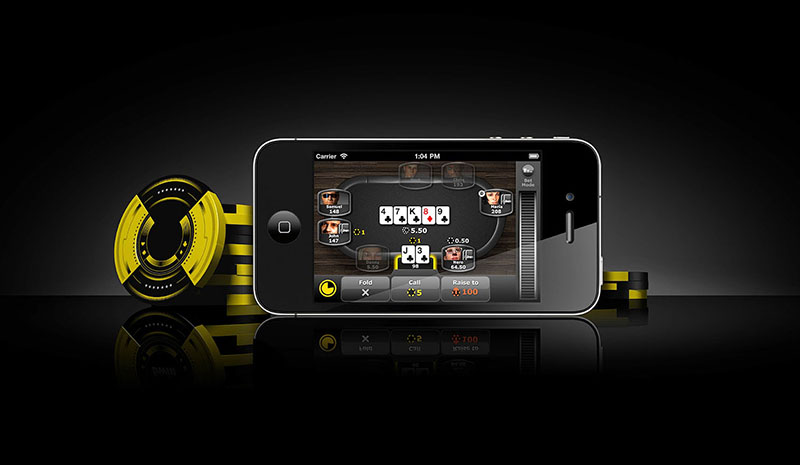 Raatgever also referred to an issue that innovative developments and mentioned gadgets of such famous brands as Apple, Google and others, which will lead gambling business and, in particular, mobile casino to new possibilities.
The expert is convinced that mobile technologies due to innovations will bring the development of the relevant market to unexplored peaks, and new unique platforms will be discovered for gambling fans, the number of which will constantly grow.
As for the well-known Microgaming corporation, it decided to start developing new software for mobile casinos, and this will bring the company even more fame in the market, increase its image and bring it to the peak of popularity.
It is worth mentioning that the number of gambling fans who prefer mobile online casino has tripled in just one year, and this increase will continue.
Gaming establishments on mobile platforms — one of the most promising and fastest-growing areas in the world stage of excitement. Already in 2017, the industry was considered to be the largest segment of the market, which share was 42%. It is estimated that this segment will increase by more than 8% annually.
The ever-growing popularity of gambling entertainments for personal gadgets is associated with the following factors:
availability of the game from anywhere in the world;
high load performance;
unpaid game;
a huge selection of entertainments;
convenient payment services with instant transfer option;
operational technical support;
lasting play with minimal impact on battery power;
gaming software practically does not overload the RAM of the device;
full set of options presented on classic online resources;
great quality of pictures regardless of screen size;
unique control panel adapted for touch screens.
Considering the high speed of loading pages and almost no impact on battery power, gambling is available at any time and from any device: enjoy the adrenaline and exciting pursuit of big winnings on the way to work, during country trips or at bedtime, basking under a warm blanket.
It was long believed that the version for personal devices has only part of the basic functionality. Software developers almost instantly debunked this myth, offering for a global audience a full range of game management tools and a lot of additional features. Moreover, today almost all new products are available first for mobile platforms, and only then is adapted to the classic gambling establishments.
Social gambling. Casino traffic with free games is, on average, twenty times higher than the traffic of traditional gambling resources. The reasons for this success are obvious: users can do without betting real money, and online casino operators profit from the provision of additional paid services.
Virtual reality. Gamblers are ready to pay for the immersion effect and an unforgettable experience, and this trend is unlikely to change soon.
Resources with cryptocurrency. Experts believe that the popularity of bitcoins will continue to grow. For the promotion of a new project to be effective, operators must add payment modules that accept cryptocurrency.
Mobile applications. Visitors to casino prefer gadgets ― and that is a fact. A reasonable solution for operators of online gambling establishments is to develop their own mobile applications with games that have exciting storylines and high-quality graphics.
Nowadays, the market presents two main formats of gaming platforms for mobile devices:
In fact, this is a traditional website, the pages of which customers are used to seeing on desktop devices. The service is especially "processed" for mobile platforms and allows providing a full range of features and gaming solutions for users without loss of image quality.
This is one of the most popular formats that can be found in almost every self-respecting gambling establishment.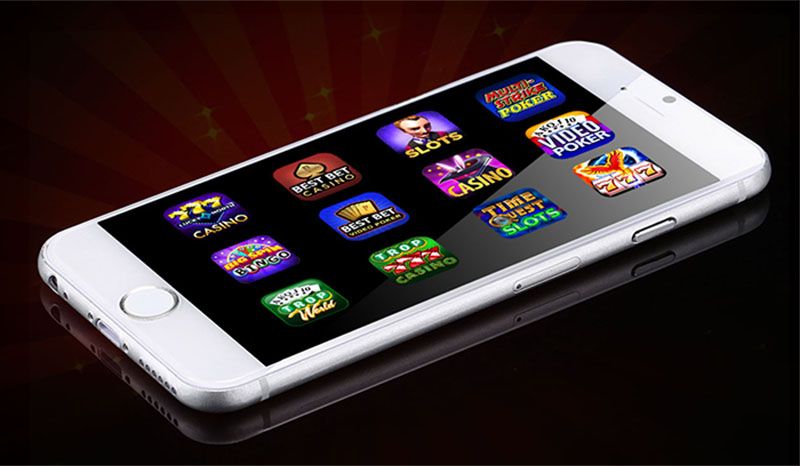 This is a separate comprehensive product designed specifically to support and operate with personal devices. A special program is downloaded and installed on the phone, and then used as other applications.
Mobile applications, in contrast to adapted websites, have an order of magnitude more advantages, including:
extended set of options;
increased level of data protection;
ability to run the game without a network connection.
It is of utmost importance to give your clients the freedom of choice when it concerns the ability to access your website. First of all, people don't like to be limited just to a single option. Moreover, some may just find it inconvenient and will just reject the idea of trying your mobile gambling platform. Make sure you create all favourable conditions for your players to enjoy the entertaining content, beginning with smooth access. So, they must be able to do it by:
Downloading the mobile version (for applications in the format of .apk).
Following a direct link in the mobile browser.
Entering a unique QR-code to shift to the establishment page or a specific game.
SMS-message with the code for shifting to the game.
Mobile technologies have eased our lives significantly, but progress doesn't stand still. With the invention of new methods of access, people soon desire more, so you shouldn't stop improving as well. If you lack any of these entering solutions, do your best to implement them in your project. Your players will appreciate every single update you do for them, and as a result, will trust you more, depositing bigger amounts to enjoy the reliable mobile gambling platform.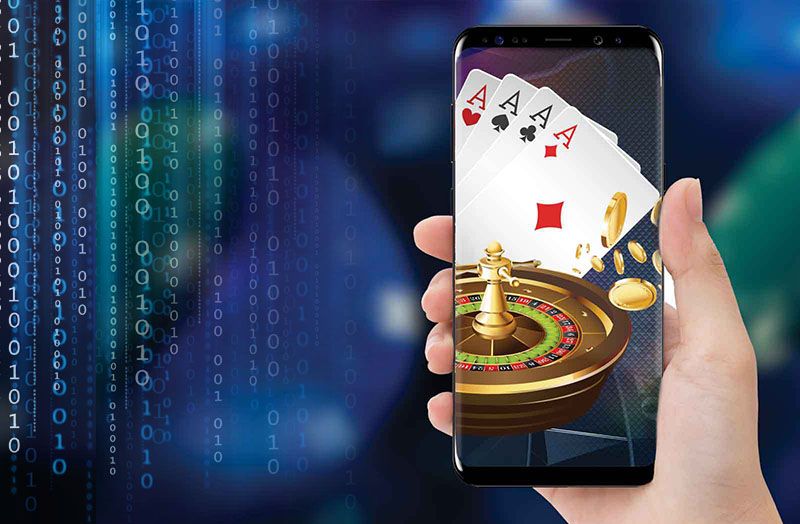 If you want to open a casino, you will have to know what providers are reliable and where you can buy the best software. Despite the enormous variety of solutions, leaders of 2019 remain the flagships of the industry:
Best mobile software developers

Name of the brand

Year of foundation

Number of establishments operating on the supplier's platform

Brief description

Microgaming

1994

1000+

The brand's gaming content was initially adapted even for the "oldest" versions of Windows Mobile and Java phones. With the increasing spread of IOS and Android operating systems, the provider has reached a completely new level; it was one of the first that present the world with software for accepting bets from personal devices

Playtech

1999

1000+

Each product is the embodiment of impeccable graphics. Another achievement of the supplier: the Playtech team provide the world with live games in mobile format

NetEnt

1996

100+

The platform impresses due to its realism and impeccable functionality. Special attention should be paid to the atmospheric board games
The rapid development of the mobile sector dictates new rules of the game. It is about time to take a good niche in the gambling market and start your own business! 2WinPower team will be your reliable guide and will help with the development and promotion of gambling websites.
Our catalogue contains both ready-made products (the richest choice from the world's leading suppliers) and exclusive offers for connoisseurs of unusual solutions.
Make use of the turnkey development service and launch an exclusive project that can compete with the largest international services.
Contact us: