The COVID-19 pandemic that has burst into our lives has fundamentally disrupted its usual course. The changes affected all areas of business, including the gambling sector.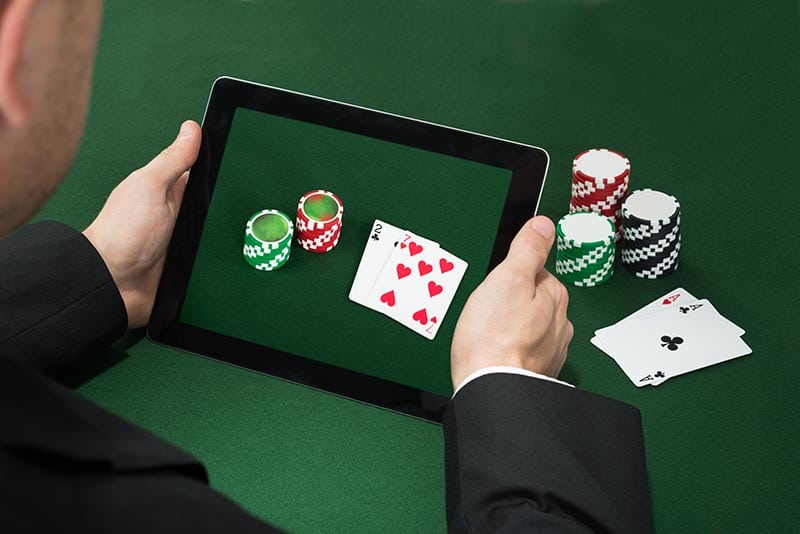 2WinPower
experts analysed the current state of the market and made forecasts regarding the development of the gaming industry in the context of new Сoronavirus strains' emergence.
Find out how to save your business and increase income in difficult circumstances. Our consultants give practical advice and offer effective software solutions.
Lockdowns and other quarantine measures have become commonplace over the past two years. It seems that the virus is not going to give up. According to WHO representatives, other strains will appear after Omicron. Therefore, gambling market participants should develop a long-term business strategy that is maximally adapted to the forced restrictions.
The changes that new strains can bring can be turned to good use if you will follow these recommendations:
take measures to shift business to the online environment;
monitor and analyse traffic dynamics carefully;
improve customer privacy protection;
expand the range of gaming content, adapting the assortment to the actual needs of players.
Let us consider the key positions of this list in more detail.
Land-based casino operators were among the first to feel the effects of COVID-19 spread. Many gambling halls and betting shops were forced to close. Their owners were on the ropes.
The best way out of this situation is a smooth transition, full or partial, to the online environment. Land-based casino operators have a good opportunity to open online departments by launching live platforms with such popular entertainment as:
blackjack;
baccarat;
poker;
roulette;
Sic Bo.
Gaming halls are ideal for organising live studios and 24/7 streaming of tournaments.
The benefits of the solution are obvious:
Growth in the number of users. Demanded content with live croupiers is a great way to attract a new audience and retain regular, loyal customers.
Minimum costs. The update of an existing gambling hall to the requirements of a live studio is much easier than the creation of a live streaming space from scratch.
Staff retention. Land-based casino employees will not be left without work. Operators will not lose valuable employees. The skills of dealers and administrators are in demand in studios as in land-based halls.
Statistics show a noticeable increase in user interest in online gaming during the pandemic. According to analysts, this trend will continue to be relevant. By the beginning of 2024, the market volume will reach about $93 billion.
The increase in traffic amid the epidemic is caused due to several reasons:
The availability in isolation conditions. While cafes, cinemas, theatres, and many other opportunities to have a good time turned out to be inaccessible, gambling has become one of the few ways to have fun without leaving home.
The remedy for boredom. People have a lot of free time and the need to do something with it. Online casinos are a good way to distract from negative thoughts, relieve stress, reduce anxiety, and get vivid emotions.
The opportunity to earn. Many people have lost their jobs. The chance to win at roulette, poker, or hit the jackpot in slots looks especially attractive in such situations.
Online casino operators are benefiting. Nevertheless, they need to increase their vigilance and enforce responsible gaming principles. Since circumstances contribute to the development of gambling addiction among punters, it is necessary to carefully monitor the behaviour of customers and recognise the signs of gaming addiction in time.
High-quality software products that can monitor the status of gambling accounts and provide operators with detailed reporting will help them make the online environment as comfortable as possible for gamers.
Players fearlessly make large bets on resources ensuring protection from external risks. To retain the target audience, operators should take care of reliable defence from:
technical hacks;
the theft of personal data;
hacker attacks;
theft of funds during transactions.
Advanced
security software
from the 2WinPower studio can provide a decent level of security.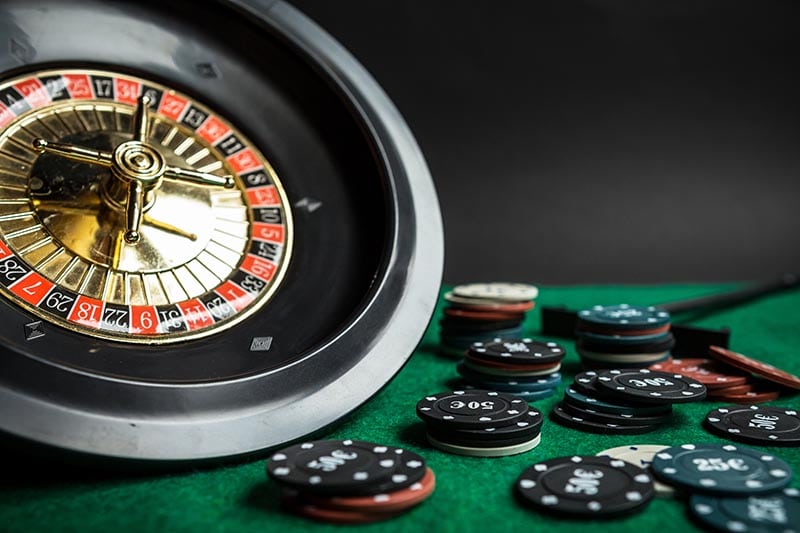 The content of casinos and betting sites' catalogues is of particular importance during the pandemic. To attract a large audience, you need to understand what players can be interested in today.
Disturbing events, quarantine measures, as well as the flow of negative information, all these factors encourage people to search for a drive, new experiences, and vivid emotions. Therefore, when choosing subjects and genres, it is worth giving preference to truly exciting content with dynamic plots. Of course, do not forget about the classics.
Let us consider some worthy positions:
Gambling operators should expand their range of games with the following categories:
Live solutions

Because of the lack of communication in real life, the presence effect provided by live content is highly appreciated by gamblers. Thanks to high-quality shooting from different angles and HD images, the gameplay acquires maximum authenticity.

For operators, the installation of entertainment content with live dealers brings guaranteed traffic and good profits

Crypto options

Digital currency is becoming an increasingly popular and convenient means of payment. Therefore, the interest in such software is steadily growing.

The presence of crypto games on a site is not only an opportunity to receive additional profit for a casino but also a definite bonus to its reputation

Sports simulators

The lack of movement in life requires compensation, at least in the virtual space. Dynamic 3D team sports simulations of football, basketball, hockey, and other matches are appreciated by players. Besides, they bring benefits to operators.

When creating software, manufacturers use models of legendary stadiums. This allows them to recreate the spirit of real competitions

VR and AR games

Virtual and augmented reality is something that is sorely lacking for everyone who is forced to stay in isolation and confined space for a long time. Therefore, slots based on VR and AR technologies are in high demand among players. They bring a stable income to operators
Bookmaker sites suffered from the epidemic more than other sectors of the gambling market. They were not prepared for the mass cancellation of events. However, even in such difficult conditions, the opportunity to save the business remains.
No matter how raging new strains are and what restrictions they entail, betting has every chance of flourishing, provided that the event line is properly expanded. The assortment should be supplemented with such solutions as:
eSports;
virtual sports events.
Experts believe that the potential of these disciplines has not been exhausted. The expansion of opportunities will continue until at least 2024.
The spread of Omicron and other strains of COVID-19 is bringing tangible changes to the usual course of the iGaming industry. Nevertheless, you can avoid the negative impact of the pandemic on your business and achieve stable profit growth with the right approach.
Gambling operators should take the course to master the online environment and develop a long-term effective business strategy to work under forced restrictions.
Although many users want to try their luck at online casinos during the pandemic, operators need to monitor traffic dynamics and analyse gamers' behaviour to minimise the risk of gambling addiction.
A high level of security is the key to the success of any project. Therefore, an operator has to take care of high-quality and security software implementation.
A key component of casino and betting managers' strategies should be the expansion of the gaming range, following the preferences of punters who need new experiences and vivid emotions.
2WinPower offers high-quality
gambling products
for launching a successful iGaming project or increasing the profitability of an existing business.
You can order from us:
To get detailed consultation and professional assistance in selecting suitable software, please leave a request on our site.
Be careful! We noticed that cybercriminals are using the Skype account live:twowinpower to deceive our customers.
For security reasons, please enter only contact details published on the page https://2wpower.com/en/feedback
Our company is not responsible for the actions of persons using Skype live:twowinpower.