South Africa is one of the few countries on the continent that allows gambling activities in the offline sector. Therefore, local operators and foreign investors are striving to start a land-based casino business here.
Evaluate the strengths of this country and the prospects of working in Johannesburg, the most populous city in South Africa.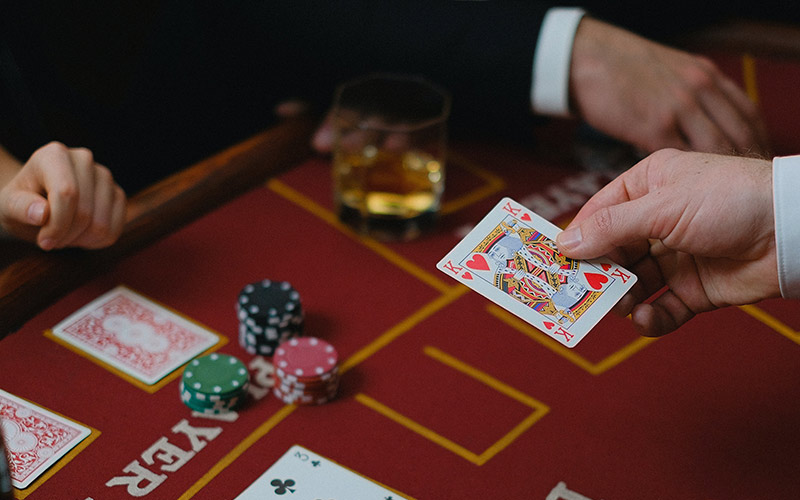 The bookmaker and land-based casino businesses in Johannesburg are in demand among representatives of various social groups.
Young people and older players love to spend their leisure time in land-based casinos in Africa. Besides, gambling establishments attract the attention of tourists. However, the offline casino niche is not filled. There are several prestigious establishments in the city and its environs.
This gaming club is ranked first in travellers' top lists. People from different countries come here to try their luck. The main advantage of this establishment is its versatility. In addition to playing games, visitors can enjoy delicious food at the restaurant and watch spectacular shows. The establishment is located on a rather busy street amid beautiful architectural sights.
This gambling club looks very expensive and luxurious. It is designed in the style of Las Vegas casinos. Some interior components are reminiscent of European Rococo architecture: frescoes on the walls and ceiling, stucco mouldings, and gilded decorative elements. Such design allows players to immerse themselves in an atmosphere of luxury and carefreeness.
This establishment is located 30 kilometres from Johannesburg, in the city of Krugersdorp. The gaming club attracts the attention of foreigners and locals. It is popular among both gambling enthusiasts and regular tourists looking for fun. In addition to slot machines and card games, this establishment offers its customers a lot of other services: a bowling club, a cinema, an outdoor swimming pool, cafes, and restaurants.
There is no clear answer to this question. Everything depends on several parameters:
The scale of services

How much does it cost to start a land-based casino? The purchase of equipment plays an important role here.

Casino land-based solutions from such well-known manufacturers as Amatic, Aristocrat, EGT, and others are quite expensive. However, they will bring customers the best gaming experience and stable income for an operator

The cost of a permit

The cost of a permit. It is necessary to obtain an appropriate licence to start a gaming club in Johannesburg. This is a fairly significant item of expenditure

Interior

The list of important elements of an entertainment club's respectability includes its design, furniture, facade, and landscaping. To make your casino look perfect, you have to spend a fair amount of money

Security

Do not forget about ensuring the safety of an offline club. The installation of protection systems for equipment and software, as well as security of premises, will cost you a tidy sum.

The importance of high-quality protection should not be overlooked. Do not skimp on the safety of your clients. Entrust the defence of your entertainment establishment only to professionals
If an operator opens a small club or places slot machines in a bar, he or she will spend significantly less money. This is the perfect choice for entrepreneurs who do not want to risk large sums. At the same time, such business solutions will not be able to generate large profits.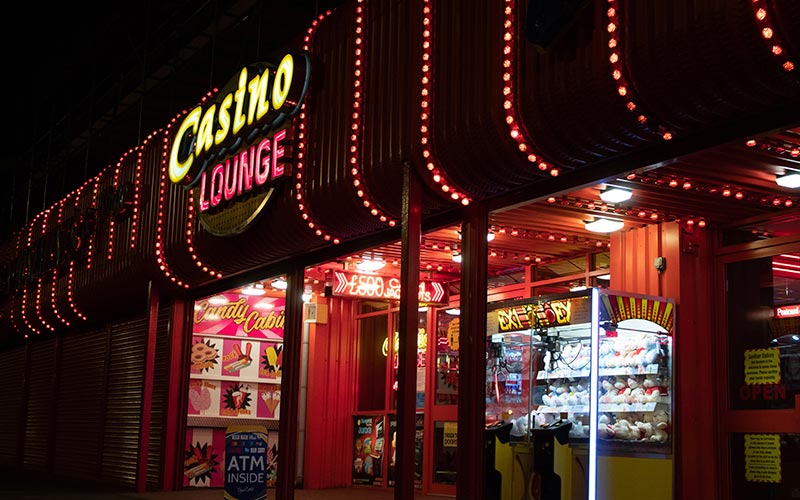 To open a land-based casino in Johannesburg, you need to buy equipment from reliable manufacturers. Trust brands with an impeccable reputation and rich experience.
We recommend you to pay attention to the following producers:
If you want to open a slot machines club in Johannesburg, you should purchase some gaming products from this experienced developer. Its assortment includes many ultramodern solutions. Multiple screens, support for Full HD and 4K Video, powerful sound system, comfortable seats, additional monitors for advertising — this is not a complete list of the Amatic equipment's advantages.
The most popular gaming cabinets from this vendor are:
Amarox C24;
Satellite Slant;
CX30 Upright;
PGA Slant-Top Terminal, and others.
This renowned manufacturer offers many interesting models for those who want to buy slot machines in Johannesburg. All products are characterised by the highest quality and innovative approach to the creation of equipment. The slot machines have an anatomical design, large screens, top-grade acoustic systems, etc.
Launch a land-based casino business in Johannesburg with such up-to-date gaming solutions as:
G55 J1 VIP;
P-42V UP CURVED;
P-24 / 32V UP;
SUPER PREMIER 75;
G 55 C VIP, and others.
The assortment of products for land-based casinos in Johannesburg is very diverse. The Australian developer offers both cutting-edge solutions and classic slot machines created in a retro style.
The most popular products are:
EDGE X;
MarsX;
HELIX;
Behemoth;
TIKI TORCH, etc.
How to open a casino in Johannesburg properly? Follow this algorithm:
Obtaining a licence. Study the requirements of the local regulatory authority of the South African Gambling Review Commission. Prepare the necessary papers correctly to receive a permit as quickly as possible.
The search for premises. To open a gaming club in Africa, you have to find a suitable space. It should have an advantageous location and comply with the safety standards established by law.
The purchase of equipment and furniture. Try to make your establishment attractive. High-quality, fashionable furniture, vivid slot machines, and decorative elements of the interior will create a prestigious look.
Advertising campaign. Attract and retain customers using some effective methods: show programs, bonus systems, promotion in social networks, etc.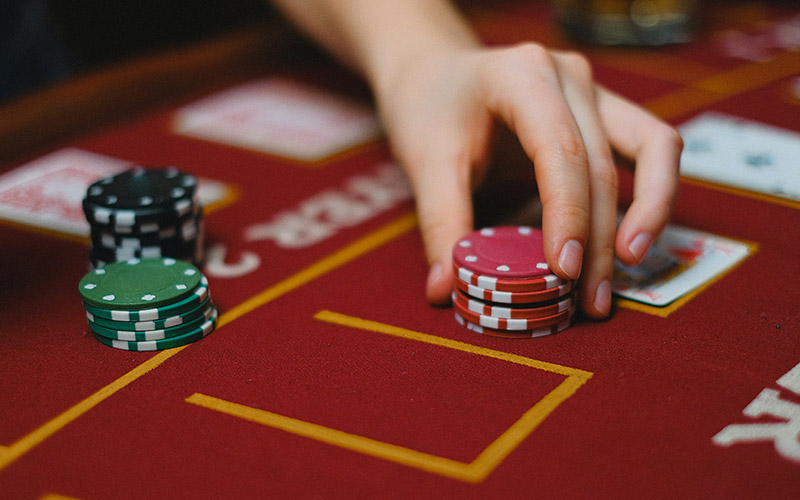 The operation in the land-based sector in South Africa can bring you good money because offline projects are in high demand here.
How to open a gaming club in Johannesburg:
find good hardware suppliers;
receive a gambling licence;
rent suitable premises;
create an attractive interior.
How to buy slot machines in Johannesburg? Turn to 2WinPower consultants. They will help you select the ideal equipment for your land-based business. Besides, our specialists will assist you in obtaining a permit, connecting protection software, promoting your establishment, and other essential tasks.
Be careful! We noticed that cybercriminals are using the Skype account live:twowinpower to deceive our customers.
For security reasons, please enter only contact details published on the page https://2wpower.com/en/feedback
Our company is not responsible for the actions of persons using Skype live:twowinpower.