Undoubtedly, the coronavirus pandemic influenced the gambling industry significantly. Almost all land-based casinos and betting shops are closed. Many entrepreneurs have begun to look for ways to develop their business in online space.
E-sports betting is in a more favourable environment today. However, this area also encountered several difficulties. The 2WinPower team decided to explore the current conditions and perspectives for the development of e-sports betting in more detail.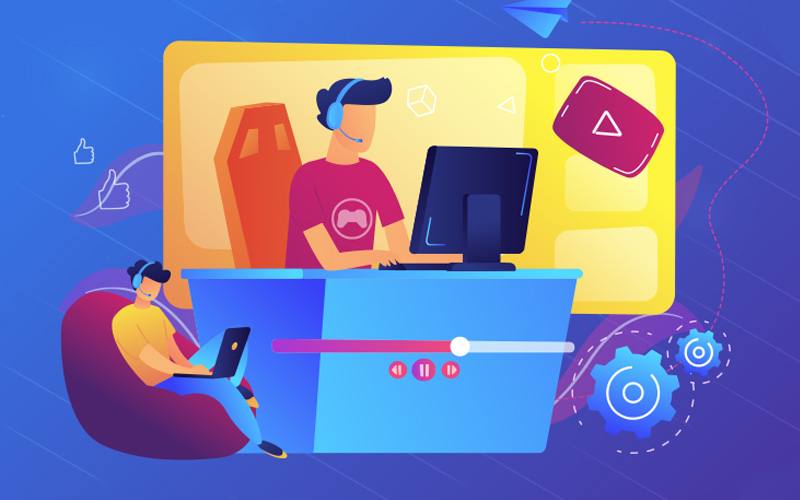 A rather tricky situation caused by the outbreak of COVID-19 made many gamblers, preferring betting on real sports events, turn their attention to alternative forms of entertainment. E-sports is one of the few available options.
It is worth explaining that virtual gaming and betting for e-sports are two completely different things. Some people do not understand what the main difference between these two directions is. E-sports betting is a kind of alternative to traditional betting activities. The only distinction is in the fact that the main focus is on computer games tournaments instead of real sporting events.
It is worth noting that e-sports and e-sports betting was quite popular even before the quarantine. However, restricted conditions forced a lot of people distant from this area to begin to study the features of this industry and its development.
It applies not only to gamblers. More and more large-scale projects focused on real sports betting are starting to introduce e-sports betting lines.
Undoubtedly, working with the new format requires significant financial investments. Besides, experts predict that the decline in the popularity of e-sports will become inevitable after the end of quarantine. Nevertheless, thousands of gamblers from all over the world will continue to support this direction of bookmaker business.
Here are the most popular games that attract the attention of a multi-million audience today:
Counter-Strike;
Dota 2;
League of Legends;
King of Glory (in China).
It is essential to consider e-sports betting not only as an opportunity to retain customers during an epidemic. It is crucial to develop this promising direction and create optimal conditions for the evolution of the industry regularly.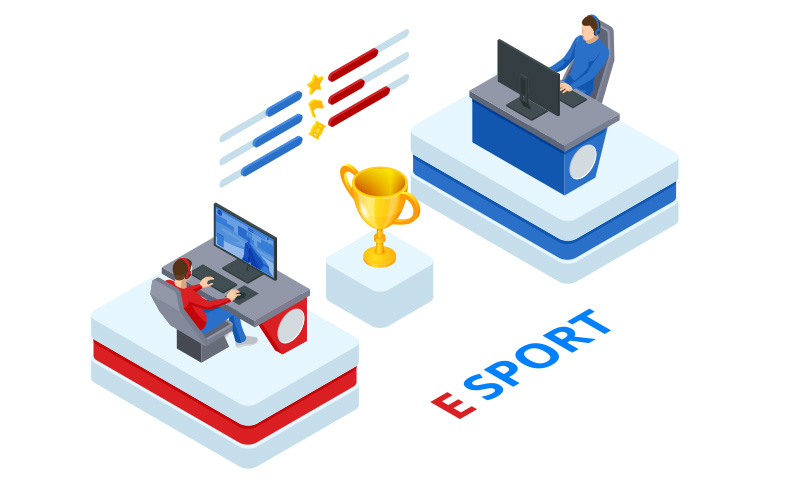 Many countries around the world have appreciated the profitability and perspective of e-sports betting long before the start of quarantine. For example, some operators from the United Kingdom were investing heavily in the development of this field. The main emphasis of the local entrepreneurs is on supporting and popularizing e-sports at the national and regional levels.
Malta is another example of the successful integration of e-sports betting into the gambling industry. This state is known to many investors due to the favourable conditions for opening various betting and gaming projects. E-sports business is no exception here. Local regulatory authorities are doing their best to provide operators with optimal terms.
According to Oddin experts, the main goals of the industry are as follows:
The popularization of the live format. As is known, about 90% of bets on tournaments in such popular games as Dota 2 and Counter-Strike are made in live mode. However, this betting format is poorly developed when it comes to other, less popular games. That is why the activity of gamblers is continuously decreasing. It is necessary to create unique, more modern software that will let players get a more extensive selection of events.
Expanding the audience. In addition to developing the live format, you must also try to do everything possible to allow the e-sports field to go beyond the framework in which it is operating now. Betting on virtual events is popular only in certain circles of the most dedicated fans. Operators need to interact with each other and with other markets, create effective marketing strategies and advertising campaigns to get the best result.
The sudden surge in the popularity of e-sports betting has opened up many opportunities for entrepreneurs, working in this area. At the same time, this industry, as well as real sports betting, faced many problems.
Many virtual tournaments have a considerable fan audience in the online environment. At the same time, e-sports competitions held in real locations attracted the attention of thousands of spectators too.
Quarantine has led to the cancellation of many e-sports tournaments. Some of them have been transferred to the online format. Despite this, a significant number of loyal fans have lost interest in such events.
Experts note that competitions held in real locations allow participants to be under similar conditions. At the same time, viewers have the opportunity to monitor the entire process of the game and make sure of its transparency. Besides, personal presence at the venue of the tournament increases the level of excitement.
It is no secret that the cancellation of critical cyber tournaments entailed substantial financial losses. Companies invested considerable amounts in the rental of premises, equipment, and advertising campaigns.
In addition to the cancellation of events, some other obstacles hinder the development of this industry:
| | |
| --- | --- |
| Insufficient government support | Even though many countries support e-sports actively, most government organizations designed to promote sports and a healthy lifestyle do not take e-sports seriously. Nevertheless, the evolving of this direction would allow many talented players to pursue their careers |
| Lots of potential risks | The relative novelty of this area provokes the emergence of a large number of risks associated primarily with attracting a new audience |
| Limitation of the market | The lack of support from regulatory authorities is forcing operators to develop this promising field of their own. Undoubtedly, this situation can create lots of financial risks |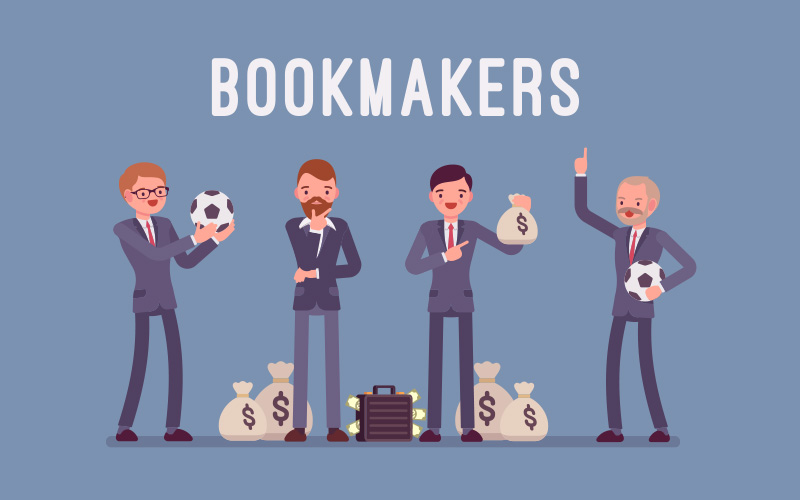 The COVID-19 pandemic has increased the popularity of e-sports. However, betting on virtual sports events has been developing quite actively long before the start of the quarantine. Operators should perceive this direction of the gambling business not as a short-term fallback option, but as an independent industry that can bring big profits.
The current state of e-sports betting can be described as follows:
demand growth;
considerable financial losses due to the cancellation of tournaments;
an increasing number of potential risks;
the lack of interest from government agencies supporting sports development;
continuous expansion of the audience.
Experts predict that the interest of gamblers in e-sports will drop significantly after the stabilization of the current situation. Nevertheless, this field will continue to grow and attract the attention of millions of players. The rapid evolution of the field of computer technologies also plays a unique role here.
In a few years, e-sports gambling will cover a much wider audience than today. The positive aspect for operators is that they have a chance to enter this market now, while there is no fierce competition.
2WinPower has been working in the online gambling field for many years. We are engaged in the development of various products for different iGaming projects. After turning to our company, you will be able to launch a betting website, which will include betting lines for e-sports in the shortest possible time.
Another popular product of our company is a turnkey online casino. As usual, this option is chosen by operators, wanting to enter the market as quickly as possible. This offer is extremely relevant in the current circumstances.
If you want to learn more about our exclusive products and exceptional opportunities, please contact our manager: