Rent or Buy Casino Games? Experts Answer
Gambling business is currently experiencing a rapid increase in popularity. With the highly developed modern society, it became much more comfortable to offer entertainment services to the audience. Mobile technologies made it possible to play everybody's favourite games directly on their devices. With this in mind, more and more businessmen are looking forward to launching their own online casinos.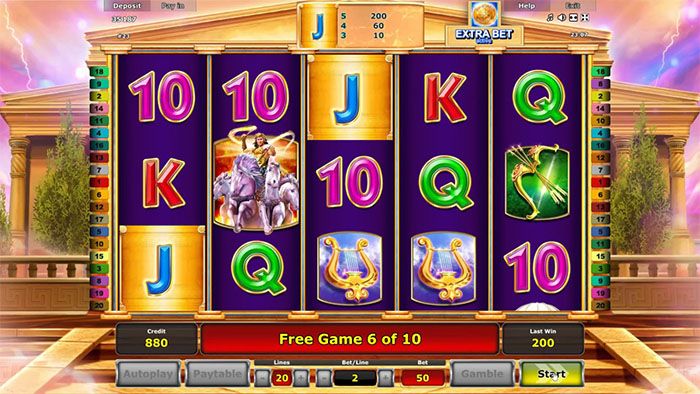 Software manufacturers understand this and also try to offer their services on the highest level possible. Now, with the highly increased diversity of content, it became possible to either buy games for online casinos or just rent them.
Most beginning casino operators have no idea what is the difference and how they can benefit from either option. Let's break it down what exactly you need for your gambling establishment.
Table of Contents:
1.1. What should a decent online casino game look like?
2. Buy Casino Games for a Website
2.1.What are the positive and negative sides of renting a game for your online business?
3. Conclusion
With the insane number of gambling software providers on the market, it is now a challenging task to choose the most reliable and trustworthy vendor. Since most of them have their own peculiarities, it may be time-consuming to study all of them according to your needs.
Good to know that guys from 2WinPower are able not only to help you buy casino games, considering your goals but also describe you the necessity of renting that software in some instances. Local specialists will make sure you receive the most reliable product at the end and only win from it.
It must include popular topics that are relevant to society. The game will hardly ever attract the audience if it is based around the trend that used to be popular several years ago.
People must know what they are playing. Thus, poker, online slot machines, roulette, blackjack, and other well-known types of games are always relevant. You should be particularly cautious with experimenting.
Absorbing interface and attracting design are the must-haves if you are choosing a game. All the colours must be smooth and make a user return to play more.
Pleasant sounds must accompany a gaming process. Some providers don't pay enough attention to this feature, so you should be alert.
Apart from mobile versions, browser-support games are still in high demand, so make sure you get a multi-platform product.
The skilful team from 2WinPower is ready to disclose you everything about the honest game manufacturers and select the proper variants to include in your online casino.
Of course, one of the apparent reasons to resort to casino games rentals is a cheaper cost, but there are some vivid disadvantages as well. Let's analyze all the possible outcomes you may get from renting an online casino game.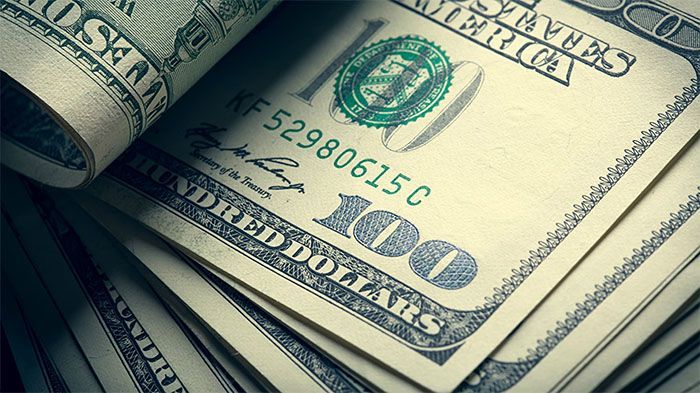 REASONING

POSITIVE

NEGATIVE

Financial issue

You save money by not paying a full amount for the game you want

Most of the times, you enjoy how your players react to new content and just lose money by not buying a product immediately

Insurance

You may check whether your visitors enjoy testing their luck in your games and then not continue a rent for a further period

You usually do it because you don't study the market and target audience in advance, meaning you are not well-prepared for the gambling business

Security

Even though you make sure that your gambling software provider is reliable in advance, being additionally safe is wise

—

(Buying/renting games with 2WinPower eradicates the necessity to double-check the provider's honesty since we are responsible for your safety)

Support

If you rent a game, in case it fails or is incompatible with the rest of your software, the leaseholder is obliged to solve the problem or refund you the rental cost

The refunding process is usually complicated and lengthy

Update

You will receive game updates regularly that will make you extend the renting period

Usually, the updates are minor and include bug-fixing, design styling, and don't really influence the gaming process itself
As you can see, it is only up to you whether to buy or rent your online casino games. If you have extra resources and enough time, it may be wise to get additional insurance, but with the state of the current market situation, most software providers are quite reliable and don't want to risk losing their clients.
If you wish to feel extra safe, you are welcome to ask 2WinPower for help, and we will consult, choose, and set up all the necessary software for you without any risks from your side.
Date of publication: 03/09/2019