Sheriff Gaming is a relatively young innovative company that specializes in creating unique, modern online games with 3D graphics. From the very start, the company focused precisely on the unsurpassed quality, excellent graphics and uniqueness of the games. Such approach helped it a lot. Sheriff Gaming has been developing very dynamically and will surely delight the players with all the new gambling games of the top-quality.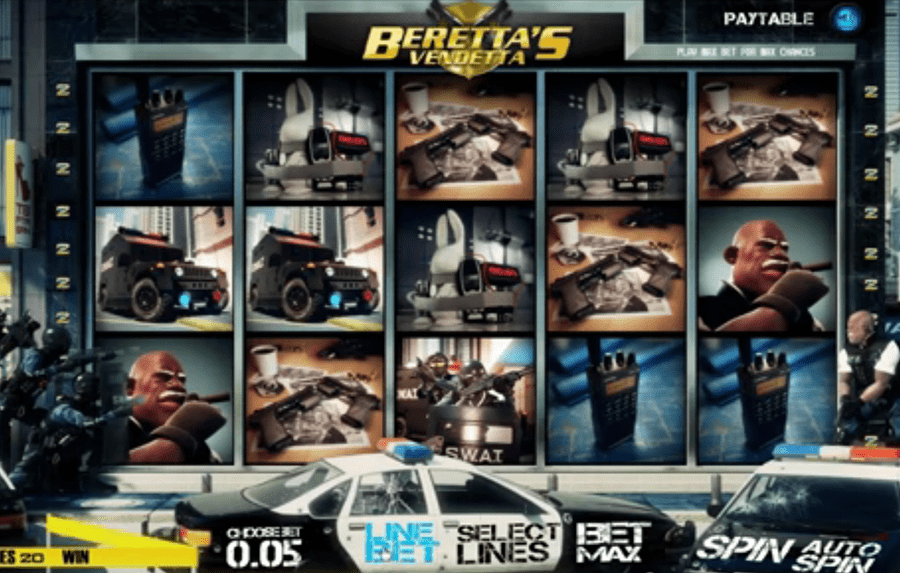 2WinPower provides a list of Sheriff Gaming slots replica products featuring the best offers for online casino owners and welcomes them to buy Sheriff Gaming games copies.
The Sheriff Gaming games copies meet the needs of the most sophisticated and demanding players and are available in a Flash format allowing gamers to play online in any convenient place. The Sheriff Gaming games clones are also available in free demo versions so that players could appreciate their quality and make well-considered decisions when they are playing for real money.
There are not too many companies in the world, which develop Internet gaming software that can provide fully three-dimensional slot machines. Sheriff Gaming is one of such manufacturers. It became a participant of the gambling market relatively recently but its products have already been appreciated by many players, and purchased by casino owners all over the world.
The Sheriff Gaming games copies offered by 2winpower are incredibly good. In any case, they do not resemble the products of any other manufacturer of the software for Internet gambling, which is a big plus all by itself. Another advantage of a common Sheriff Gaming slots replica is a great bonus system with plenty of interesting offers.
Every Sheriff Gaming slots replica is unique in its own way but they all are combined with an innovative approach to graphics.
Regardless of the offered subject, the Sheriff Gaming games copies can boast:
colorful and creative 3D design that sinks into memory;
a perfect, unobtrusive audio background;
untrivial, extremely positive storylines;
availability of unusual videos in the 3D format that provide an effect of full presence and convincing realistic atmosphere.
In order to provide the maximum coverage of the gaming audience, the Sheriff Gaming games copies support different languages. The Sheriff Gaming company released 3D games that are thematically targeted at players of different age and sex. For example, Beretta′s Vendetta, The Amsterdam Masterplan, Dr. Magoo′s Adventure, Cash Hunter, Chinese New Year and many other.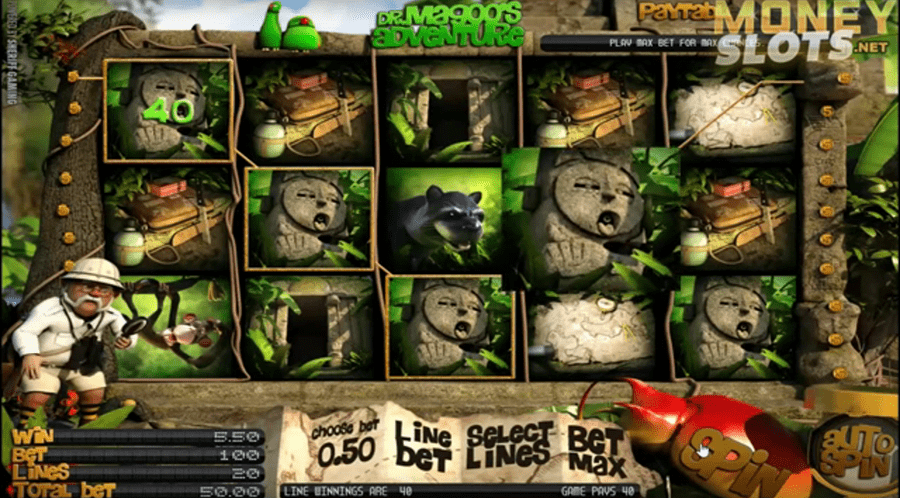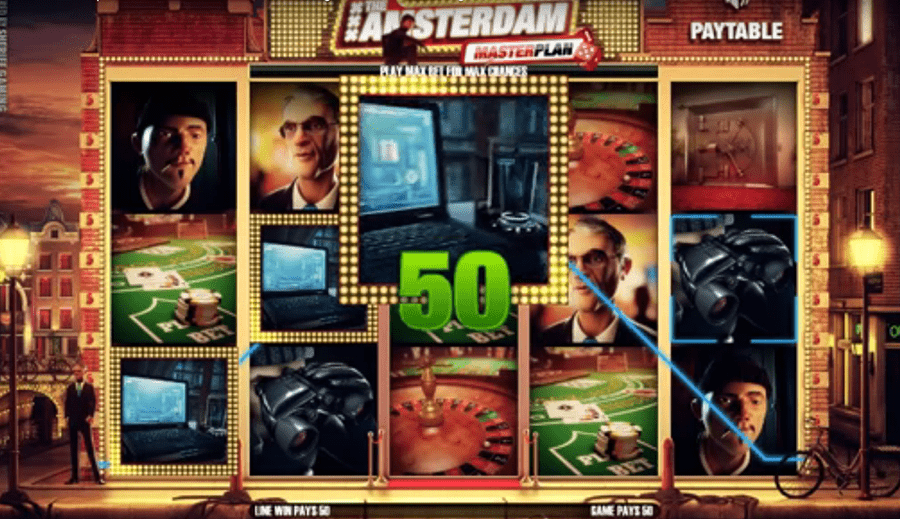 The Sheriff Gaming games clones are truly luxurious and entertaining, and therefore once a visitor tries them, he will have no desire to look for alternative entertainment options.
Incredibly bright and generous Sheriff Gaming games clones are abundant with topical themes on all tastes, ready for use and wait for players to experience their own degree of luck. Let your visitors plunge into a world of adrenaline passions and go to an unpredictable journey along with charismatic characters!
If that's what you intend on, feel free to buy Sheriff Gaming 3D slot machines today. The 2winpower company will eagerly help you with the purchase and integration of the Sheriff Gaming games clones into your casino.
Contact us:
Be careful! We noticed that cybercriminals are using the Skype account live:twowinpower to deceive our customers.
For security reasons, please enter only contact details published on the page https://2wpower.com/en/feedback
Our company is not responsible for the actions of persons using Skype live:twowinpower.