Online sweepstakes have become another thing to make a profitable business. Any casino owner has to study the relevant sweepstakes software reviews in order to set up the details in right order for obtaining the highest profits. You have to choose gaming technology format and arrange all other key elements.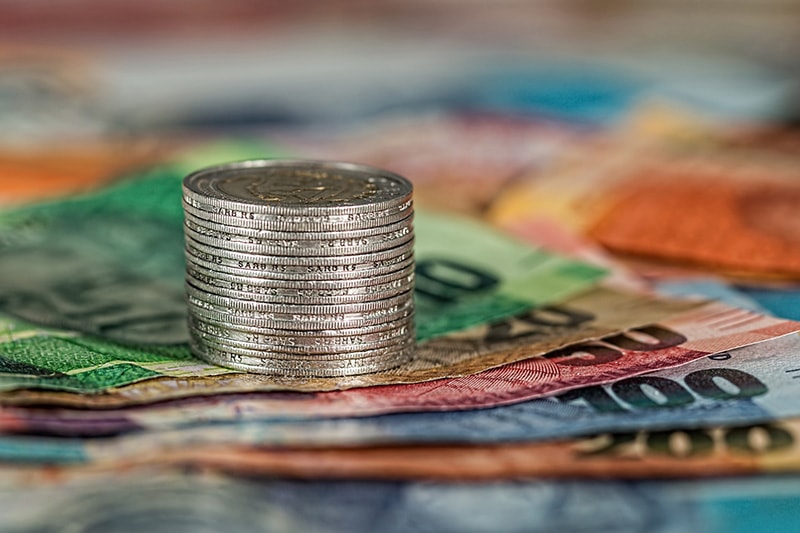 The best solution is to contact 2WinPower for ordering your business software. 2WinPower specialists assess all the aspects and provide you with the software you need. At least, you may try out a free demo-version in order to make sure about the benefits you get when installing 2WinPower software.
The provided sweepstakes software reviews show that the primary thing you need is the question of technology the software is based on.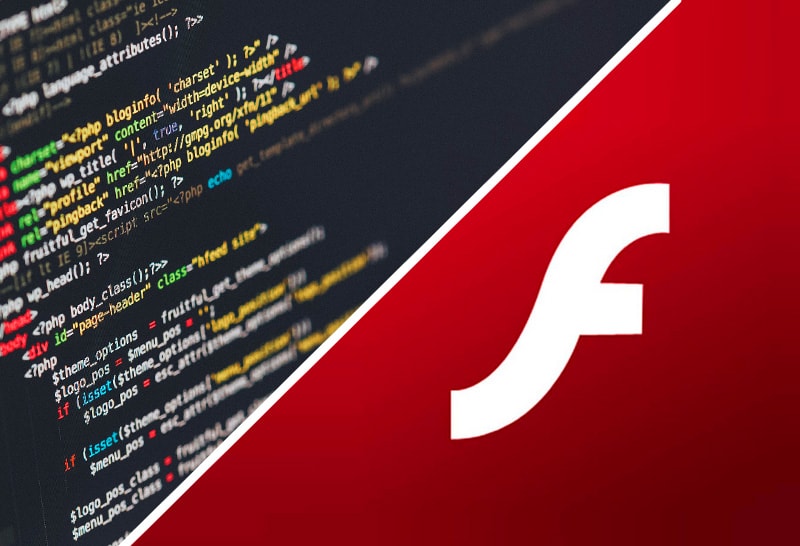 The online gambling technology is based on one among two major formats: HTML5 and Flash. Both of them have their own advantages and weaknesses. The main differences concern the issues of graphics quality vs. online functioning characteristics.
If you need the best graphics and animation, use Flash, as Adobe vector tools enable to create smooth graphics and excellent animation. However, there may be some problems while running flash games in a browser online. The users complain of slow loading of Flash games, while some browsers even do not launch. Besides, a user needs to install some necessary plugins, and it makes immediate access to a game become complicated, which some users do not tolerate. And in addition to this, Flash games often become blacklisted by search tools.
best graphics and animation;
slow loading or failure to launch online;
plugins installation needed;
blacklisted by engines.
All these problems of Flash format are eliminated in HTML5 gaming technology. The only HTML5 disadvantage is the lower graphics quality as compared to the Flash. But instead, HTML5 is considered as much profitable investment and future of gaming industry. This format always works properly and has high online speed. A wide diversity of games, compatibility with the mobile devices and the respective scalability of content adapted to devices screens are those things which seem to attract the majority of potential users and investors.
Besides, HTML5 games are easily indexed by search engines. Enhanced programming language enabled integration into video slots based on JavaScript, which provides different additional opportunities, allowing to release new updates. And this contributes to users satisfaction. This is implemented by means of SVG vector graphics. This technology brings better animation and improves scalability in mobile versions.
lower graphics quality;
better running, high online speed;
compatibility and scalability;
better indexing.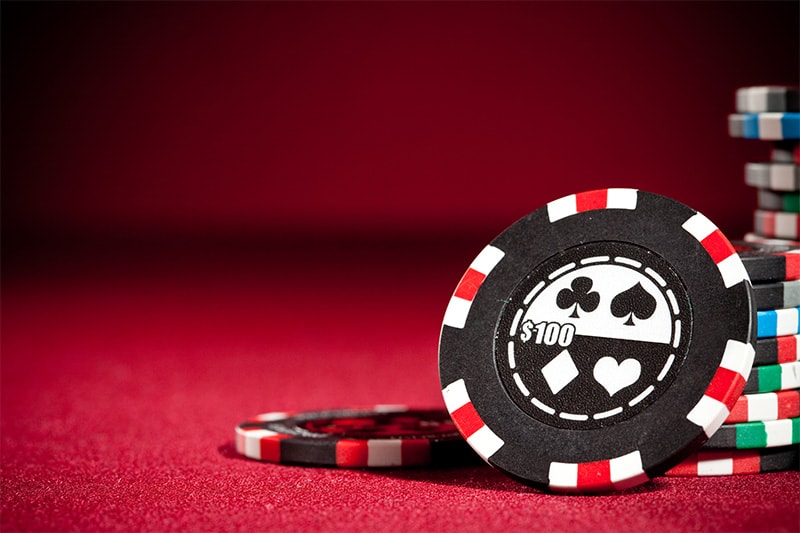 The online sweepstakes software is the key matter of any online gaming business. The detailed sweepstakes software reviews are needed in order to fit all the relevant elements properly when setting up your business.
Make game storyline unique. For this, a gaming concept is to be developed. Associations with commonly known subjects or something funny or amazing can be applied.
A slot consists of the paylines where a winning combination is to appear. A gamer places his bets for each of them. The minimum recommended number of paylines is 5, however, their number can be expanded to several dozens. A different number of lines can also be used in a slot.
When starting your online sweepstakes, provide some traditional slots which have already become casino gold standard. Use classic slots, such as fruits, jewels, and cards. It is better to add some interesting kinds of symbols. Wilds and scatters are the examples on how to diversify your reels. Each symbol can be replaced by a wild, while it participates in forming a winning combination. Scatter engages extra spin of the reel for free with an opportunity to win. Some other bonus and additional symbols can be added.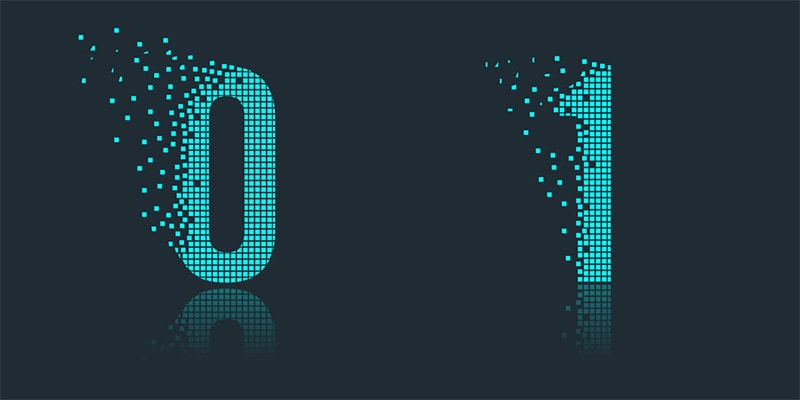 The random number generator is a tool to produce gaming sequences. Set the volatility for the random number generator. The low volatility implies low chances to win, while the gamers are encouraged to play with the prize values. The medium and high volatility provides better winning results but the price is accordingly smaller.
As it comes from the provided online sweepstakes software reviews, an owner shall also think about some additional aspects to present gamers some attractive bonuses or make their interaction with a slot more effective. As an example, consider such options as winnings withdrawal, updates, and partnership.
Enabling your gamblers to withdraw their winnings is a good practice. Provide different ways to do this, including international payment systems and online payment tools. In case of any issues arising, technical support shall be available.
Make all the required updates on a regular basis. Your clients may be looking for these updates. Use their interest to attract them by releasing something really new and exciting.
Now gambling sites owners are proposed to purchase different slot games developed by Greentube, the industry leader. Their HTML5 slots are based on innovative technologies, have high compatibility with various mobile devices, including tablets and smartphones, and show smooth streamline.
Amatic slots are distinguished due to their professional graphics, high functionality and intuitive interface. EGT company has become a member of international gambling business organizations, their slots provide enhanced security and high-quality characteristics.
2WinPower has already added a great number of these slots to be integrated into its customers capacities.
To purchase the unique online sweepstakes software, contact 2WinPower experts and they will propose the best customized solutions.
Contact us:
Be careful! We noticed that cybercriminals are using the Skype account live:twowinpower to deceive our customers.
For security reasons, please enter only contact details published on the page https://2wpower.com/en/feedback
Our company is not responsible for the actions of persons using Skype live:twowinpower.