From this article you will find out about six major trends existing in the online gambling industry, and if you follow them, it will be the way to become successful.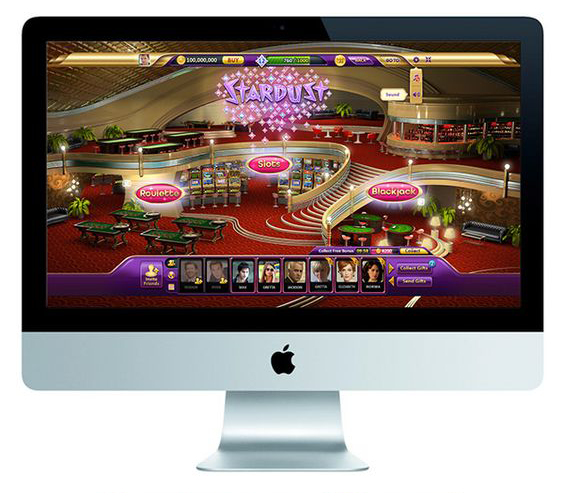 Today it is very exciting to be a part of the gambling industry. Now we live in a period of enormous changes: the level of competition is higher than ever, and the problem of the interaction with a new generation of consumers with very different wishes has led the industry to truly critical crossroads.
Currently, innovations occur in all kinds of gambling, but let us continue speaking about key trends of this year.
The race of the development of mobile technologies is faster than the appearance of innovations in all other areas. Now consumers know that they can play anywhere and anytime.
As it is expected, by 2018 a half of all revenues of the global online gambling industry will come from mobile games. Today it is one of the most significant trends, since a lot of land-based casinos began to add mobile gambling to its offerings, knowing that their customers can prefer to play not only being on a gaming floor, but also sitting in the bar or in the hotel room.
Android is considered to be the best mobile operating system in the world. In the entertainment industry it is used more often than iOS (60% to 40%), and this superiority, as many experts believe, will only rise.
Improvements of mobile gambling with Android will provide every player with an opportunity to get the best possible gaming experience.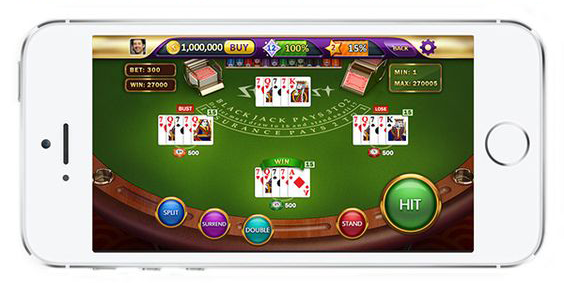 Speaking about all mobile areas we see that consumers generally prefer their own "native" applications, suitable for a particular operating system. This trend is not new, and it will become even stronger In many ways, HTML5 and hybrid applications were previously a functional necessity, because of the existed serious limitations for mobile use. However, after these restrictions were ruined by new players, who appeared on the gambling market, native applications are now obviously to be a greater priority.
Consumers want to have an access to the gaming content in any place and at any time. Besides, they require services and products of high quality. To meet such expectations operators are going to create a single application – along with a single account and e-wallet – regardless of the devices used by players: computers, mobile phones or tablets. Your smartphone will become a permanent point of access to the one-size-fits-all gaming application. The company "Netflix" is ​​a very suitable example of the brand, which fully follows the trend and uses it in its own interests and in the interests of users.
The results of different researches show that the more options consumers have, the more difficult it is for them to make a choice. Today a key factor for operators to reach success is to help players to get what they want more efficiently and quickly. Personalization will eliminate all chaos and will help operators to concentrate on the implementation of the demands of every player, applying individual approach and forming more close relationships. Players will be more interested in using the application that suits their personal preferences. Personalization also contributes significantly to the simplification, the latest trend, which is going to be described below.
In the context of a competitive market the user experience is a key factor with the help of which operators can draw attention to themselves and create a good reputation. All it takes is to remember a huge success of the minimalistic game "Dots" to understand the great importance of the trend of simplification. First of all, it is referred to the simplicity of the design of websites and its interfaces. Operators do not need to be afraid of minimalism. In this case, if it is smaller and simpler, it is going to become more successful and profitable.
Contact us:
Be careful! We noticed that cybercriminals are using the Skype account live:twowinpower to deceive our customers.
For security reasons, please enter only contact details published on the page https://2wpower.com/en/feedback
Our company is not responsible for the actions of persons using Skype live:twowinpower.